Amaranth launches 2nd edition of creative folio "Mitot"
Details

Written by Jeanie Deluza

Published: 20 February 2019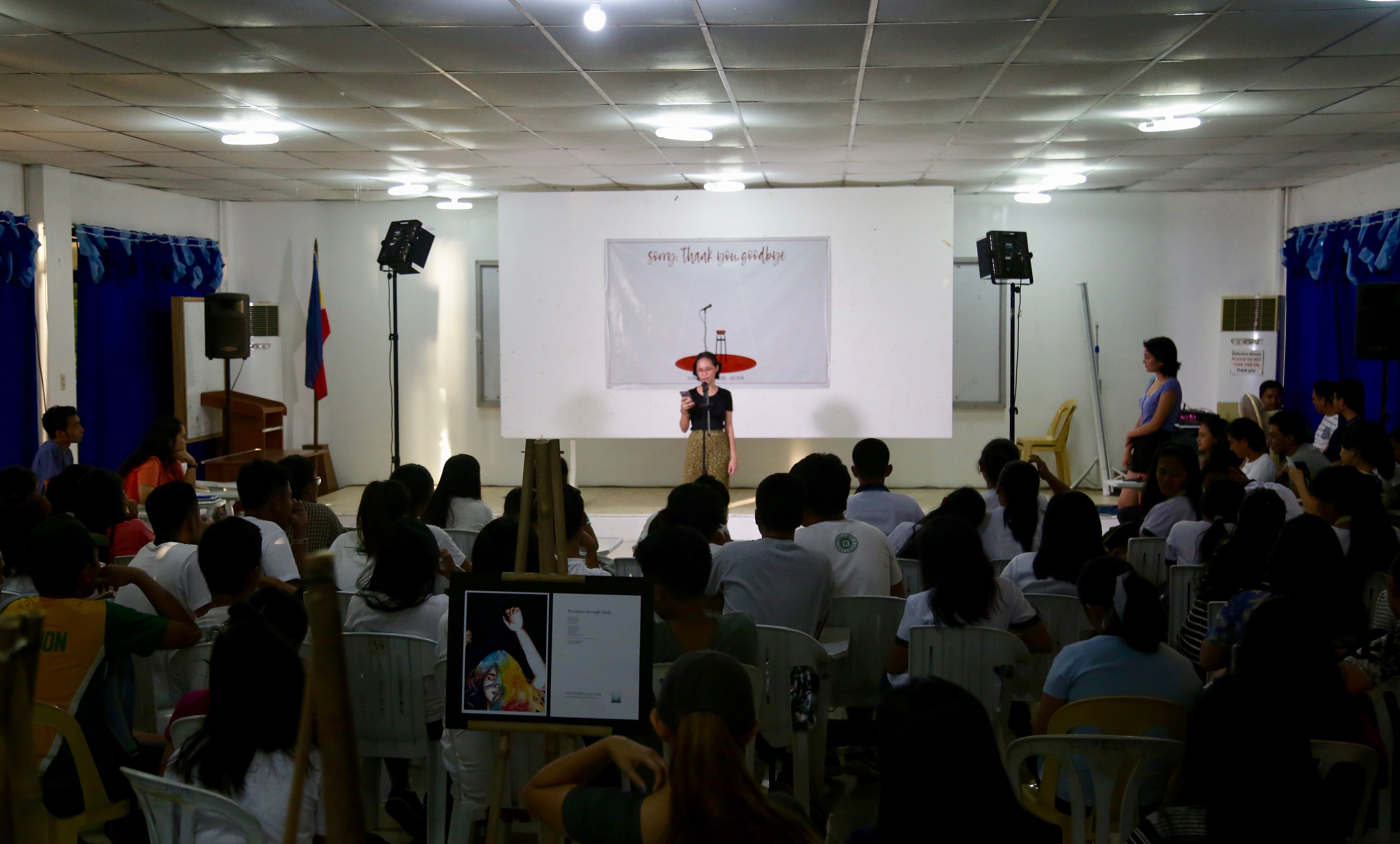 As a gift to the VSU students, the long-awaited art and literary folio of the Amaranth, Mitot: Iridescence, was finally launched on February 19, Tuesday, at the VSU Center for Continuing Education.
Amaranth, VSU's official student media organization, kicked off the activity with an open-mic poetry reading themed, "Sorry, Thank You, Goodbye".
At the venue, the pub also held a three-day exhibit, featuring the poems and artworks of the contributors of this year's "Mitot". This was in line with the celebration of love month, which saw more than 200 students participating.
Mitot is a special word for Viscans which literally means, "pasalubong". It is a portmanteau of the words "me" and "thought", put together, meant "thought of me".
In this edition, the folio aims to "capture the colorful perspective the humans see into a paper and canvas."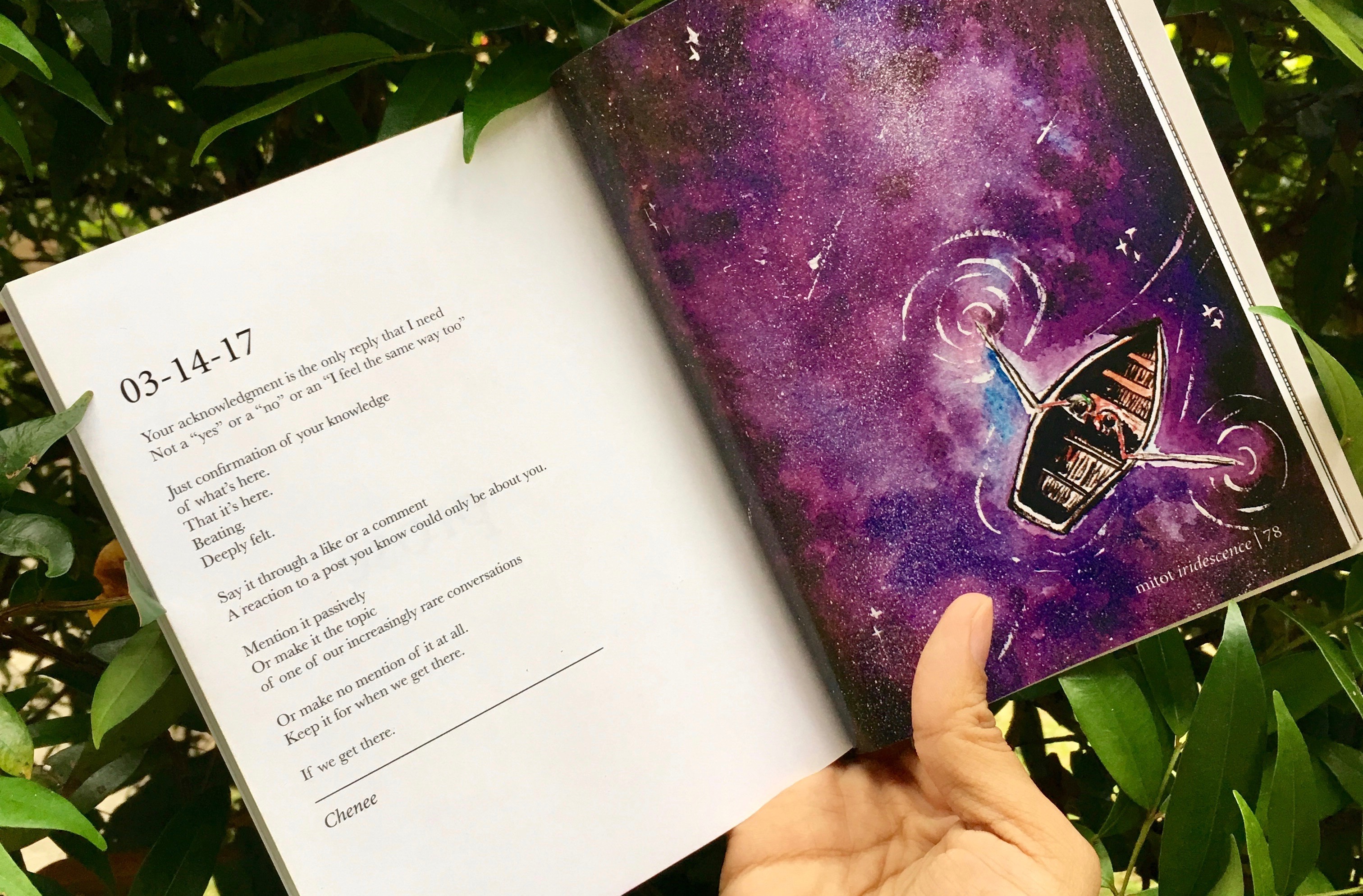 Amaranth's Literary Head Antonette Sia, in a message, said that everybody sees things differently depending on the plane of the mind he or she is standing on.
"In certain events, there may be those who cry while there are others who rejoice; as one person becomes heart-broken another one is healed; while other people would despair, there are others who hope," Sia added.
The first literary folio, Mitot: Me thought of you, produced by the organization, won in the Regional Tertiary Press Conference (RTSPC) as the 3rd Best Literary Folio in 2017.
Amaranth is now accepting art and literary contributions for the next Mitot edition. Literary pieces or illustrations can be sent through email via This email address is being protected from spambots. You need JavaScript enabled to view it. or personally submitted at Amaranth's Newsroom.
The Amaranth magazine entitled "Seeing Sonder" was also released a week before the folio. This volume features the "different realities and worlds within every person".
The distribution of the literary folio and magazine is still going on at the Amaranth Newsroom located at ADE Building G/F. Students are advised to present their student ID or COR to claim their copy.