Khon Kaen U sends in more Thai students to VSU
Details

Written by Precious Joyce Ogdoc

Published: 13 February 2019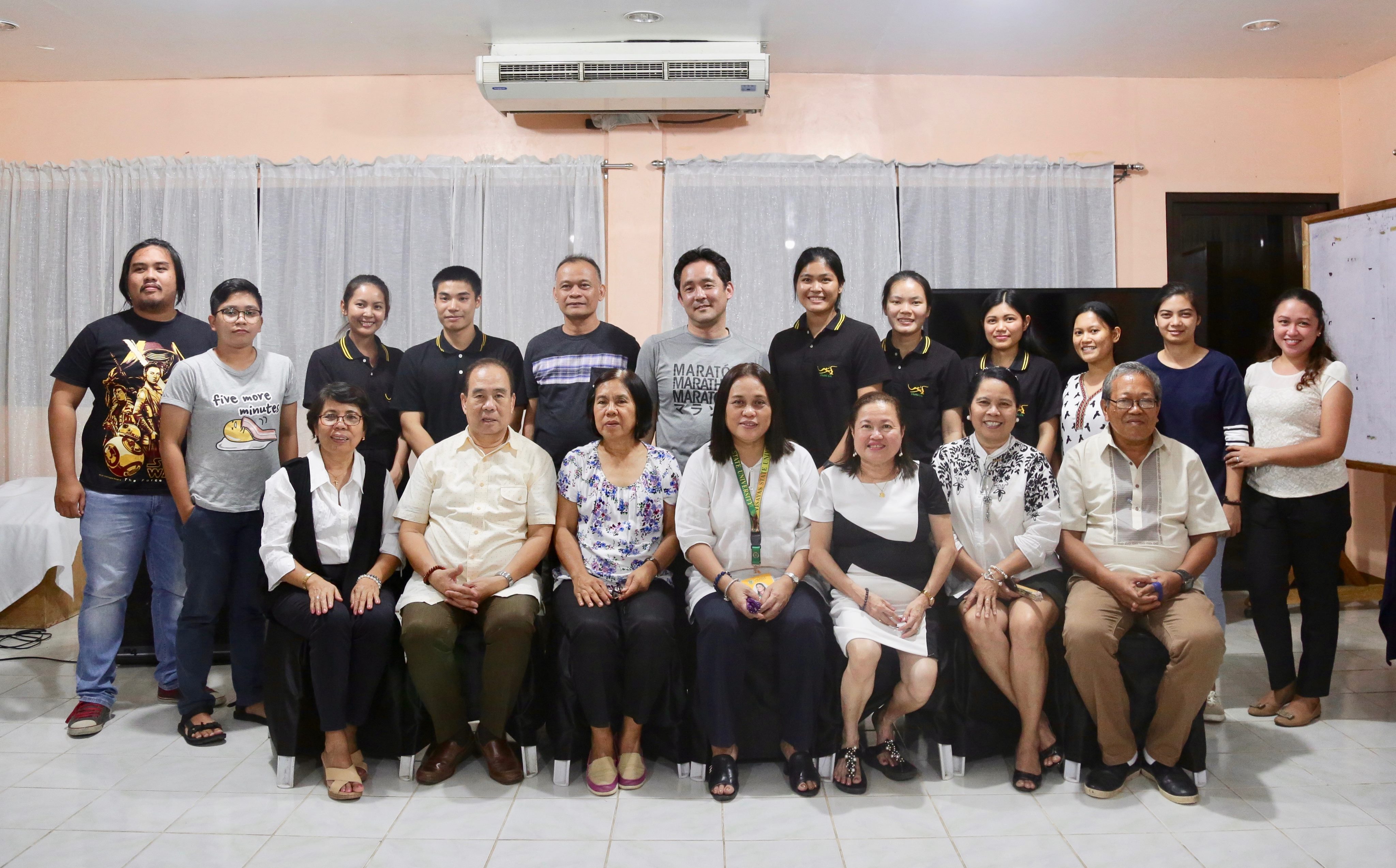 Another batch of students from Khon Kaen University, Thailand have arrived at Visayas State University for a four-month research exchange program on January 21, 2019.
The group is comprised of five undergraduate students from KKU's Faculty of Agriculture: two (2) from the Department of Agricultural Economics, two (2) from the Department of Entomology and Plant Pathology, and one (1) from the Department of Agricultural Extension.
The Thai students were formally introduced, in a welcome dinner, to the VSU key officials including the Dean of the Graduate School Dr. Anabella Tulin, Vice President for Instruction Dr. Beatriz Belonias, and their research advisers: Dr. Milagros Bales, Dr. Maria Juliet Ceniza, and Dr. Ruben Gapasin on February 11.

In a speech, Natchaphon commented on how different and refreshing VSU is compared to the level of pollution that they are now experiencing in Thailand.

Jularat and Pakhuan also expressed that they look forward to learning more, not just on their research but also want to experience Filipino food and culture.

The group's exchange program is set to end in early May. The research exchange program between KKU and VSU is now in its third year, which started in 2017.