ATI celebrates 33rd anniversary
Details

Written by Jesus Freddy M. Baldos

Published: 31 January 2020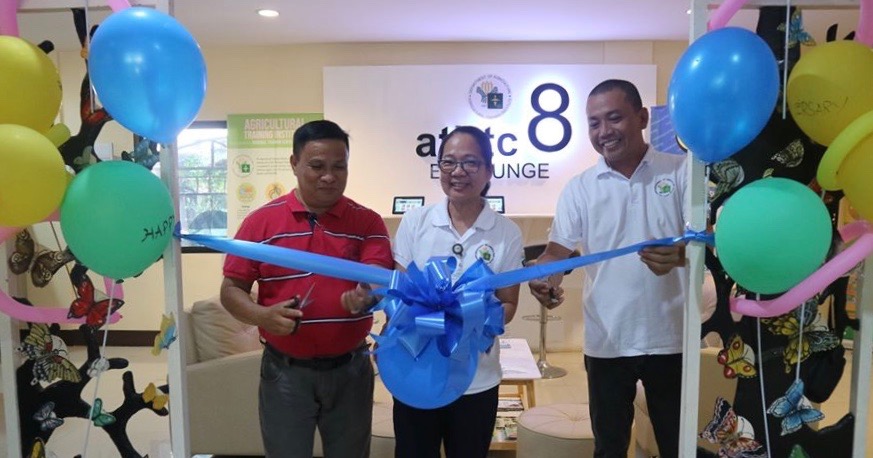 The Agricultural Training Institute Regional Training Center for Eastern Visayas (ATI-RTC8) joined its nationwide anniversary celebration with the theme "Vibrant Agricultural and Fishery Extension Services towards Masaganang Ani, Mataas na Kita" on January 29, 2020, Wednesday.
The event kicked off with a parade around the VSU campus, followed by a quiz show with VSU students at the Ecopark. Winners went home with a Lenovo tablet, load cards, umbrella, and many more.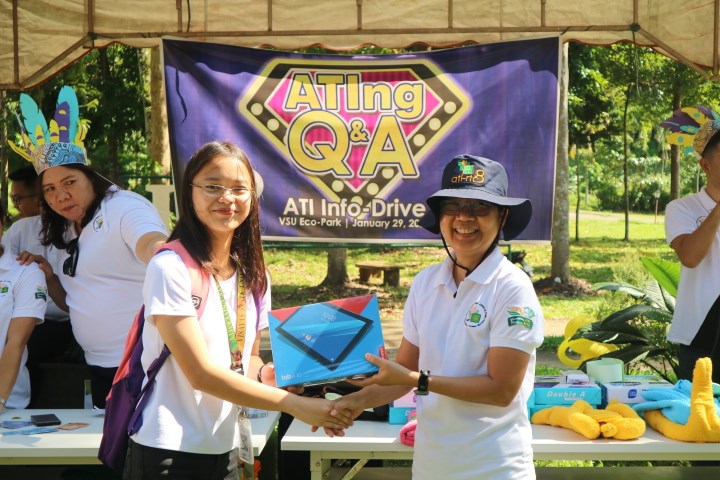 ATI 8 also conducted a clean-up drive at the VSU beach. On the same day, they launched the e-Lounge, an electronic extension facility for its stakeholders.
As an umbrella agency of the Department of Agriculture, ATI is mandated to conduct training for agricultural extension workers and their clients that would help accelerate rural development, and ensure that research is cascaded to the farmers by exploring appropriate training and extension interventions.
ATI was created in January 1987 through Executive Order No. 116, merging the Bureau of Agricultural Extension (BAEx), the Philippine Agricultural Training Council (PATC), and the Philippine Training Centers for Rural Development (PTC-RD).