VSU alumni community aids cancer-stricken alumna
Details

Written by ELTBestil

Published: 03 May 2016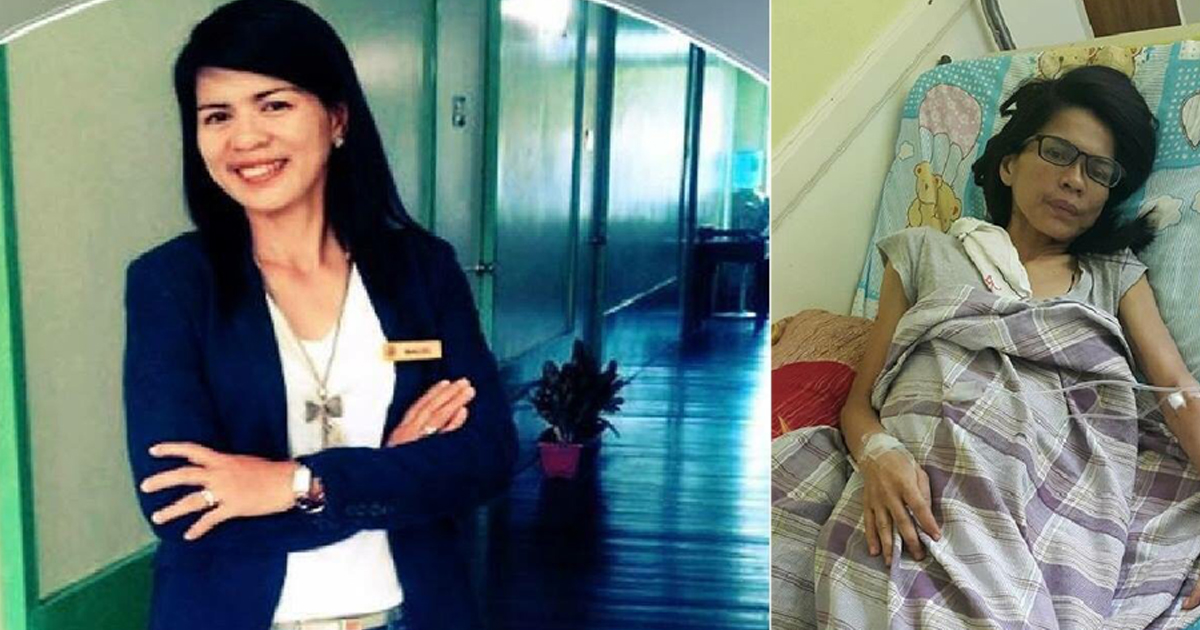 Members of the VSU Alumni Association (VSUAA) have come together to pool funds to support the treatment of a cancer-stricken VSU staff and alumna.
Mericel Sabejon-Cua, who worked as a receptionist of the VSU Balay Alumni, was diagnosed with rectosigmoid cancer and is now confined at the Baybay Doctors' Hospital. People diagnosed with rectosigmoid cancer suffer from abdominal pains and weight loss.
Balay Alumni Manager Prof. Argina Pomida and VSUAA President Deogracias Pernitez appeal to the VSU community for financial aid. In her letter, Pomida described the status of Cua.
"She couldn't even talk much because if she does, the air that comes into her mouth will be accumulated in her stomach and would cause her so much pain," said Pomida.
Cua's doctor had suggested an operation which will cost P200,000. Pomida said that Cua's family could not afford the operation.
"Let's put together our treasures to bring back the joyful Macel," pleaded Pomida.
For those who want to help, Pomida suggests donating to:
Mericel S. Cua BPI account: 4809087307 or reaching the Alumni Community Relations Office through This email address is being protected from spambots. You need JavaScript enabled to view it. or landline number (053) 563-7151.