VSU: Very Scenic University
Details

Written by Web Team

Published: 05 May 2016
Looking for a worthwhile place to travel this summer? Why not visit VSU which also means Philippines' Very Scenic University?
VSU is a school blessed by rich terrestrial and aquatic resources. It is indeed, a PARADISE. Its 1,479-hectare campus is strategically located between the lush green forest of the majestic Mt. Pangasugan in the east and the clear blue waters of the Camotes Sea in the west.
Besides being recognized as the Most Eco-friendly School in the Philippines, here are some more good reasons why VSU should be one of your tourist destinations or a priority in your bucket list:
1.Sunrise over Mt. Pangasugan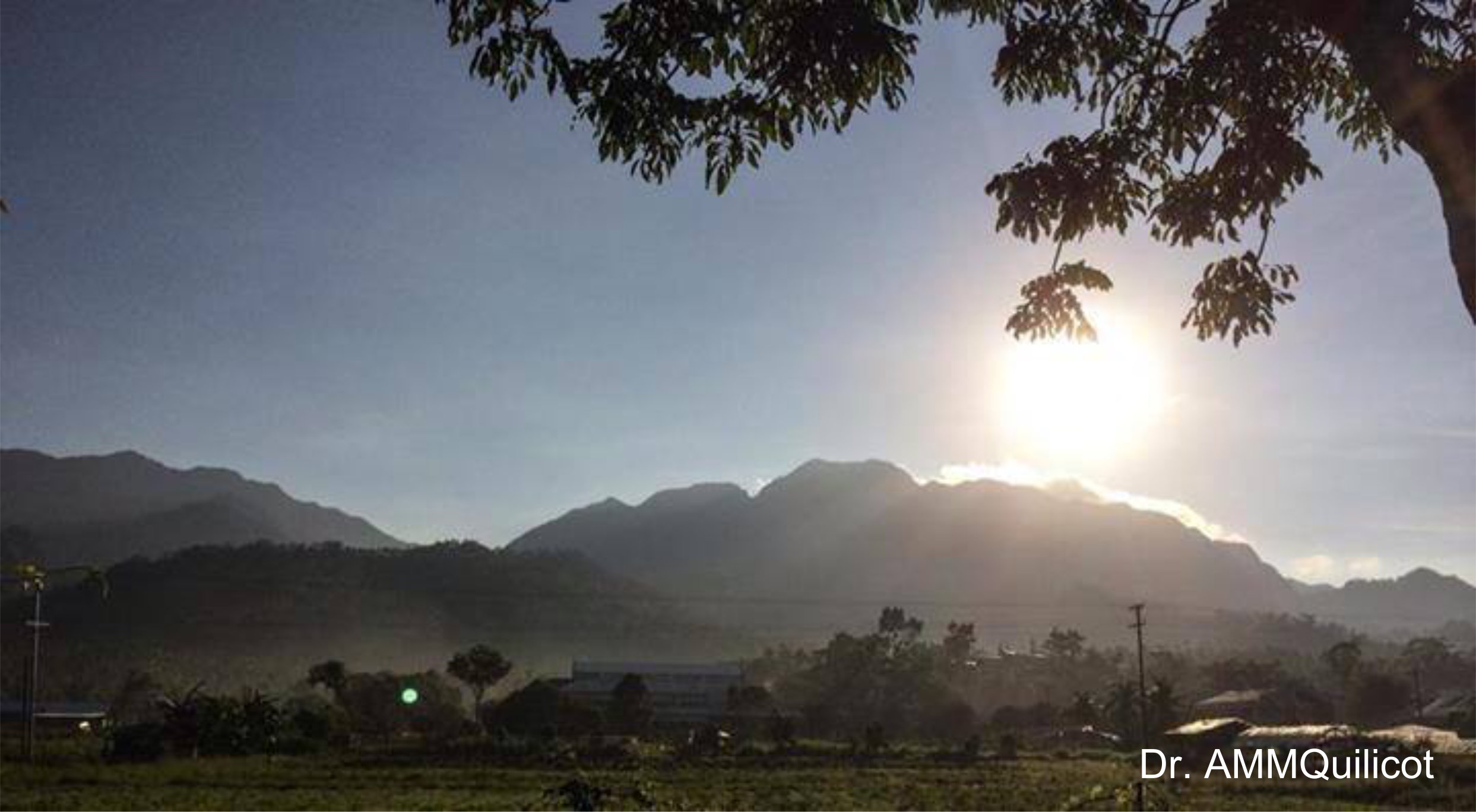 This 3,770-ft. tall mountain range welcomes you to witness the breaking dawn. A perfect sight to start your day in the campus.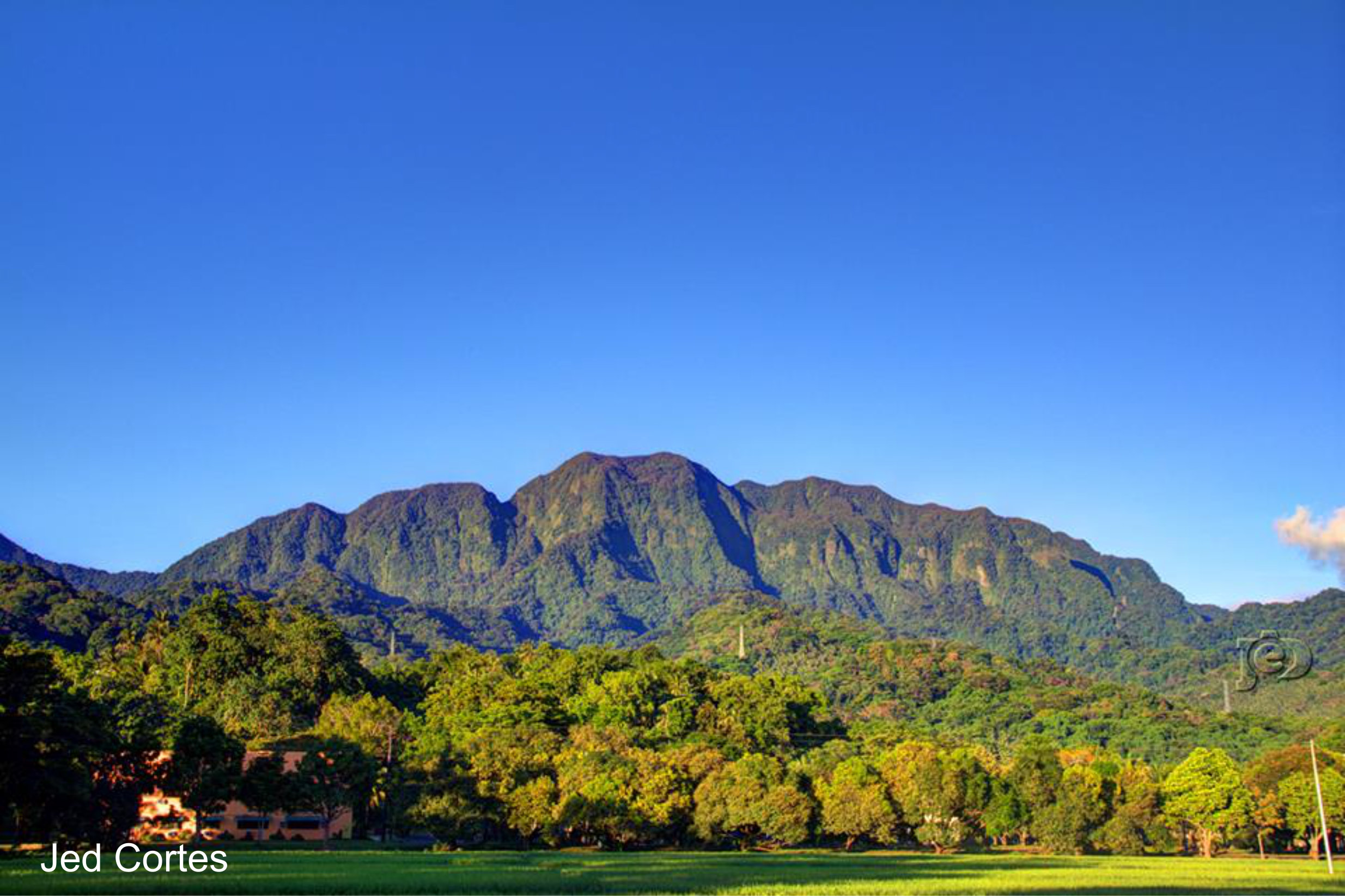 This is how Mt. Pangasugan looks like in a regular clear-sky day. It's simply magnificent!
2. Twin Towers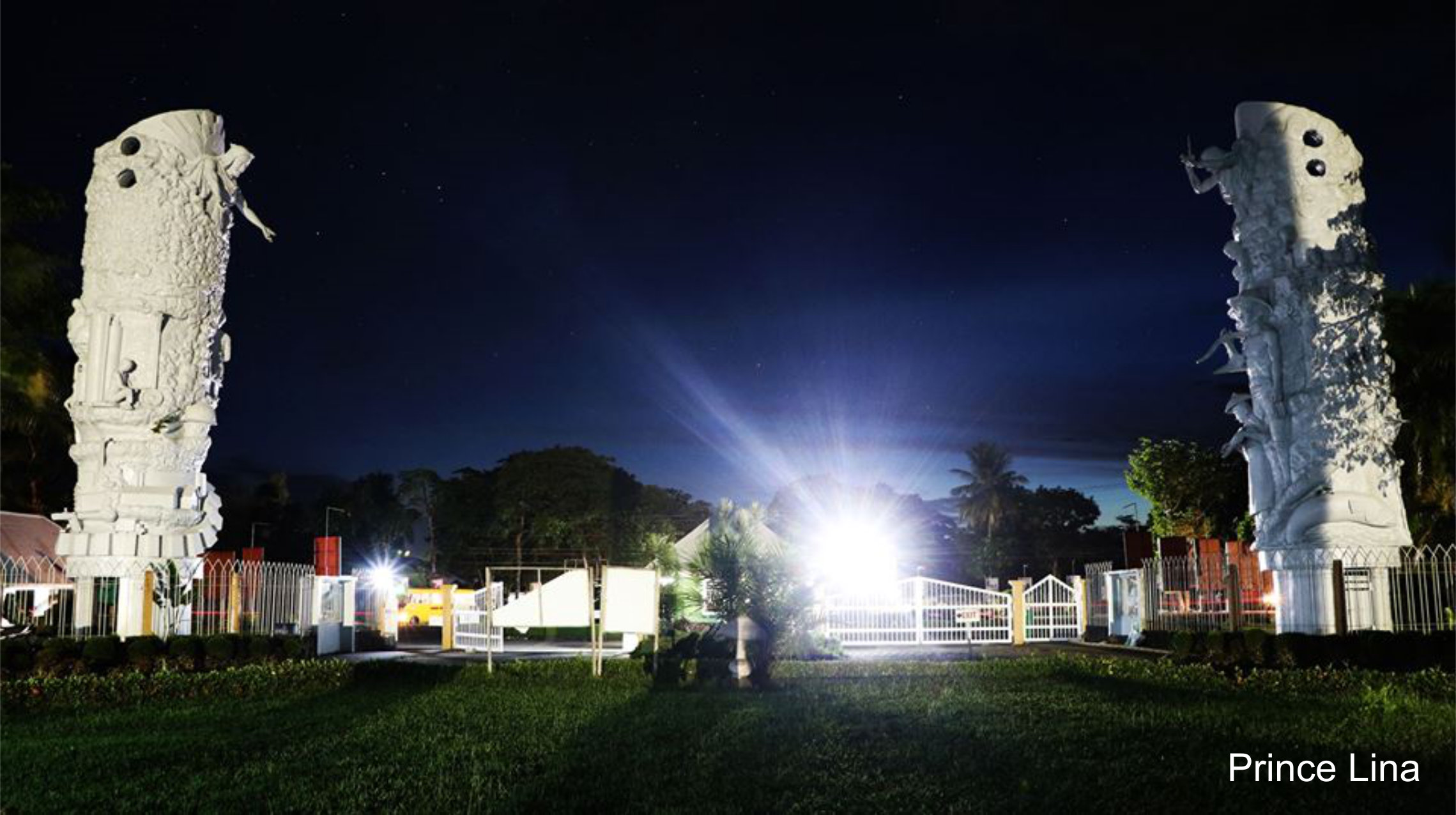 These twin towers we call the Obelisk are among VSU's important landmarks that symbolize the academic programs and rural development mandate of the University. The obelisk at the south bears an image of the "god of the sun" and represents the field of agriculture and allied fields. The other obelisk with the "god of lightning and thunder" represents the technology and innovation in all its endeavours.
3. Animal Sanctuaries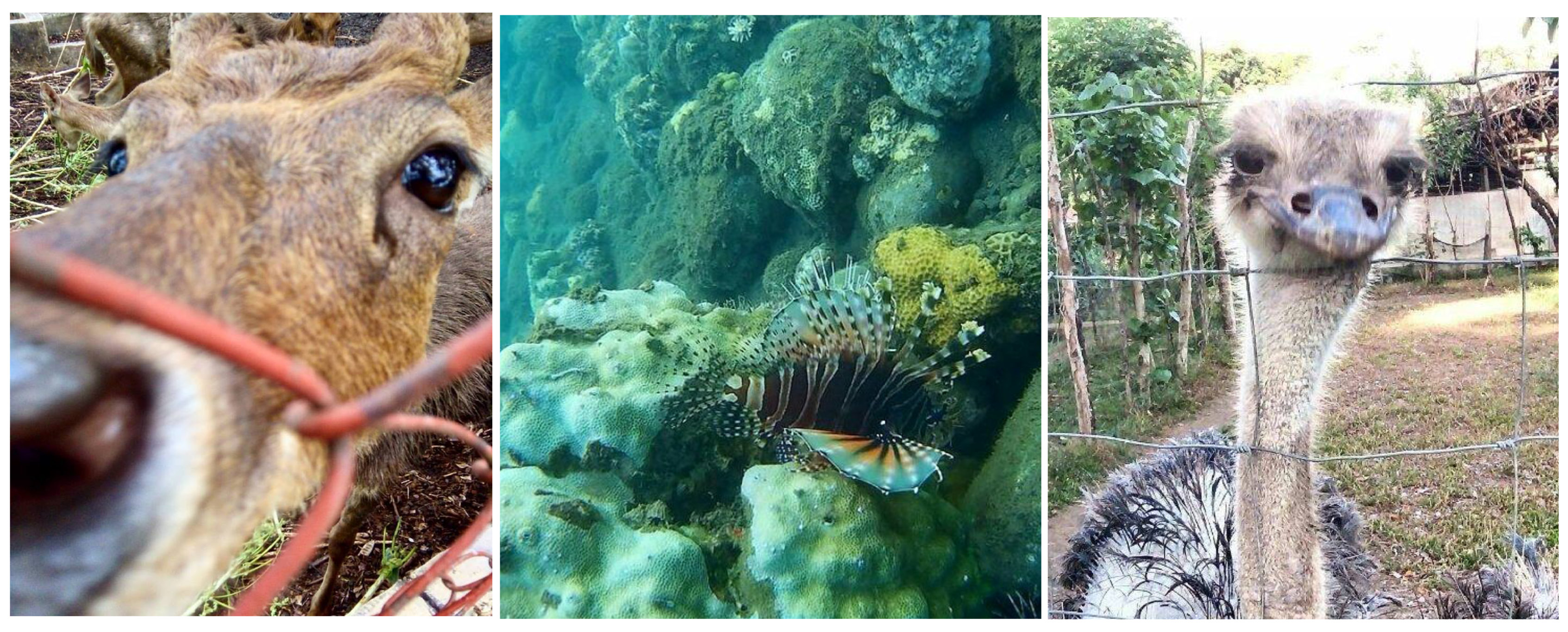 Say hello to our animal friends. VSU has animal sanctuaries you can always visit. In fact, the campus looks like a one big sanctuary in itself where terrestrial and marine fishes co-exist with us harmoniously.
4. Search for Truth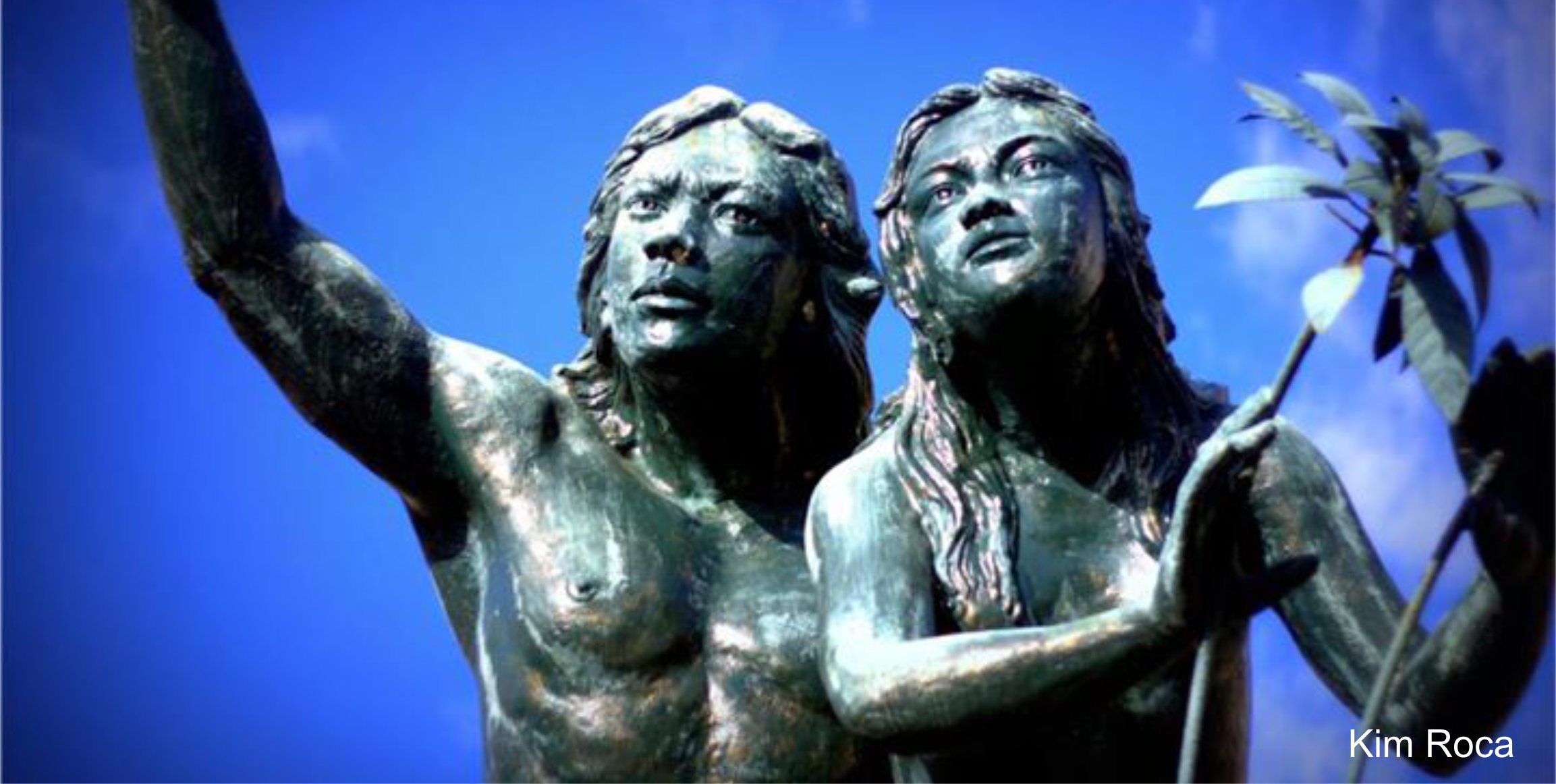 The Search for Truth is the emblem of our purpose and existence as a university. It is symbolized by two gigantic nude figures of a man and a woman, emphasizing partnership in the quest for truth and knowledge. This is a must-see for every visitor because this very statue is conceptualized by former President of VSU Dr. Fernando A. Bernardo.
5. Olympic-size Pool at Molave Hill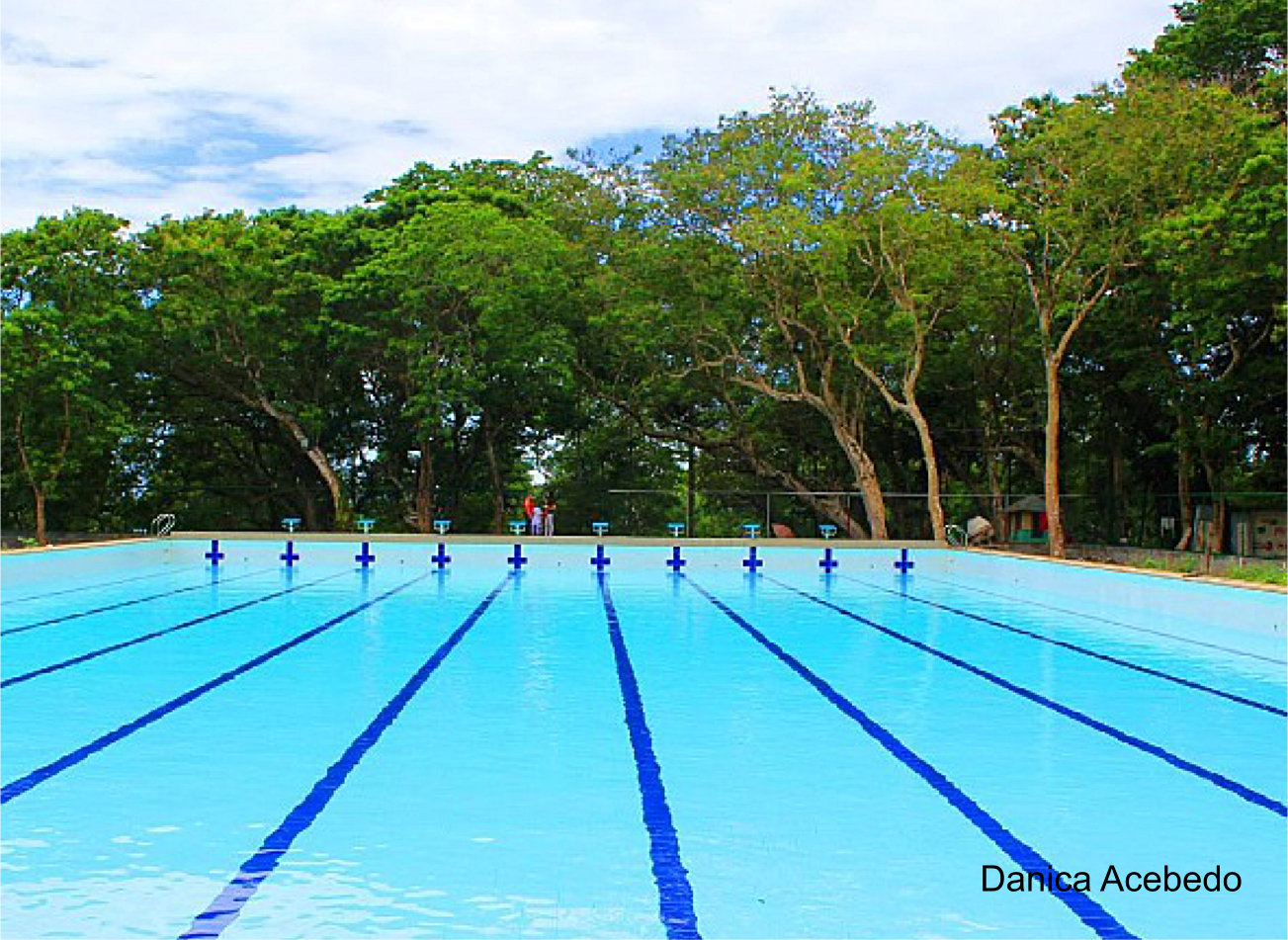 Take a breathtaking walk to the Molave Hill and you'll see native Molave trees surrounding a nice cool pool. Wouldn't it be nice to take a plunge and float on water as you marvel at the tree canopies against a blue sky?
6. Beach Resort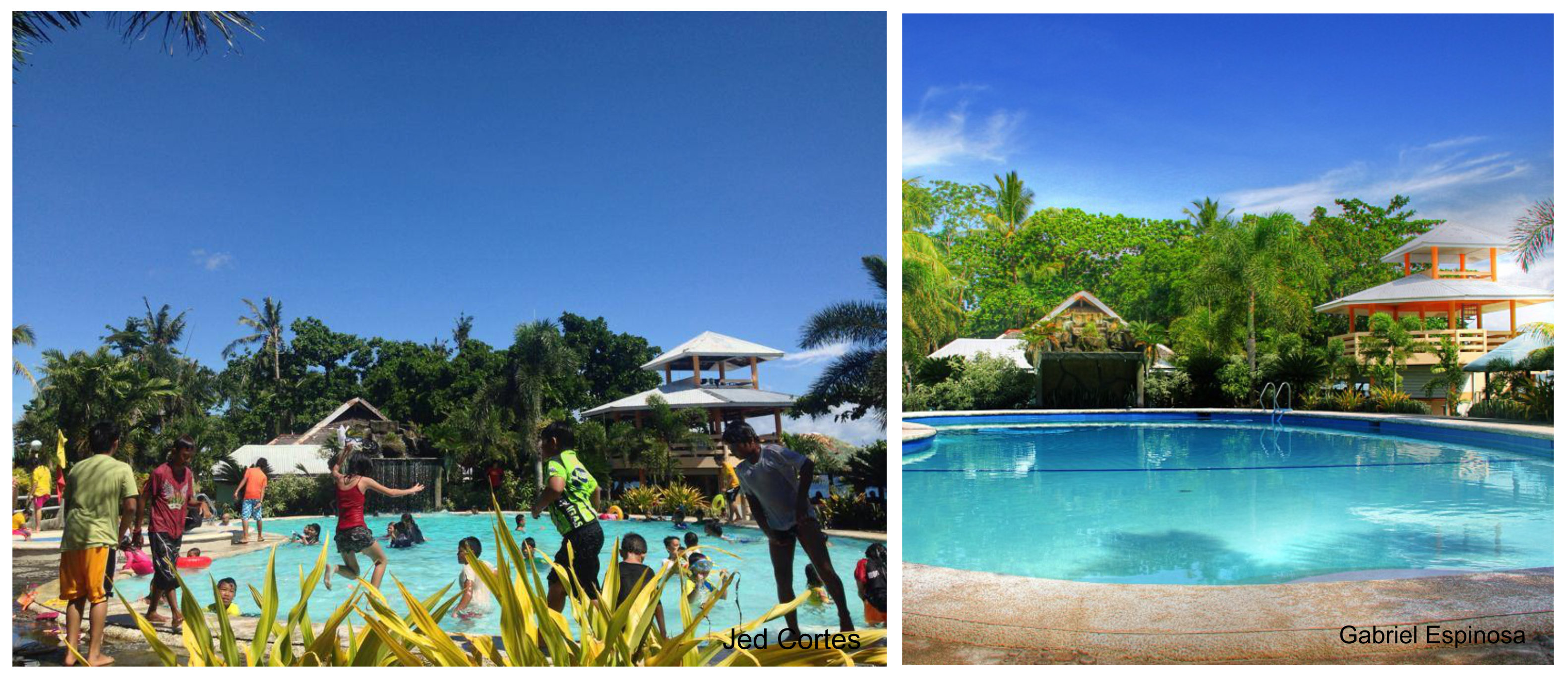 Yes, VSU has its own resort inside the campus. It is considered a resort university after all. You can beat the heat with the cool waters sourced from the Pangasugan River. If you think that the pool is just too small for you, feel free to take a dip at the vast Camotes Sea.
7. Sunset by the Camotes Sea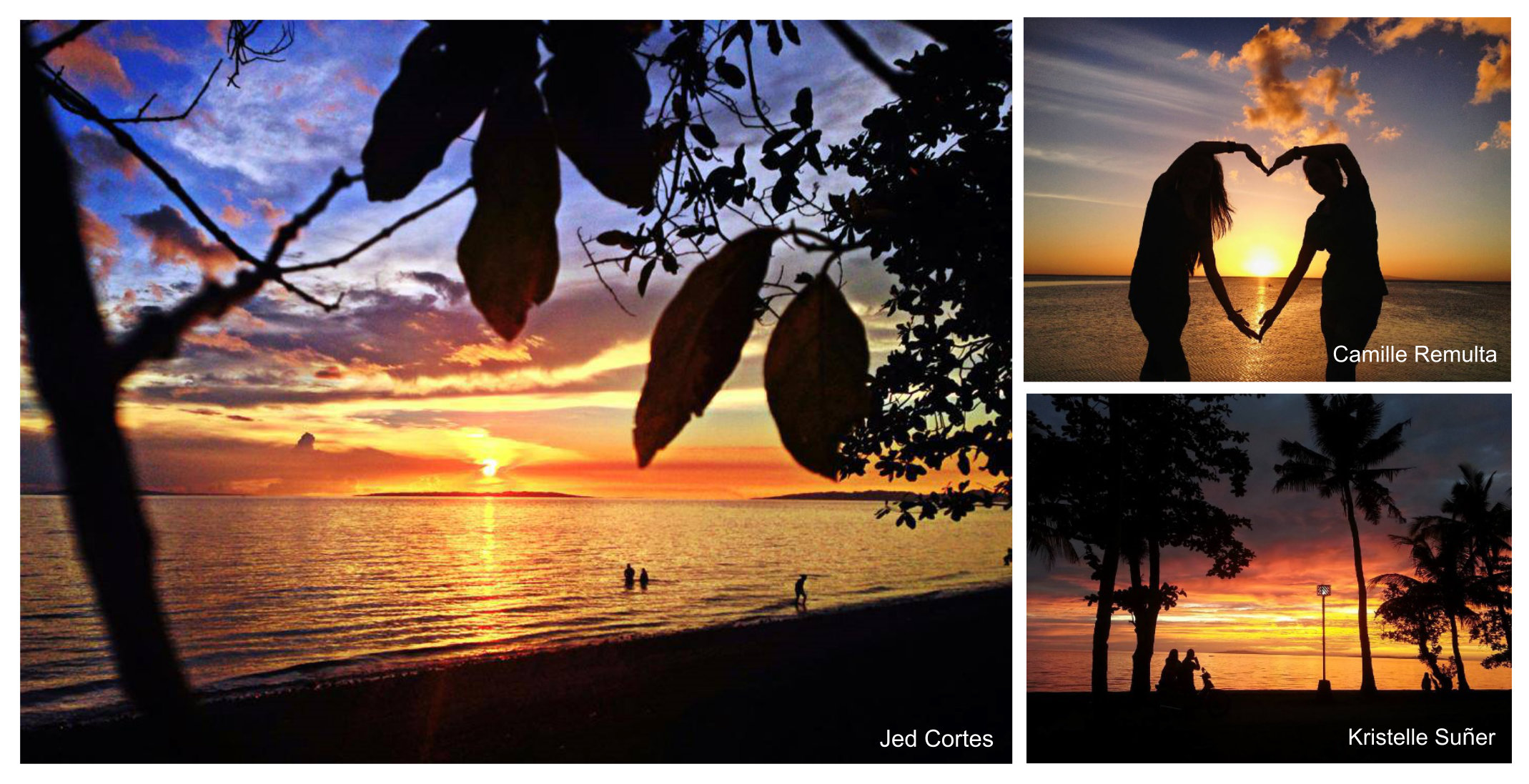 The gold and crimson sunset that lights up the VSU campus by the Camotes Sea is surely unparalleled. See it for yourself.
8. Night-time Skyscape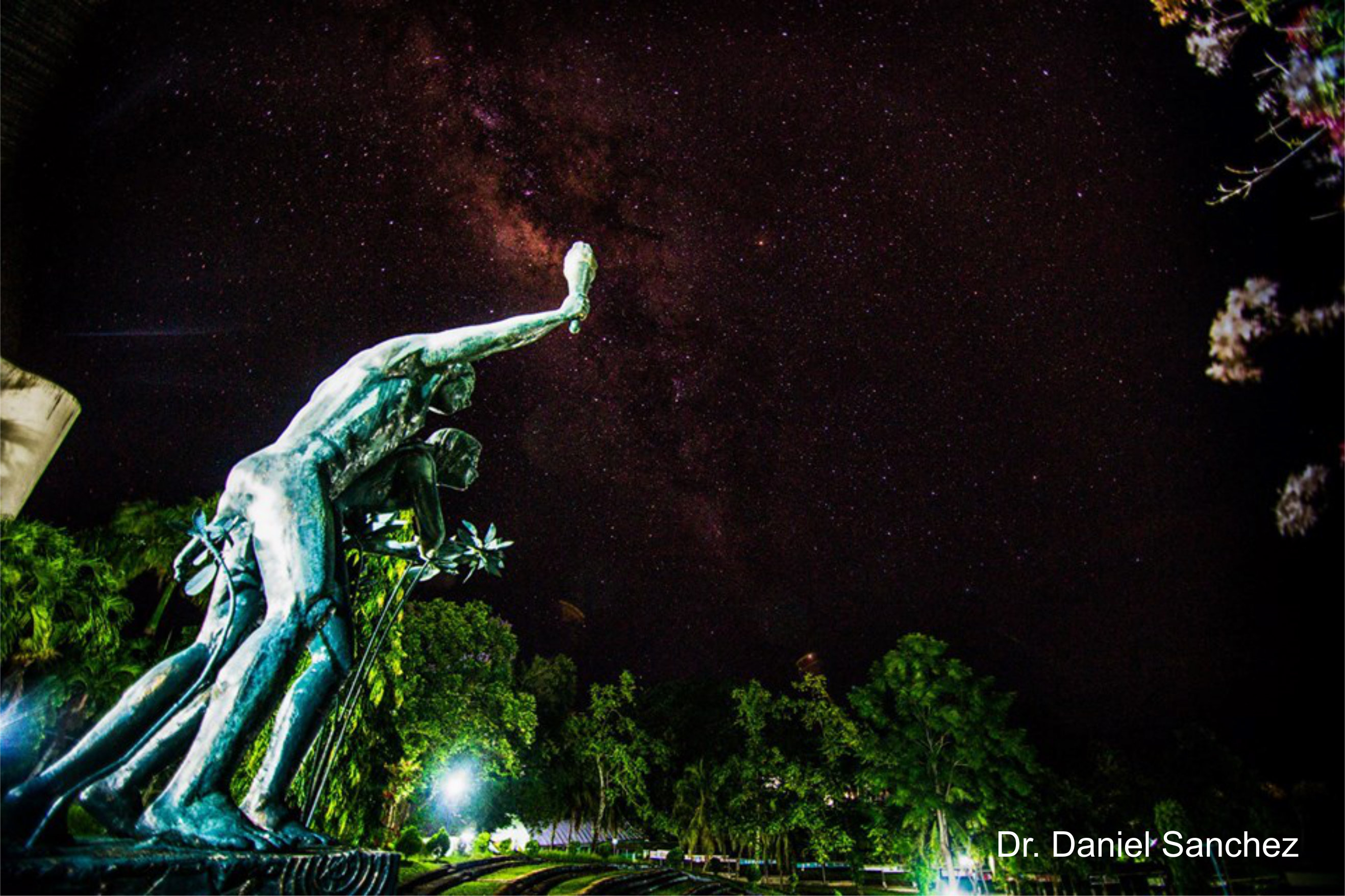 Go stargazing in the upper campus grounds and marvel at the starry-starry sky. We are proud of our dark skies. Isn't it perfect to end the day with this serene skyscape?
There are lots of things to see and do at VSU. You are very much welcome to explore the campus and indulge in fun and worthwhile recreational activities during your stay. Get to know more about VSU's rich history and culture and feel at home as we offer you a warm welcome to this place we call Paradise. See you soon!