VSU prof joins field course on sustainable communities & agroecology in Colombia
Details

Written by Marianne C. Bayron

Published: 17 October 2023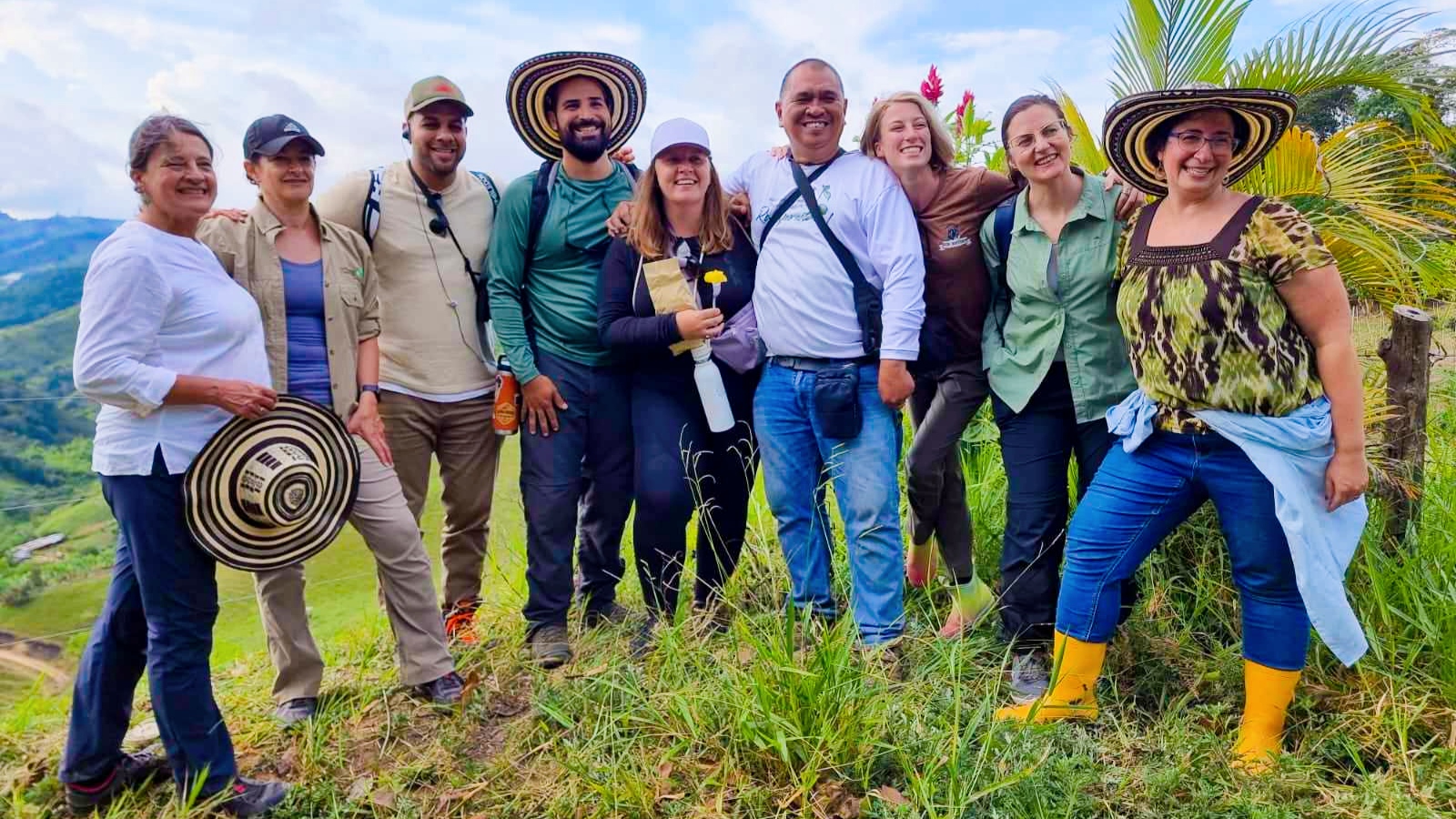 To deeply understand the agroecological restoration approach for sustainable land use and conservation, Professor Dr. Guiraldo C. Fernandez, Jr. took part in a field course offered by Yale University School of the Environment and the Environment Leadership and Training Initiatives (ELTI) in South America.
Dr. Fernandez was able to visit the Departamento el Valle del Cauca in Colombia as part of Yale University's certificate course on Tropical Forest Landscapes on Conservation, Restoration, and Sustainable Use.
Their field visitation is about learning agroecological production systems, silvopastoral and restoration practices, and understanding the role of participatory research and generational exchange.
He was among the 20 participants from across 15 countries around the globe such as Argentina, Canada, China, Colombia, Ecuador, France, Italy, Kenya, Kyrgyzstan, Morocco, Philippines, Puerto Rico, Senegal, Spain, and the United States of America.
They were able to interact with farmers and local community members who had transitioned to sustainable land use practices and committed to working hard to improve their livelihoods without compromising their environment.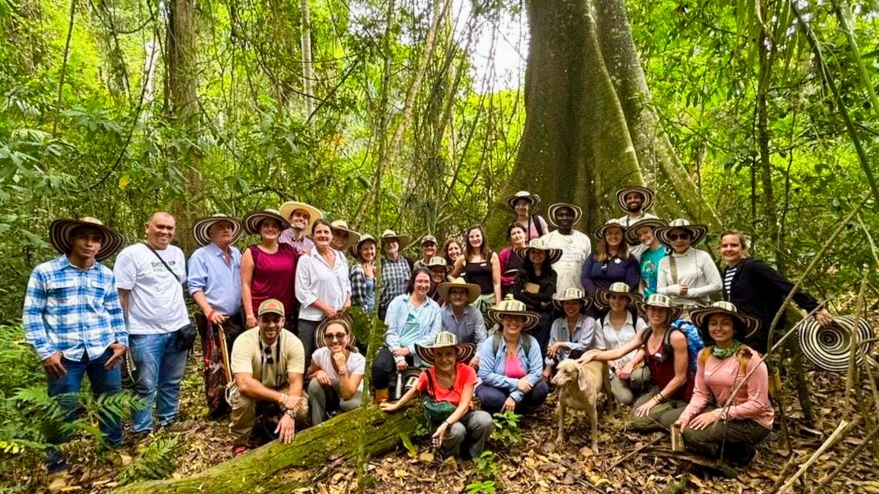 According to Dr. Fernandez, the learnings and experiences he learned from the field course will be worth sharing with his students in their Socioecology and Socioecological Systems classes.
"It would be important to involve all stakeholders in the realm of conservation, especially the community members since they are the ones who are usually affected by conservation implementation," he highlighted.
Dr. Fernandez is also convinced that decisions in conservation must consider the bottom-up approach and consult communities on how to implement conservation in their respective places so that they can still enjoy the gifts of nature even with measures in conservation implementation already happening in their midst.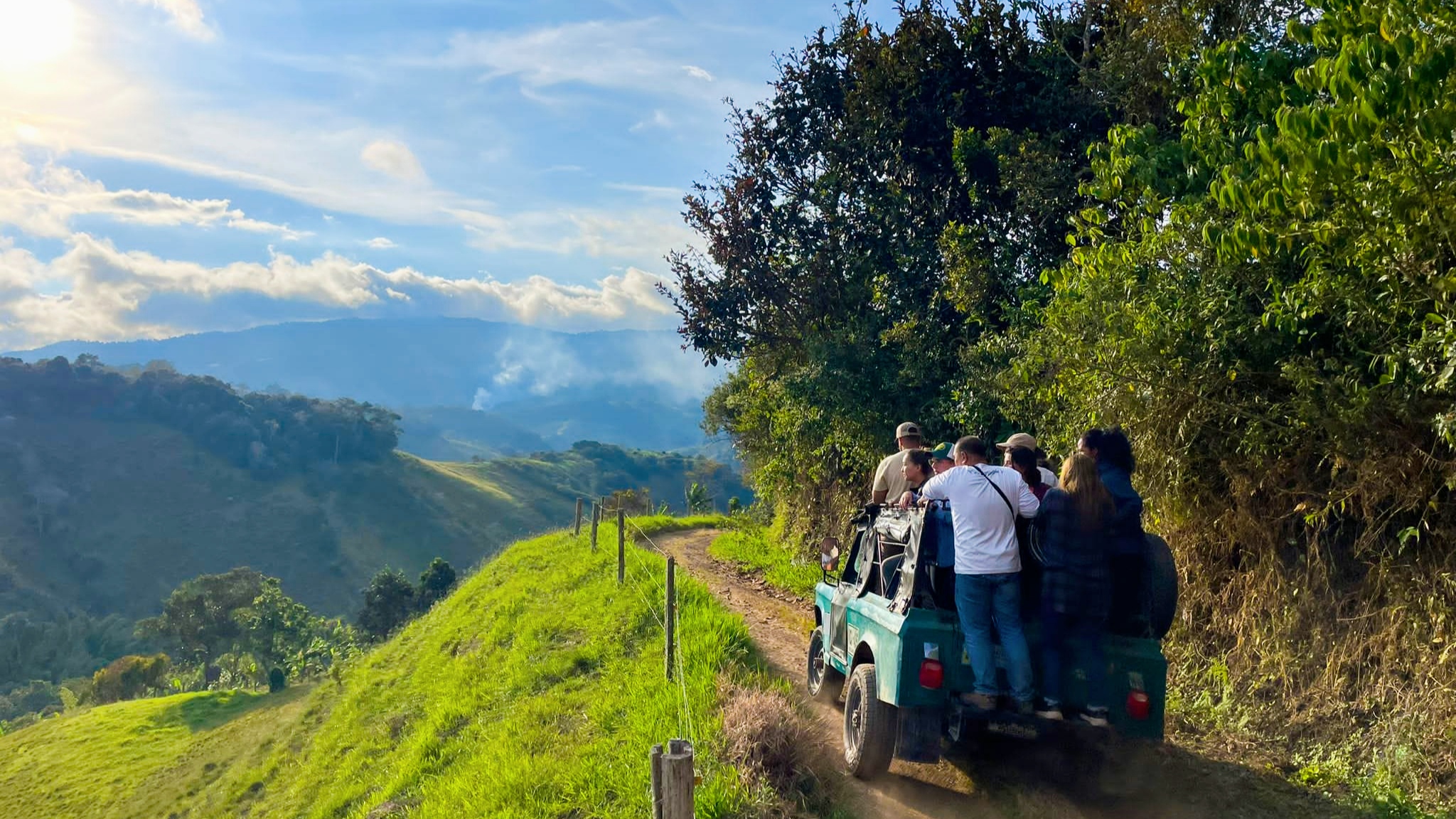 The field course started on August 6 to 13, 2023 which was held at two sites of Yale-ELTI's Colombian Andes training landscapes in Valle del Cauca: the El Hatico Nature Reserve in El Cerrito and the Smallholder Community of Bellavista in El Dovio.
Earlier this year, Dr. Fernandez presented a paper about the success of rainforestation in Negros Island at Yale University.