VSU Alumni beach party meets more homecomers
Details

Written by ELTBestil

Published: 24 May 2017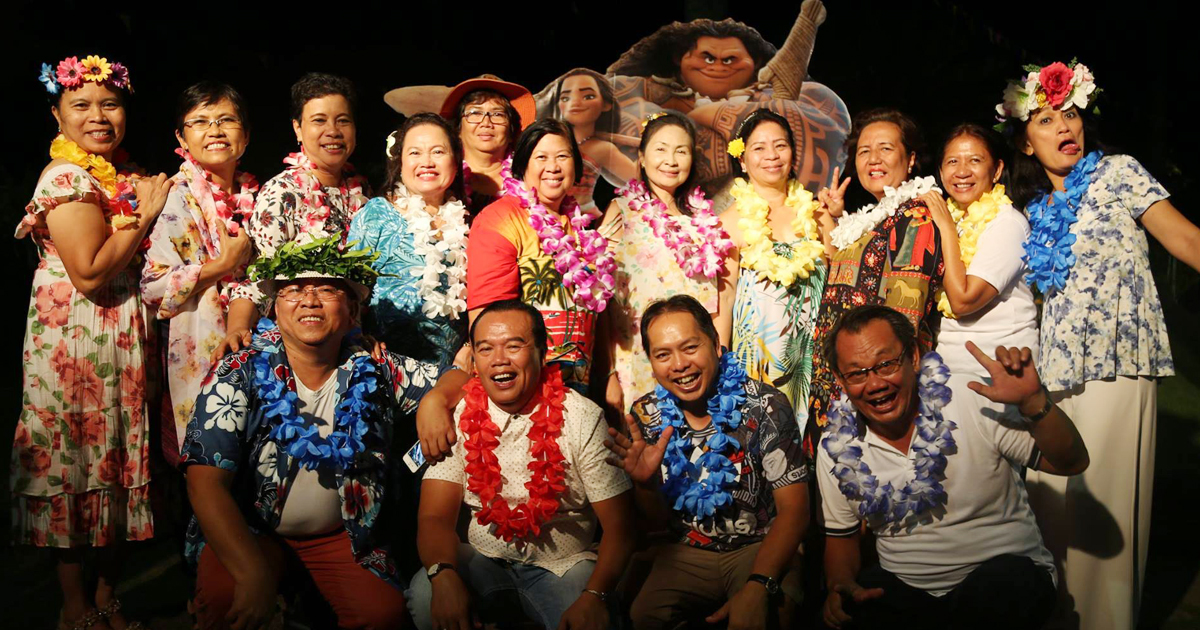 More alumni thronged this year's Homecoming at the VSU Beach Resort, May 19-20.
The Beach Party received more than 380 homecomers including those who entered this academe in 1950. Some of the alumni had travelled from other countries to participate in the event. Last year, some 320 alumni joined the grand reunion.
Hosted by College Batch 1977 and 1993 and High School Class 1993, the 2017 Alumni Homecoming was packed with activities that commenced with a campus tour. A Thanksgiving Mass was offered after the blessing and launching of the new Balay Alumni.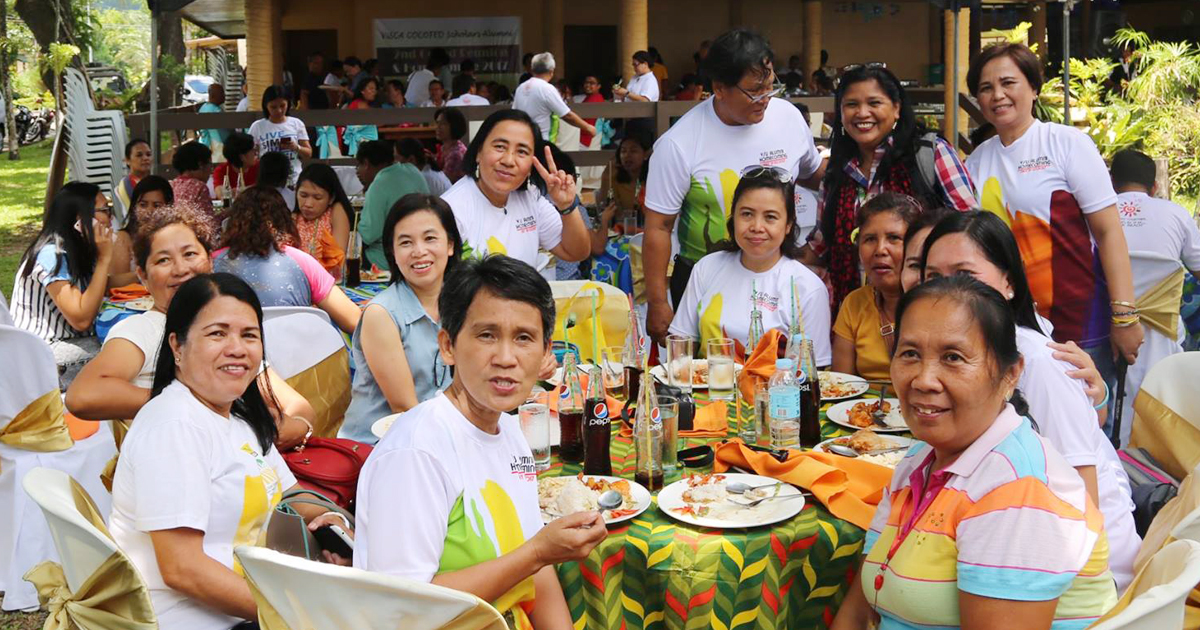 Dr. Eleuterio Noel Bernardo, a Plant Protection graduate in 1988, shared about business opportunities from plants that have medicinal properties in a symposium called The Power of Herbs and Medicinal Plants. A doctor in naturopathic medicine, Dr. Bernardo is now a consultant of Nutramedica and Biolink, Inc. for Novuhair, and has been invited at ABS-CBN's shows Salamat Dok and Life without Borders to talk about the therapeutic potential of plants.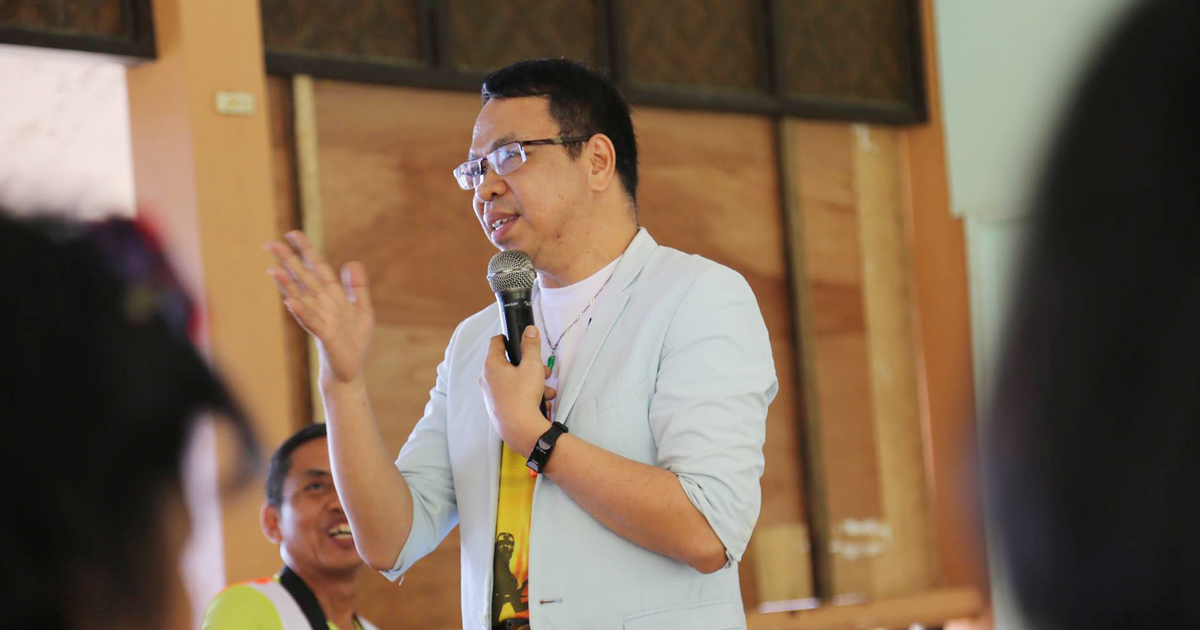 Parlor games and a business meeting among members of the Alumni Association, Inc. followed after the symposium.
Memories of old VSU
Old classmates gathered together to reminisce the days of old VSU which was then an agricultural school. One of the most memorable memories they recalled were those made at the beach.
"We missed the dates and the drinking of tuba at the beach," said an alumnus who entered the college in 1977.
They mused on the years when the limited electrical power put them to bed early, and the days of dating under the shade of the Mabolo trees.
The school has changed so much, they said.
Dr. Tito Contado, a 1960 BS in Agricultural Education graduate, shared this sentiment.
"VSU has transformed into a real university. I am really proud," said Dr. Contado. Impressed by the improvements at VSU, the President and CEO of Philippine Moringa Citrifolia Industry Inc. further suggested that the university should inculcate an entrepreneurial mindset among students more than orienting them to basic research.
To relive memories beside the shores of Camotes Sea, the alumni flocked to an all-night Luau Party.