As Paeng intensifies, VSU suspends classes and work, evacuates dormers
Details

Written by Ulderico B. Alviola

Published: 28 October 2022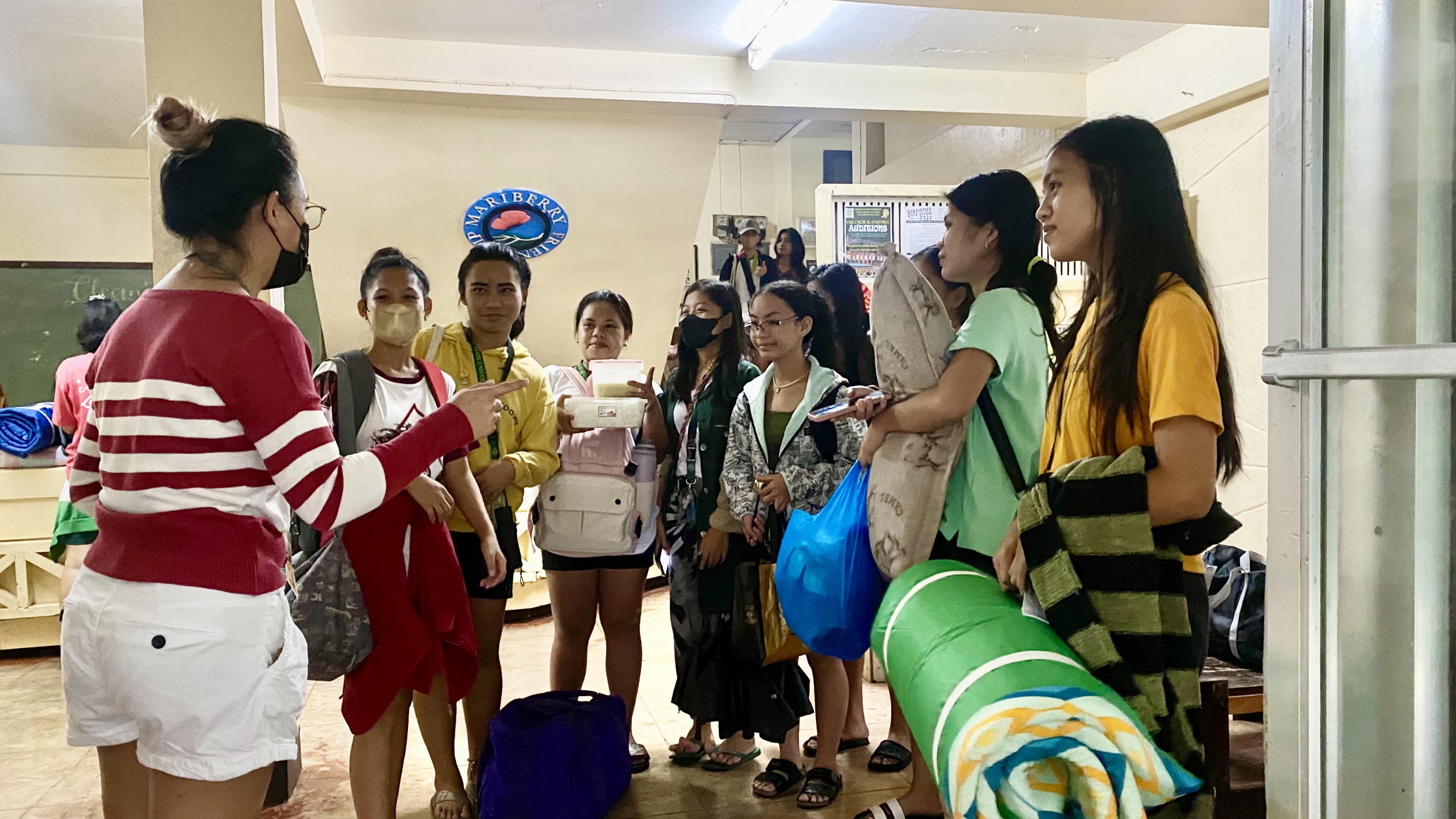 University President Edgardo E. Tulin suspended classes in all campuses of the VSU system on Friday morning of October 28 as Tropical Storm Paeng (Nalgae) continues to bring torrential rains to Baybay City and its neighboring municipalities.
In an official memo circulated to all faculty members and administrative staff, classes were suspended along with the conduct of this year's Academic Convocation program slated this afternoon where the VSU President is supposed to present his 2022 State of the University Address.
In a succeeding memo circulated this morning, the VSU Crisis Management Committee (CMC) identified 16 buildings as evacuation sites for community residents and dormitory occupants located in hilly areas.
Among the on-campus dormitories that needed to be evacuated immediately were Mabolo Men's Home, Molave Men's Hall, Mulberry Men's Home, Mariposa Ladies' Dormitory, Sampaguita Ladies' Hall and Kanlaon Graduate Dormitory.
Students residing in these dormitories were either advised to go home or stay in the designated evacuation centers identified by the CMC.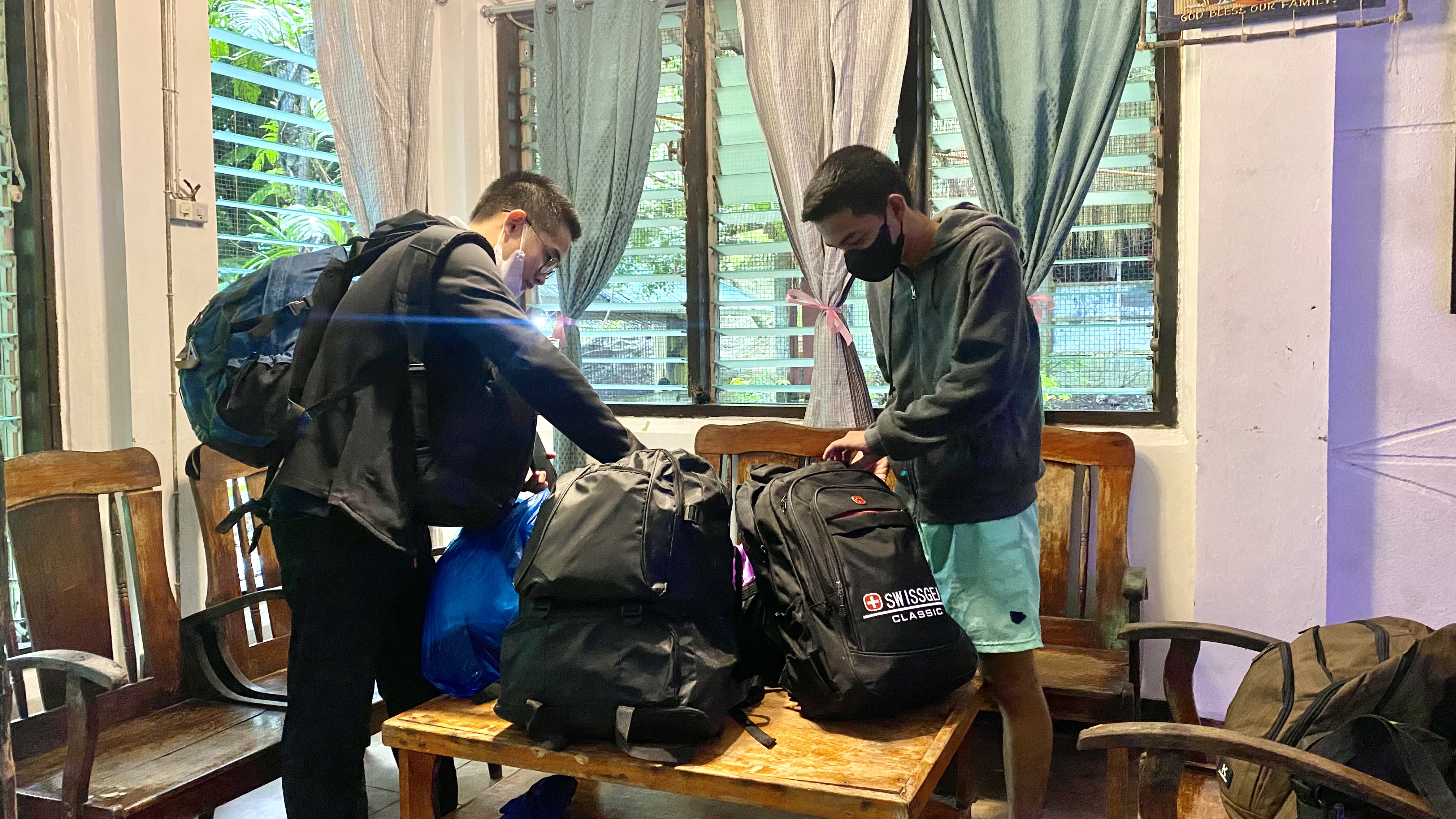 In a third and final memo issued at 11:00 AM today, the VSU President also suspended afternoon work and office operations in all VSU campuses to allow both faculty and staff to prepare for the impacts of Tropical Storm Paeng except for medical and disaster frontliners including the members of the CMC.
Philippine weather bureau PAG-ASA placed the entire Leyte island under Signal Number 1 along with 16 other provinces in the country while 6 other areas were placed under Signal Number 2. This weather disturbance continues to strengthen as it moves over the Philippine Sea towards Southern and Central Luzon.
Paeng now has maximum sustained winds of 75 kilometers per hour from the previous 65 km/h according to the 5:00 AM briefing of PAG-ASA. The tropical storm's gustiness went up to 90 km/h from the original 80 km/h and is expected for rapid intensification in the next 48 hours.
Meanwhile, persistent heavy rains have already been felt within Baybay City since last night and it continues to bring torrential rains today as the tropical storm heads for the west-northwest of the Philippine archipelago.
With this, CMC along with the University Services for Health, Emergency and Rescue (USHER) is currently on red alert to monitor the ground situation within the VSU Main Campus.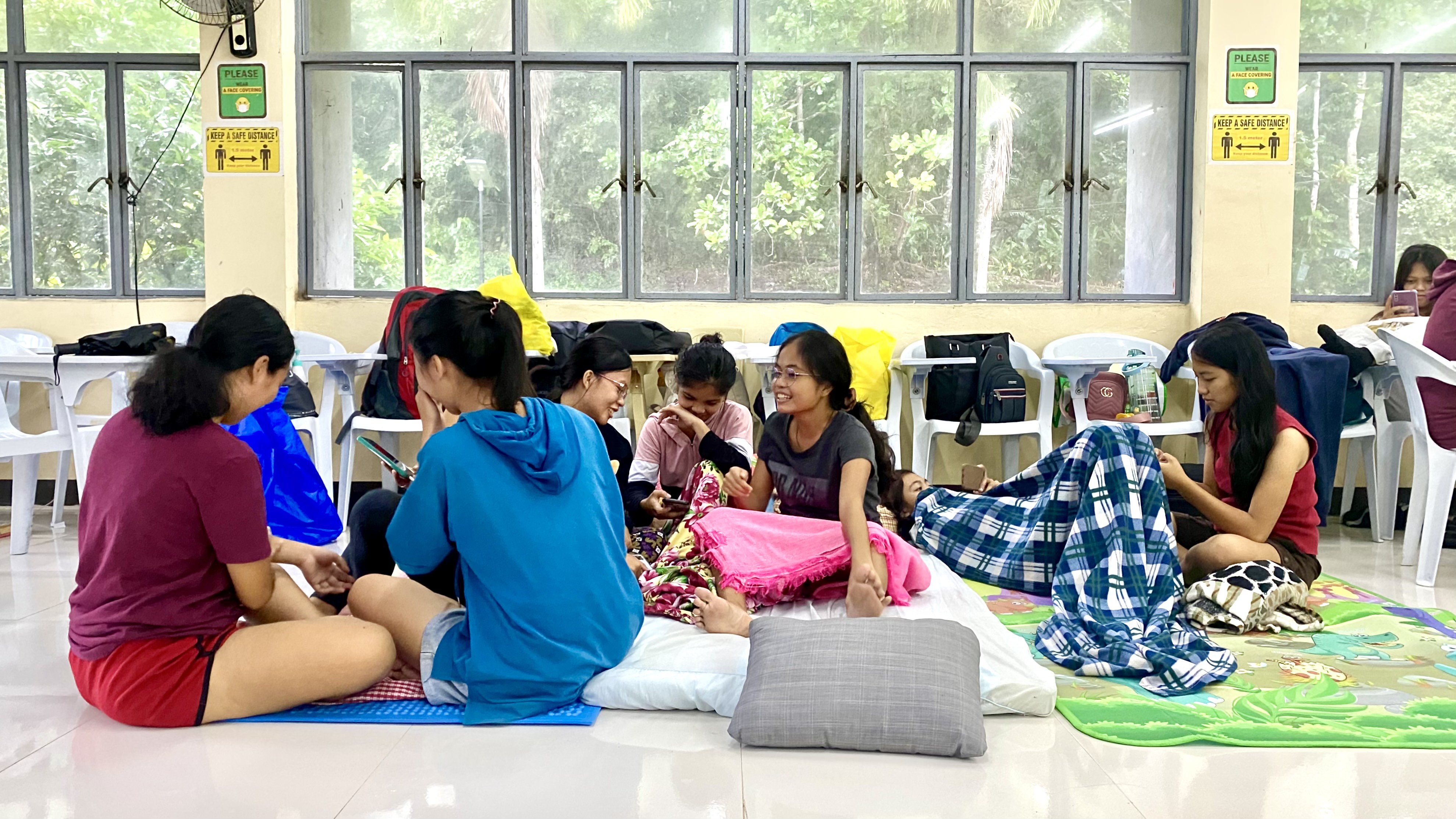 Aside from evacuees from on-campus dormitories, the university is also now ready to accept evacuees from nearby Barangays of Pangasugan, Guadalupe and Gabas, especially for residents dwelling near the sea and other waterways.
Also, students residing in boarding houses that are located near waterways are advised to evacuate immediately inside the designated evacuation centers of the university. A university vehicle is on standby to pick up students needing transportation to transfer to the evacuation centers.
The 16 evacuation centers open for community residents are as follows:
Department of Horticulture (DoH) Building
Eco-Farmi Building
OVPREI-RDE Hall
PhilRootcrops Complex
Engineering Building Complex
Regional Climate Change Research and Development Center (RCCRDC)
Advanced Research Innovation Center (ARIC) Building
ADE/CME Building
New VSU Library Building
VSU Gymnatorium
Department of Liberal Arts and Behavioral Sciences (DLABS) Building
ODS Complex
College of Nursing Building
Old VSU Library Building
College of Forestry and Environmental Science Building
Department of Consumer and Hospitality Management (DCHM) Building
VSU President Tulin issued a statement about being mindful of the nearby surroundings for emergency purposes.

"I'm encouraging everyone to practice all safety measures necessary to ensure the security of all Viscans. We have our CMC and other disaster mitigation units on standby but we need the cooperation of all of you in protecting the welfare of our constituents. Please make sure to have your emergency kits ready all the time and prepare food and other essentials for any eventuality," Dr. Tulin said.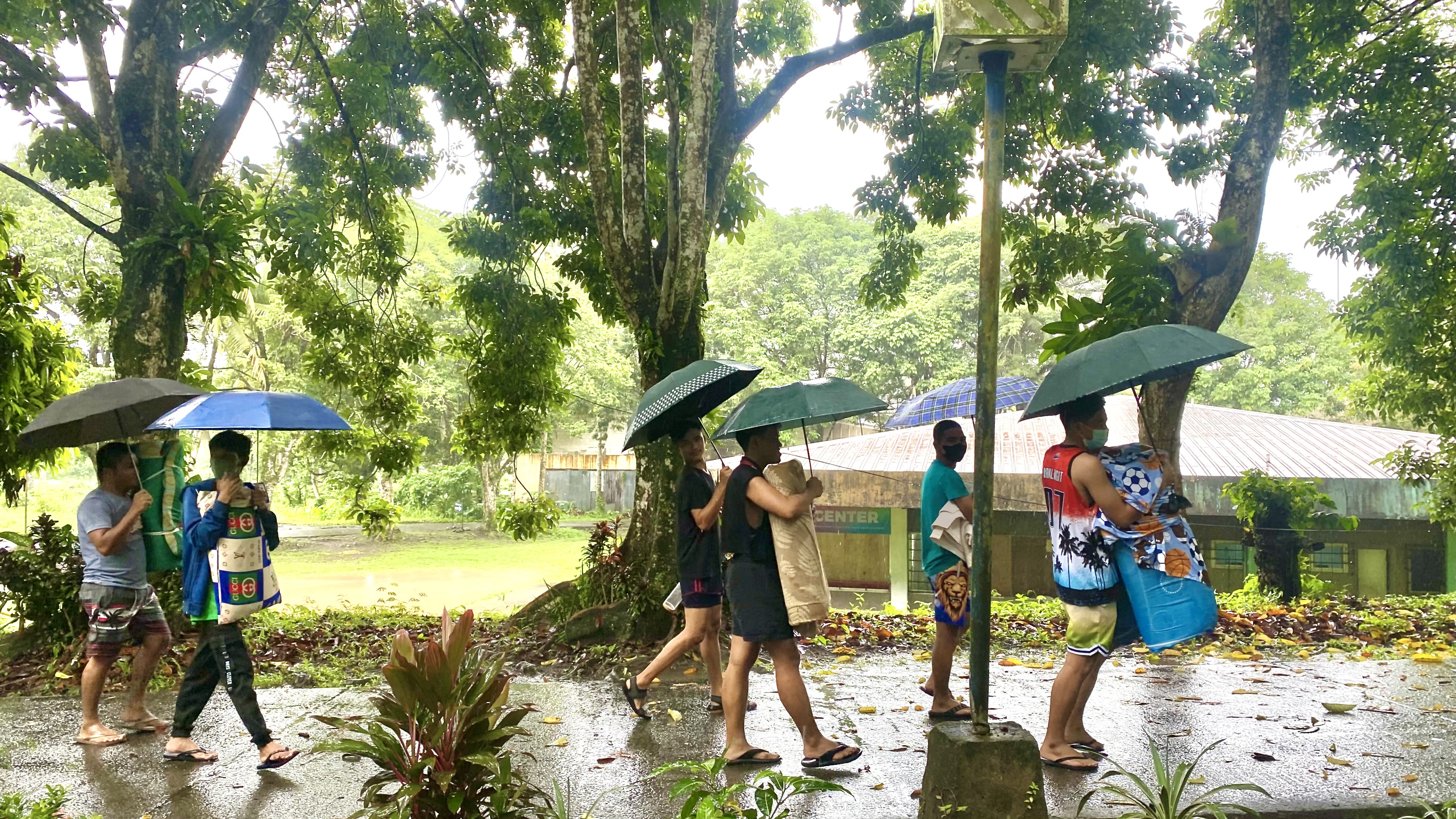 It can be recalled that VSU also experienced massive landslides during Tropical Storm Agaton (Megi) that killed around 172 individuals in Baybay City and Abuyog Leyte on April 10 this year.
With its hilly terrain and the present torrential rains that can be experienced in the coming days brought by Paeng, this could mean catastrophic effects to the university considering the unstable and highly weathered soils that the university has inside the VSU Main Campus.
Multi-awarded soil scientist Dr. Victor B Asio reminded everyone about the vulnerability of the area because of the specific characteristics of the soils in Baybay City which are made of weak geologic material composed of pyroclastic rocks located in steep slopes.
A local briefing was conducted by the VSU Crisis Management Committee to inform everyone about Tropical Storm Paeng. This can be found on the official Facebook page of VSU with this link: https://www.facebook.com/visayasstateu/videos/640869374203706.