VSU VetMed program remains fully compliant to CHED and PRC standards
Details

Written by Marianne C. Bayron

Published: 25 August 2023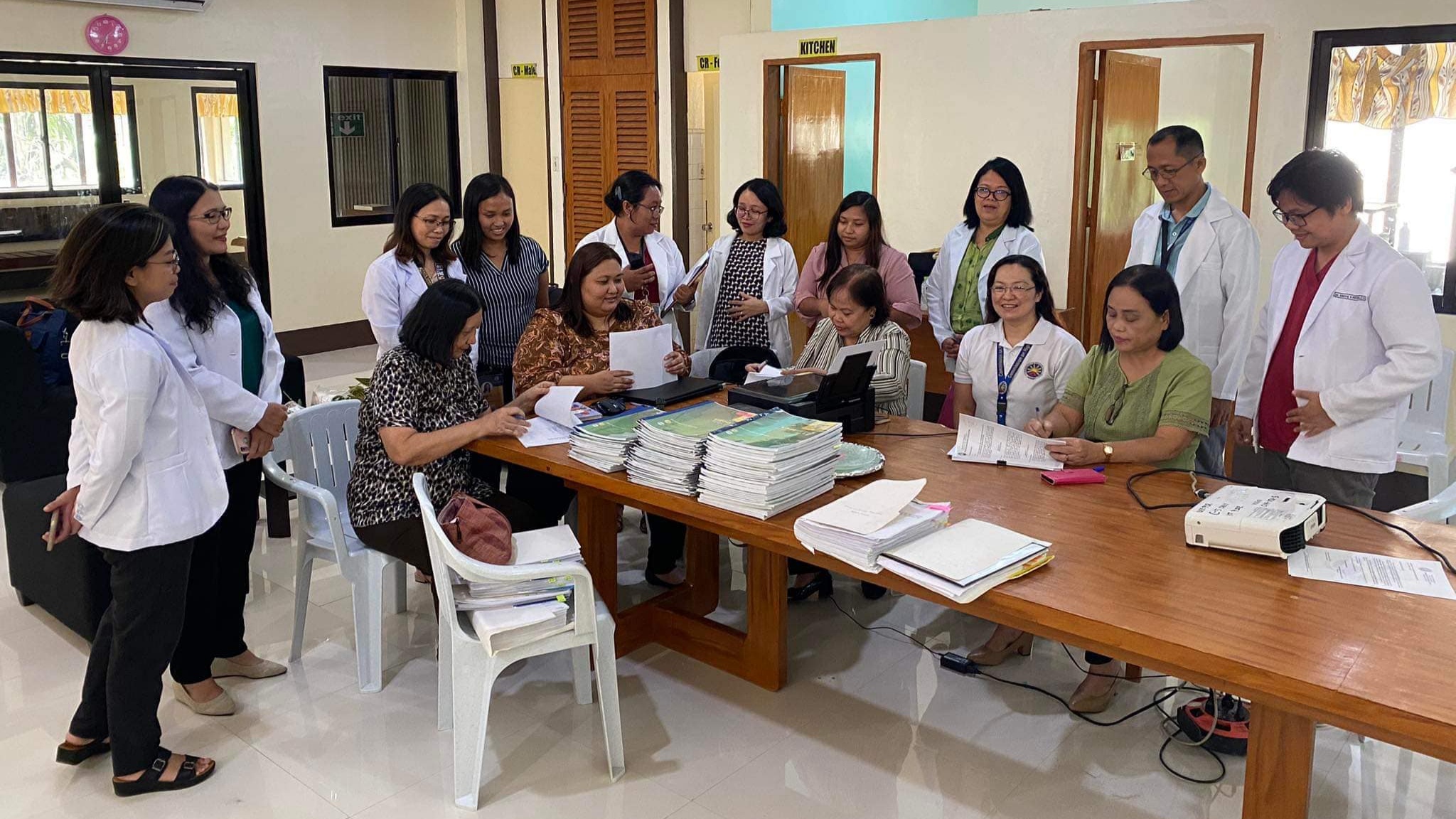 The Commission on Higher Education (CHED) and Professional Regulation Commission (PRC) Validation team found that VSU's College of Veterinary Medicine remains compliant with the policies, standards, and guidelines for the offering of the Doctor of Veterinary Medicine (DVM) program in the university.
The CHED-PRC Monitoring and Validation Visit happened on August 8 to 9, 2023, at the college with four evaluators from CHED and PRC.
After the two-day assessment, Dr. Veronica Matawaran (Chairperson, CHED Technical Working Group for DVM program), Dr. Maria Elizabeth Callanta (PRC Chairperson), Ms. Catherine Iglesias (CHED RFO 8 representative), and Ms. Mae de Mesa (CHED RFO 8 representative) declared that the college continues to abide with the set of standards under the CHED Memorandum Order (CMO) No. 1 Series of 2018.
This CMO No. 1 Series of 2018 is following the pertinent provisions of Republic Act (RA) No. 7722 known as the Higher Education Act of 1994 which is the implementation of an outcomes-based quality education.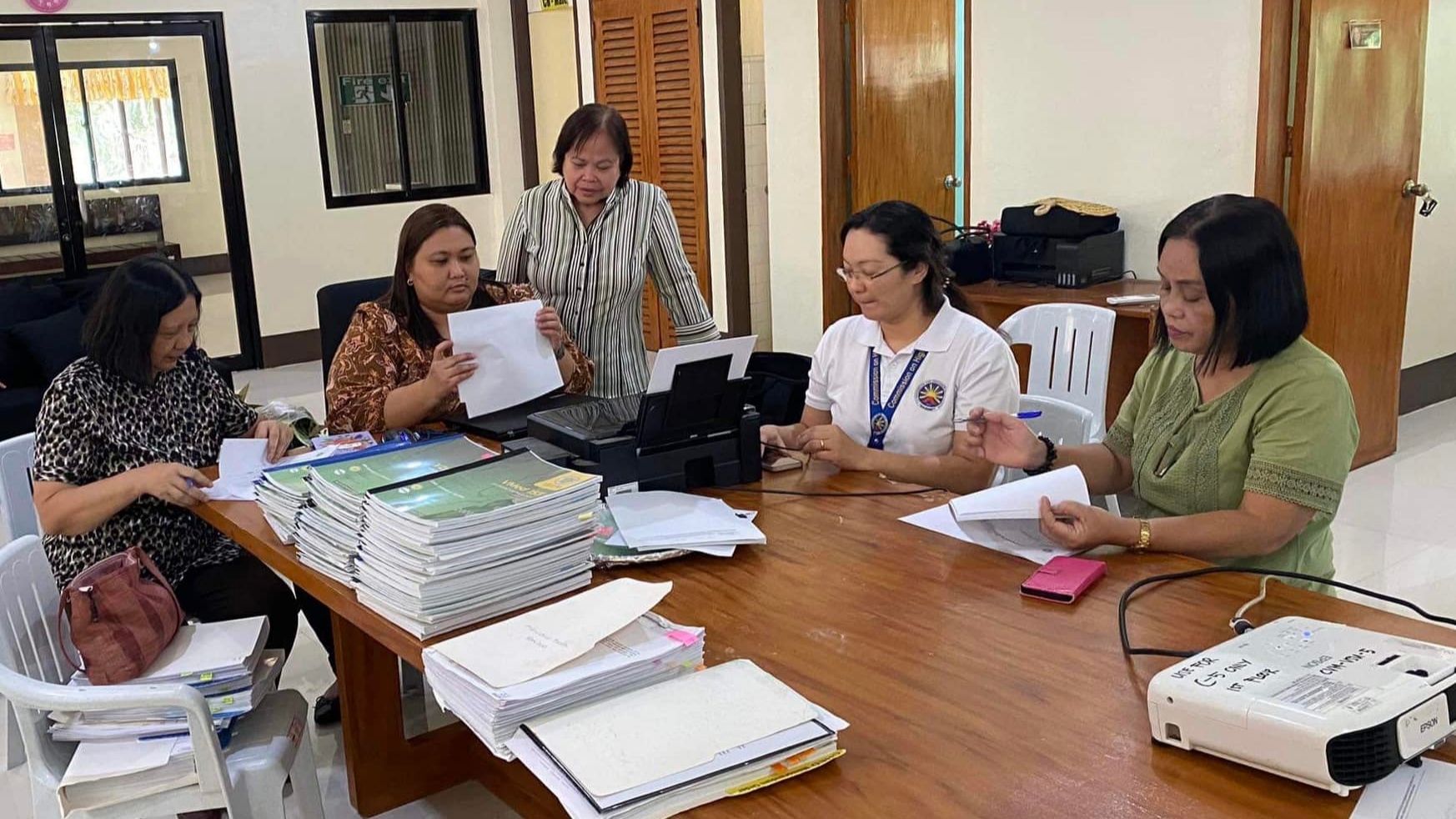 The university offered the six-year DVM program in 2001 and has undergone different accreditation reviews in the past years. It has been one of the best VetMed programs in the country.
For years, the college has produced competent graduates and even board topnotchers in the Veterinarians Licensure Examination with the recent record of VetMed alumna, Dr. Tisha Marie Cortes who landed 6th place in the March 2022 boards.
Aside from quality educational training, the college extends its services to the community through its project called VET Mends: CVM Integrated Veterinary Outreach where they offer free veterinary outreach programs such as free castration, rabies vaccination, animal health consultation, and seminar workshops on animal disease and detection.
On top of that, CVM has its newly launched Veterinary Teaching Hospital (VTH) that caters to animal consultations, treatments, and surgeries among others. VetMed student trainees will have the opportunity to train and gain experience at the VTH, allowing them to apply and practice their skills as a means of obtaining the learner-centered paradigm mandate of CHED.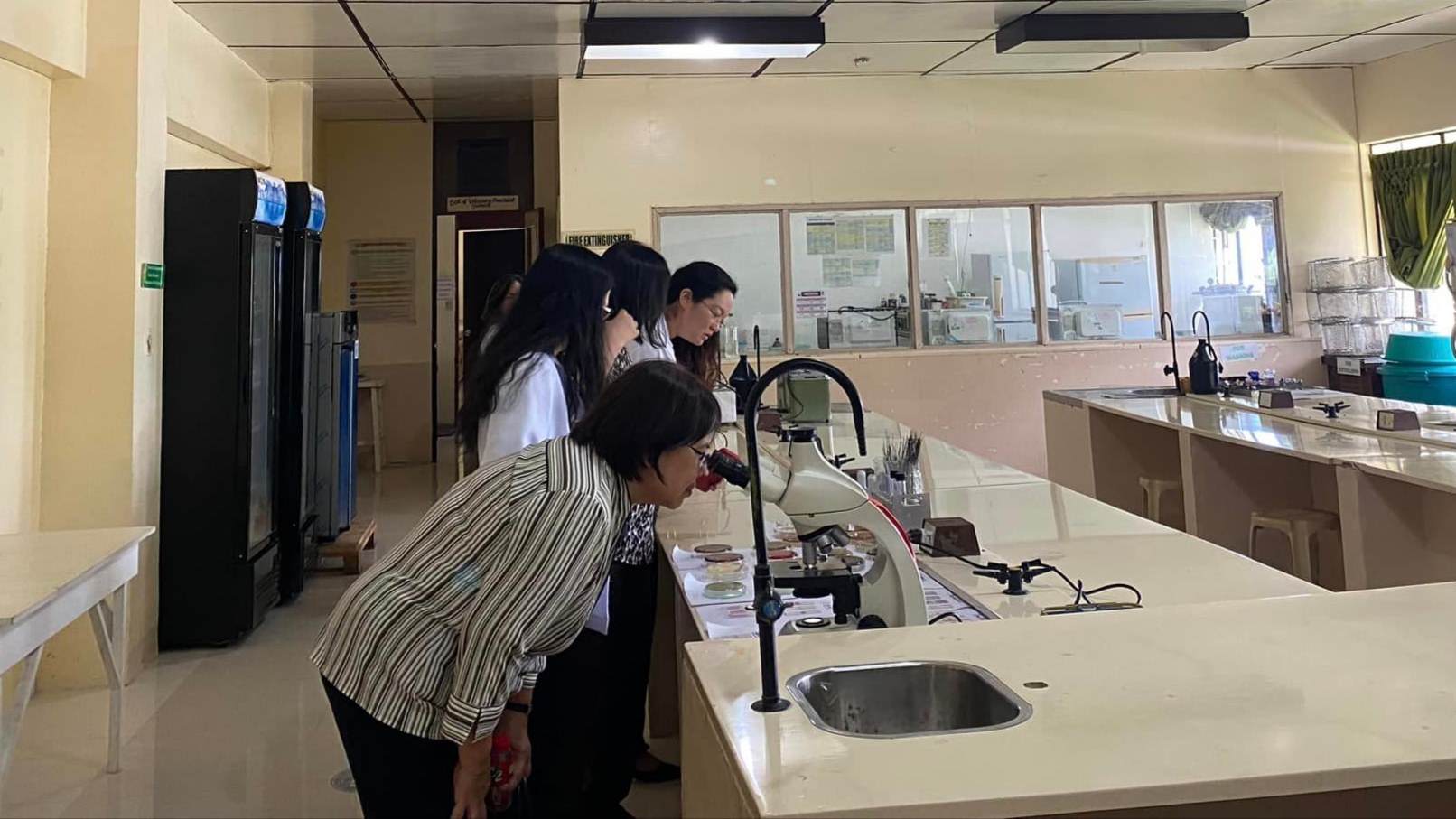 Not just that, CVM has also been granted 10 million pesos from the Department of Science and Technology (DOST) through the Philippine Council for Agriculture, Aquatic and Natural Resources (PCAARRD) to establish an advanced boar semen cryopreservation laboratory in the university.
The College of VetMed thanked the evaluators for their input and the continued support of the VSU administration and its faculty and staff.