VSU Isabel first-time takers register 72.22% passing in August 2019 mechanical eng'g exam
Details

Written by Kim Roca

Published: 05 September 2019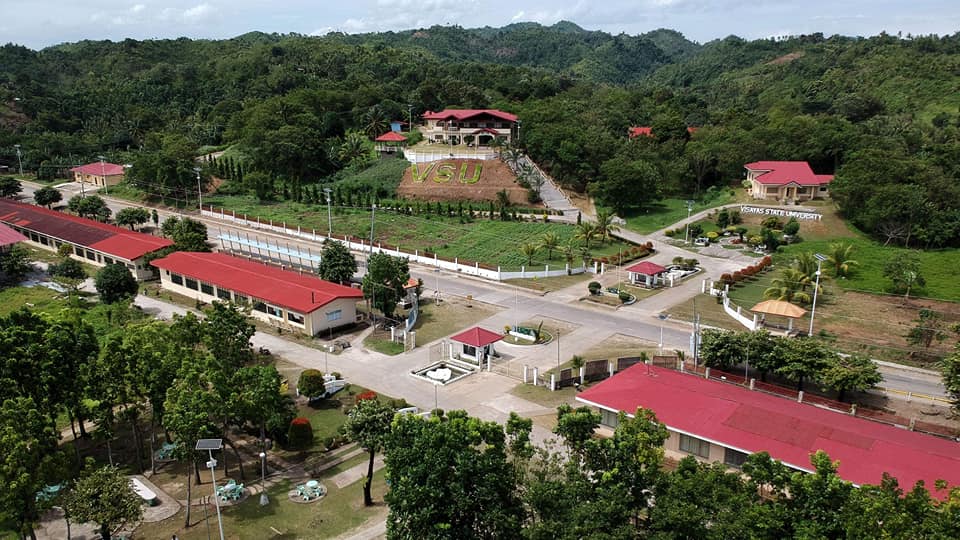 Visayas State University Isabel registered an institutional passing of 72.22% for first-time takers, with an overall rating of 68.42%, in the recently concluded August 2019 Mechanical Engineering Licensure Exam.
The Professional Regulation Commission (PRC) announced the results on August 30, Friday. A total of 3,928 out of 5,560 takers passed the licensure exam with a national passing average of 70.65%.
Engr. Lester Corpin Toledo of Cebu Institute of Technology topped this year's exam with an average of 94.65%. Batangas State University - Alangilan was shortlisted as the top-performing school.
Here is the full list of VSU-Isabel passers for the August 2019 Mechanical Engineering Licensure Exam:
Al-os, Joshua James

Badana, Ruscoe

Banos, Paul Christian

Bregildo, Ephraim

Eli, Jean

Endrina, Shaldan Mae

Gocela, Jemrick

Juario, Neil

Narisma, Germaine Rose

Roque, Edgar Jr.

Setenta, Jeshiel Mae

Vitualla, Eliaquim

Zamora, Ronel
Congratulations, new VSU mechanical engineers!