Onboarding of new VSU faculty now includes 'ISO' procedures, digital tools
Details

Written by Jesus Freddy M. Baldos

Published: 07 February 2020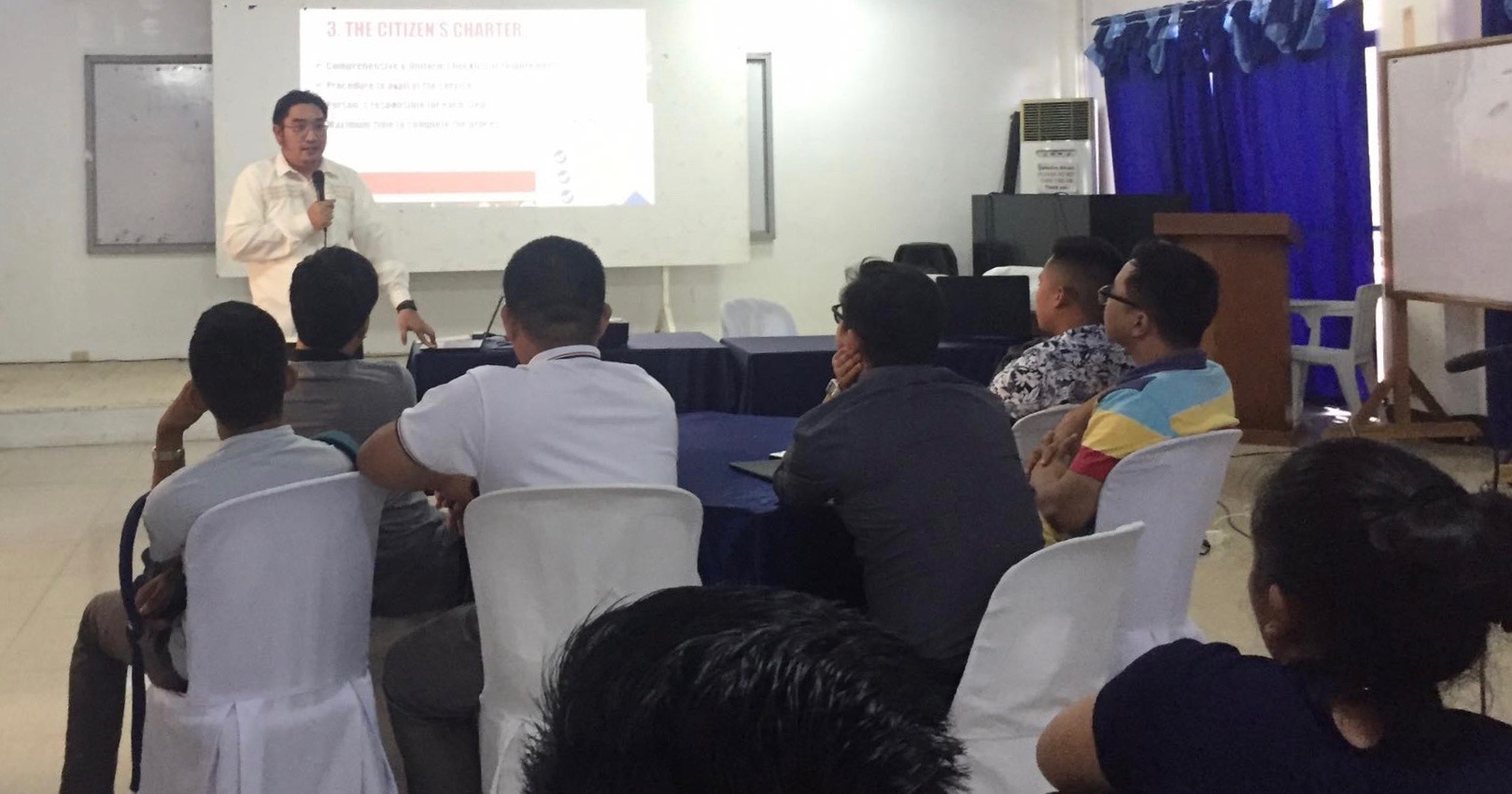 A total of forty-nine newly-hired faculty members were oriented on the university policies and performance management system as they start carrying out teaching responsibilities.
The onboarding event was held on January 31, 2020, at the Center for Continuing Education.
Vice President for Instruction Beatriz S. Belonias spoke to the new faculty, who came from all VSU campuses, encouraging them to show excellence and character at work.
"As much as possible, you must have that amiable and approachable attitude so (students) could easily reach you out when they have problems or even (to) share their happiness," Dr. Belonias said.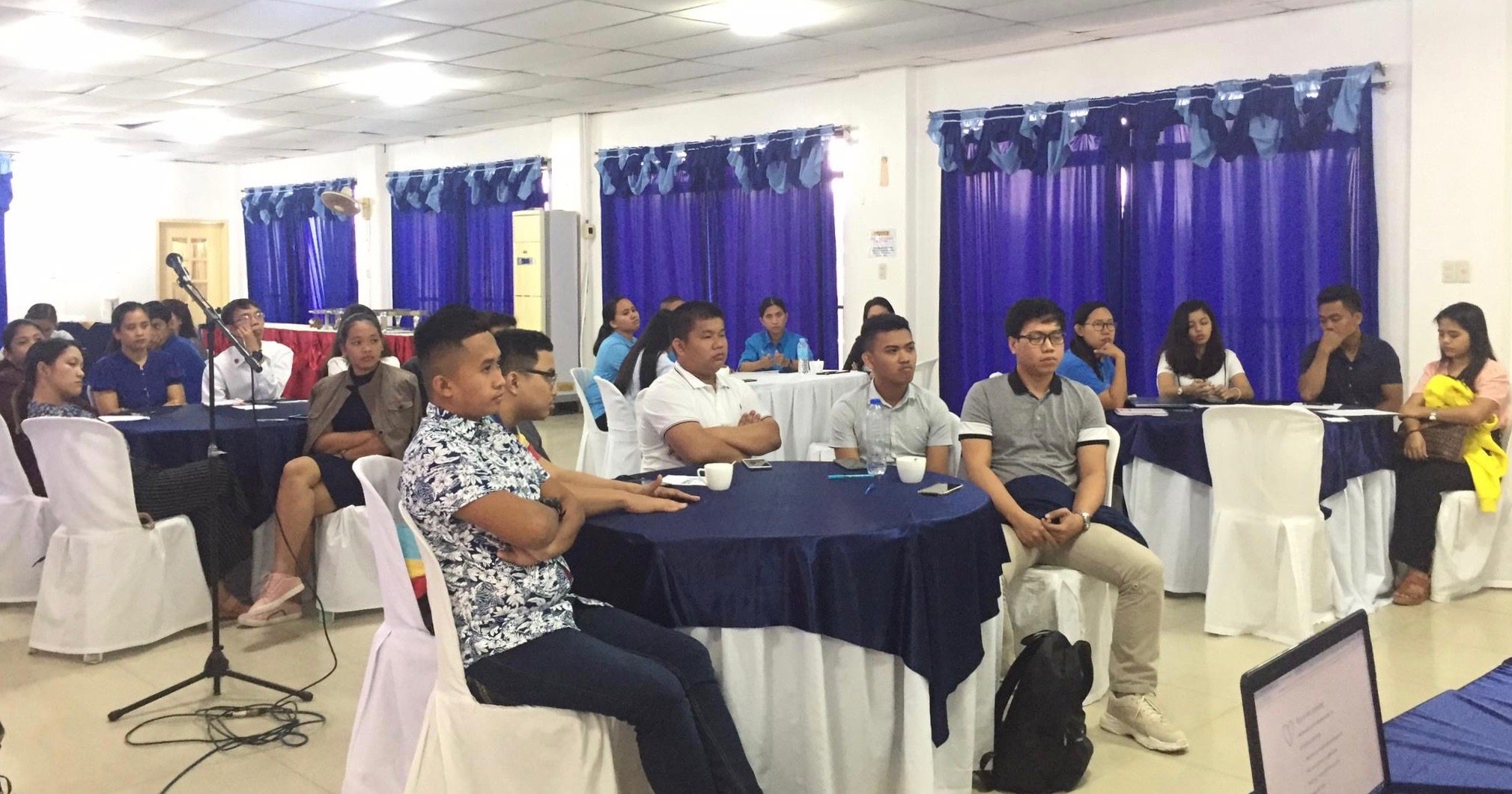 The topics ranged from faculty policies, Republic Act No. 11032 or the Anti-Sexual Harassment Act, and other things the new teachers need to know as employees and academic staff.
There were new topics, including an introduction to the university's bid for ISO 9001:2015 (Quality Management Systems) and web tools available for faculty. The tools include official email and web accounts, resources, and Cumulus, where teachers manage their classes and grades.