VSU QA prepares for ISO certification in 2019 by briefing officials, heads
Details

Written by Kim Roca

Published: 17 December 2018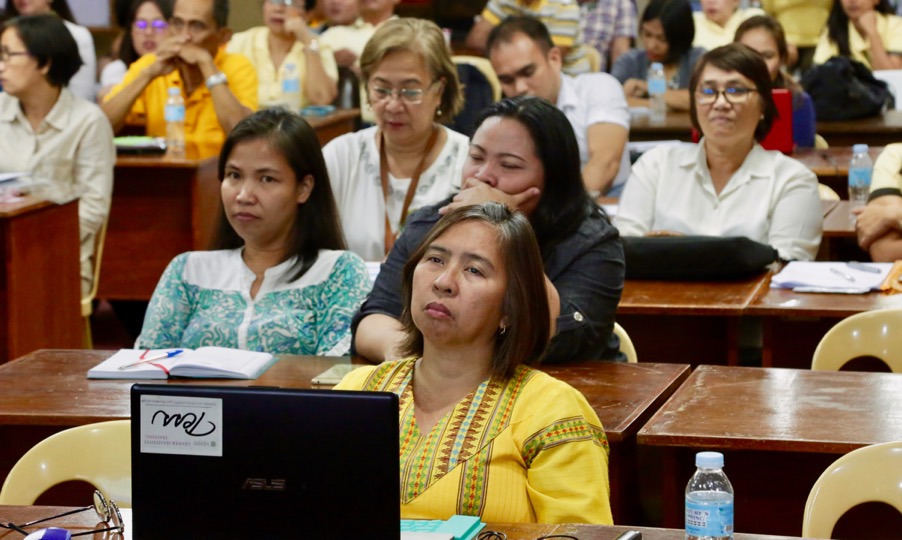 Visayas State University (VSU) will subject itself to the coveted International Organization for Standardization (ISO) certification next year in an aim to raise the institution's bar in customer service and be at par with ISO certified universities.
As a preparation for the upcoming evaluation, the VSU Quality Assurance Center (QAC) organized an awareness training workshop on "Objectives, Target and Programs per Department that addresses the quality policies of the institution (OTP) Setting" at the Center for Continuing Education, VSU, Baybay City on December 13, 2018.
Attended by VSU Officials, deans, office heads and personnel, the activity will serve as a heads-up to understand the standardization process and its expected requirements. It also aims to help the participants better comprehend 'Quality Management System (QMS)' concepts and the corresponding roles in the implementation of ISO 9001:2015.
The ISO 9001 is the international standard that specifies requirements for QMS. An 'ISO 9001 Certified' organization means that it has met the customer and regulatory requirements in ISO 9001.
According to ISO, organizations or institutions like VSU will benefit from the certification by opening up world trade, saving money, providing solutions to policy issues and improvement of quality processes.
The activity is in line with VSU's vision to be a "globally competitive university" and be recognized in the international arena as highlighted by VSU President Edgardo E. Tulin in his recent State of the University Address (SUA) 2018.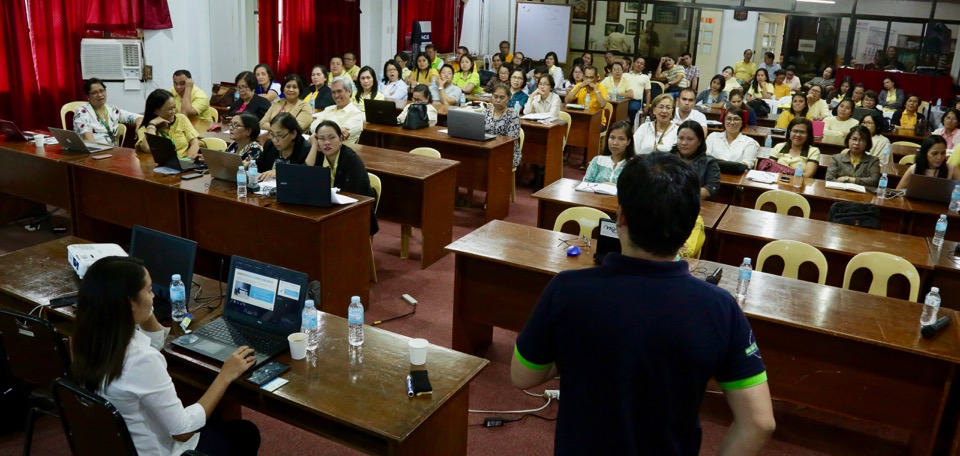 The AGF Consulting Group composed of expert process consultants on the ISO standards will be helping VSU throughout the certification process.
(Read Full Story: Pres. Tulin highlights VSU's global competence thrust in 2018 address)