VSU profs trained on statistical methods for health-related events
Details

Written by Lynette Cimafranca

Published: 04 February 2020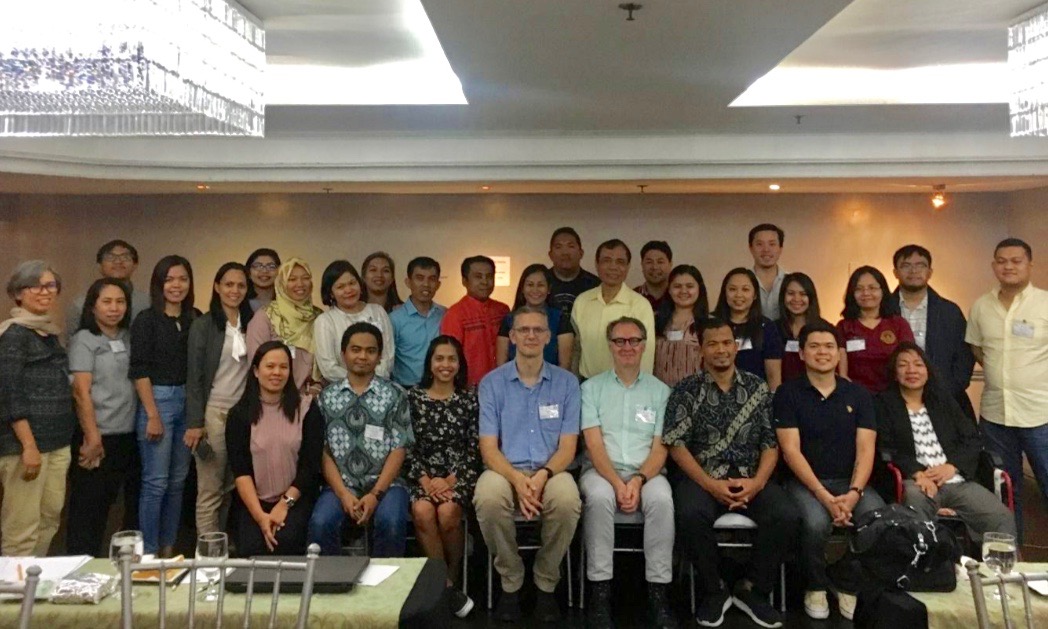 Four VSU professors attended a workshop in statistics and epidemiology in Metro Manila, with resource speakers from Hasselt University in Belgium.
Dr. Ivy C. Emnace, Dr. Lynette C. Cimafranca, Ms. Inish Chris P. Mesias of the Department of Food Science and Technology, and Dr. Norberto Milla of the Department of Statistics participated in the "VLIR-OUS South Workshop" covering different statistical methods for health-related events.
The event was held from December 18 to 19, 2019 at Sulo Riviera Hotel, Quezon City.
"In the field of food science, one of our concerns is food safety, specifically on the incidence, distribution and possible control of foodborne diseases," Dr. Cimafranca said.
"Ms. Mesias, a faculty of DFST and also one of the recipients of this training-workshop, for example, has a project entitled 'Assessment of the prevalence of foodborne pathogens from meat-based street food in selected cities of Leyte'. With such type of research undertaking, the most applicable statistical method or models to use were discussed. Also, many studies related to health were presented, we may be able to pattern in the future," she ended.
The workshop was organized together with Central Luzon State University (CLSU) and Mindanao State University - Iligan Institute of Technology in the Philippines (MSU-IIT).
The participants hailed from all over Southeast Asia including Indonesia, Vietnam, and the Philippines.