IHK Student Development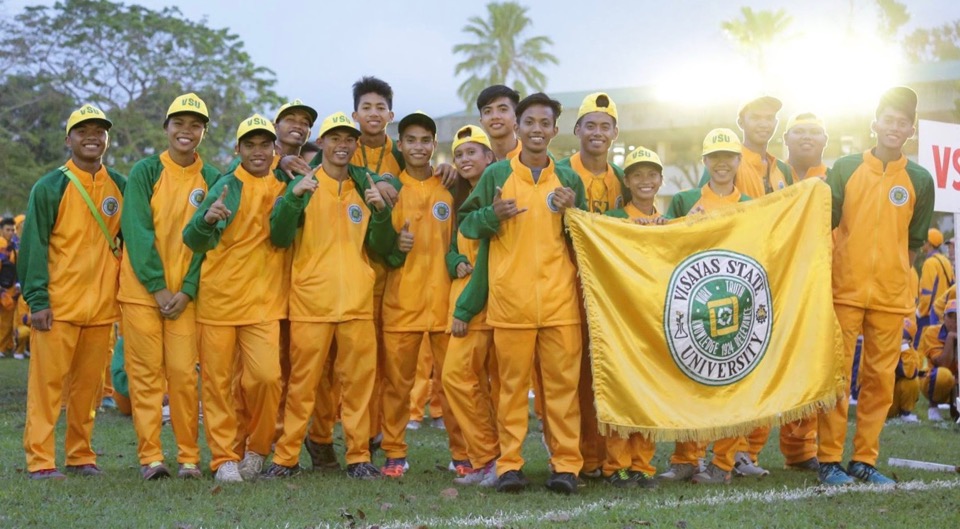 Join clubs and organizations that will give you more support in developing your potential and honing your skills. Plus, you will also gain more friends.
PEHM CLUB
The Physical Education and Health Majors Club is a course-related organization recognized by the University Student Services Office. It's services are focused on performing and initiating activities related to physical education and health. Members are equipped with the knowledge and skills in conducting sports and dance clinics with support from the Institute of Human Kinetics.
VSU LADIES FOOTBALL
Any female college student enrolled at VSU can join this group. Level of expertise and experience are not required. This club is open to all who are at the very least, interested in playing football. This is a club different from the VSU Football Varsity Team but we practice with them. No pressure. Just plain fun and a little competition.