VSU Liberal Arts Dep't to open Filipino culture museum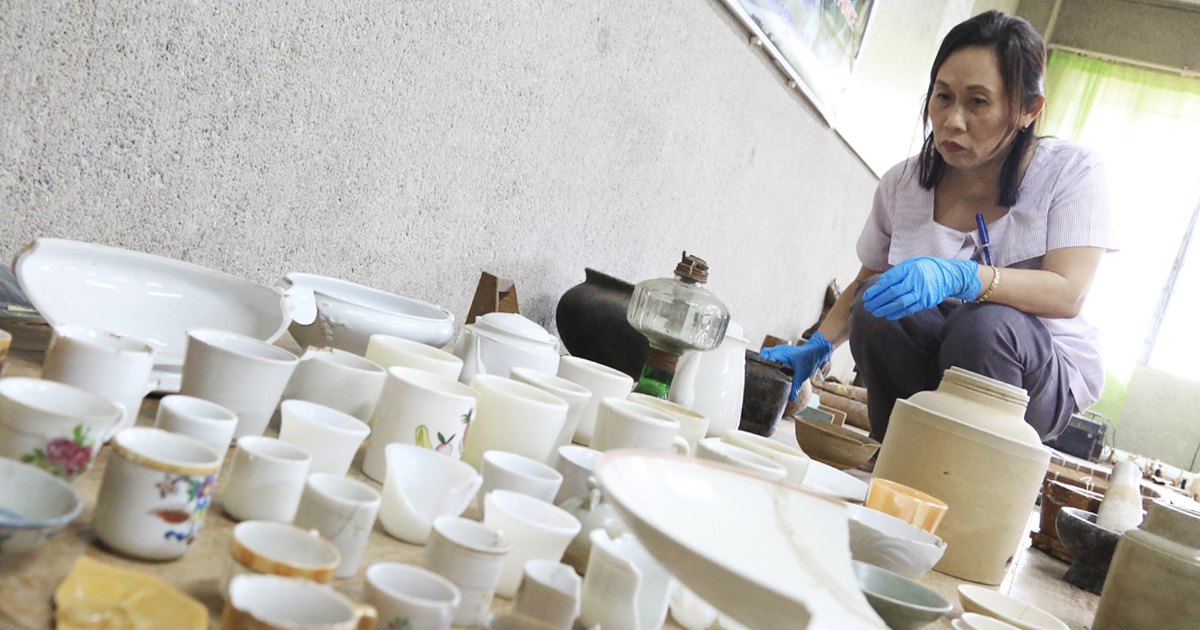 Museum Committee Chair Dr. Seregena Ruth Martinez said a museum is important in universities as it is the best place for students to deepen their cultural connections, and improve their sense of identity.
"[Museums offer] alternative routes to learning for students [as they depict] the travails of our ancestors and give a clearer glimpse of how the older Filipinos lived, how they dove into the waters that used to teem of marine life," said Martinez.
VSU has about 375 accessions to date which were collected since 1986. The collections came from VSU students in the past, some of which have not been dated yet. Martinez initiated the Museography workshop because the artifacts were not properly catalogued and stored. Some of the collections have deteriorated owing to biopredation from organisms such as termites.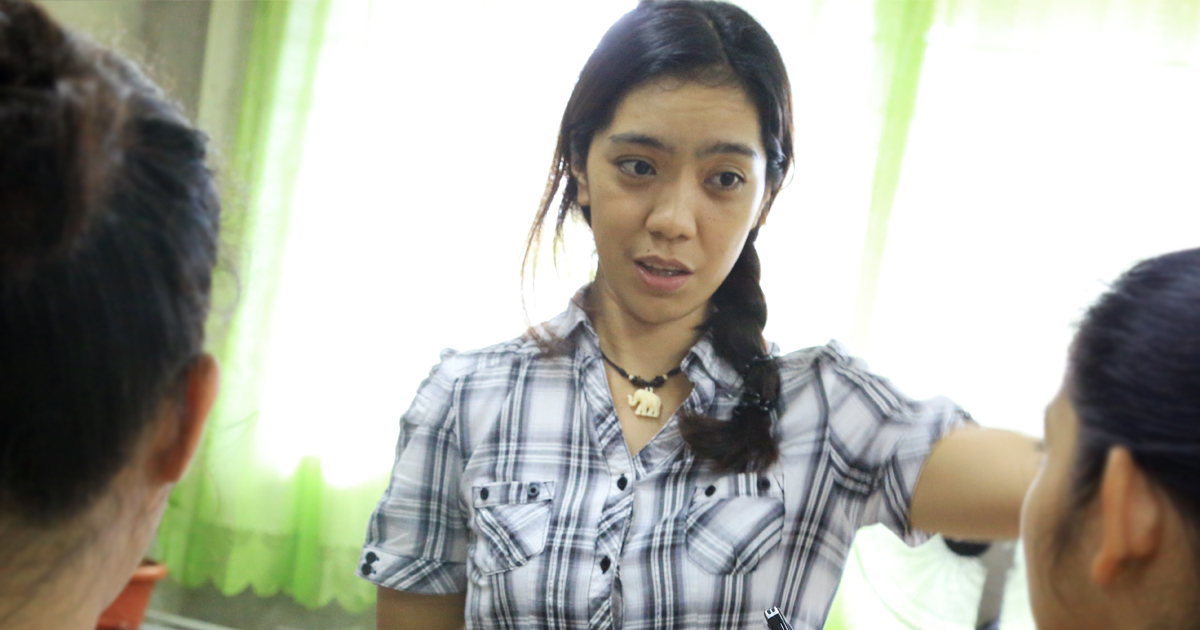 DLABS faculty members and staff participated in the lecture and workshop led by DLABS Instructor Bethlehem Ponce who studied Museology and Museography locally and abroad as part of her doctorate studies in Anthropology at the University of San Carlos.
The basic dos and don'ts in museum visits, the proper ways of preserving and cleaning wooden, metal, and ceramic collections, cataloguing and interpreting the accessions were tackled in the workshop.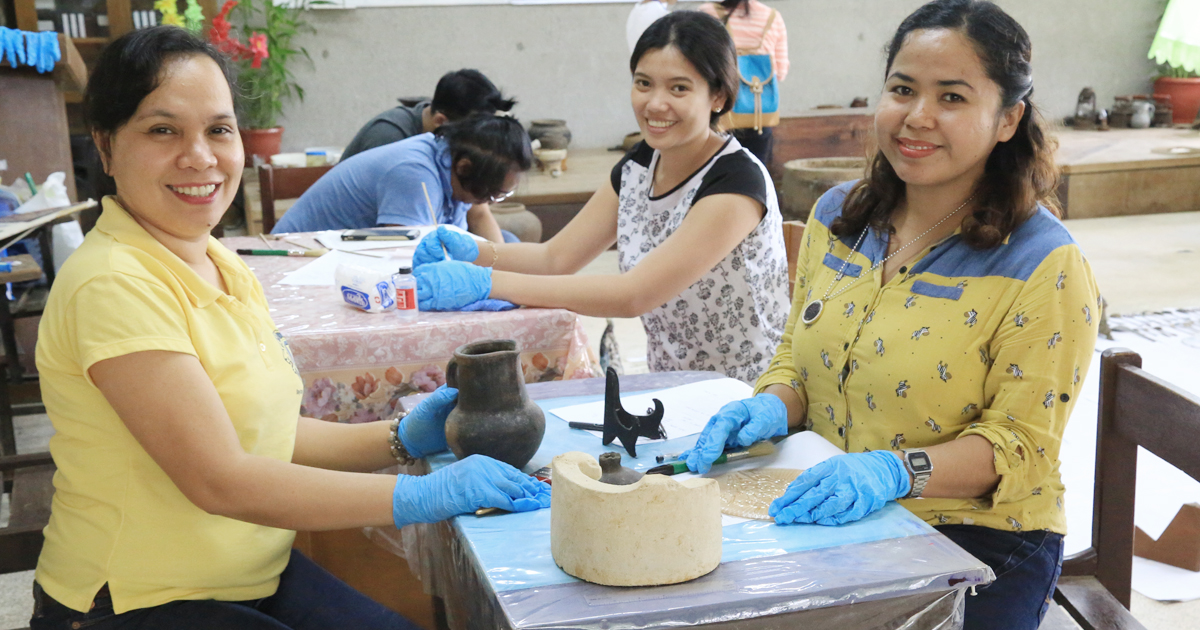 Ponce hopes to prevent further damage and deterioration on the artifacts from various threats including relative humidity, light, pests, dirt, and other pollutants. Museography is a serious matter, Ponce said, emphasizing on the need of a relative humidity regulator, and appropriate light source and luminous flux to properly preserve the artifacts.
Such facility would be a huge investment, but Martinez said DLABS has received support from the College of Arts and Sciences and the VSU administration.