Participatory development is vital—Ormoc city mayor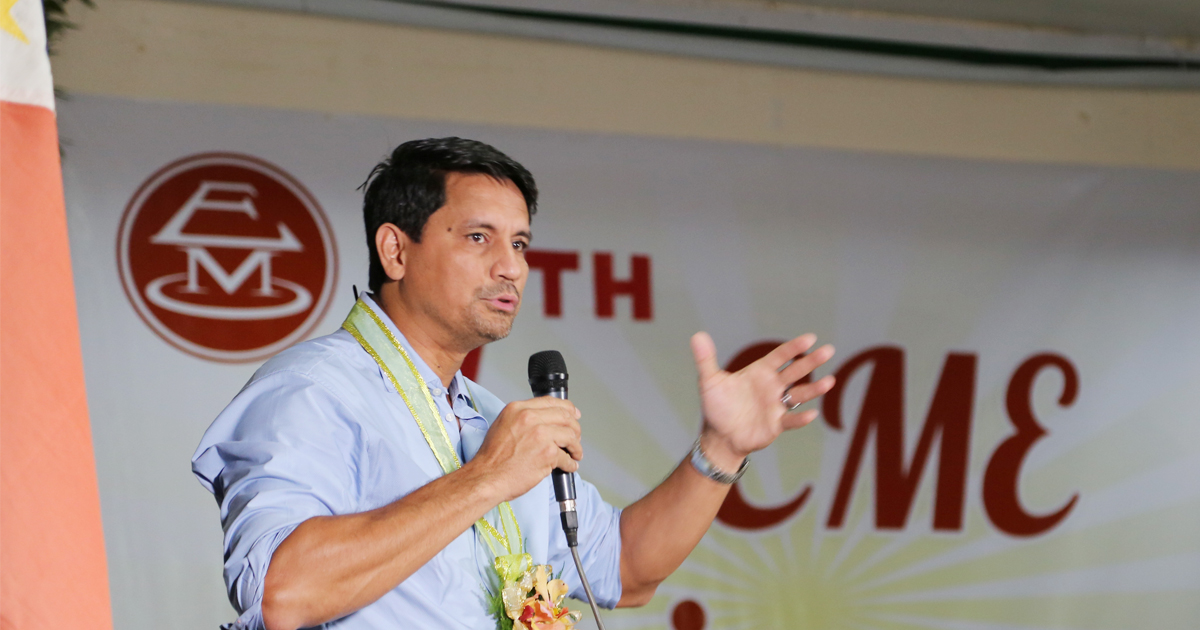 "Ideas should not always come from the top; it should also come from the people," said Mayor Gomez in acquired Cebuano as he disclosed the tourism development plan of Ormoc City.
Developing tourism in Ormoc City is one of the main thrusts of the Gomez administration. Ormoc City shall be the tourism hotspot in the province of Leyte and the "gateway to the rest of Eastern Visayas," Mayor Gomez envisioned.
The multi-awarded actor and fencer who became Mayor in 2016 said he chose tourism as his main agenda because it is an all-inclusive industry.
"It touches everybody's lives. Because tourists come and spend on the [city's goods and services, it boosts local economy]," stressed Mayor Gomez. The goal of the local government is to invite tourists to spend an average of two nights and three days in the city.
Access to the city via different transportation modes, traffic management, improving the city's peace and order are among the top priorities of the Gomez administration that are attached to tourism development.
Producing clean, sustainable, and reliable power, Mayor Gomez said, is a main concern of his administration as well. Ormoc City is the site of the 2nd largest geothermal plant in the country and a solar power plant. The local government currently eyes producing wind power in the likes of Wind Mills in Ilocos Norte, making Ormoc City the renewable energy capital of Visayas, if not the country.
Grateful to VSU
In his speech, Mayor Gomez was grateful to VSU for producing graduates whom he considers as pillars of the Ormoc City Agriculture Office.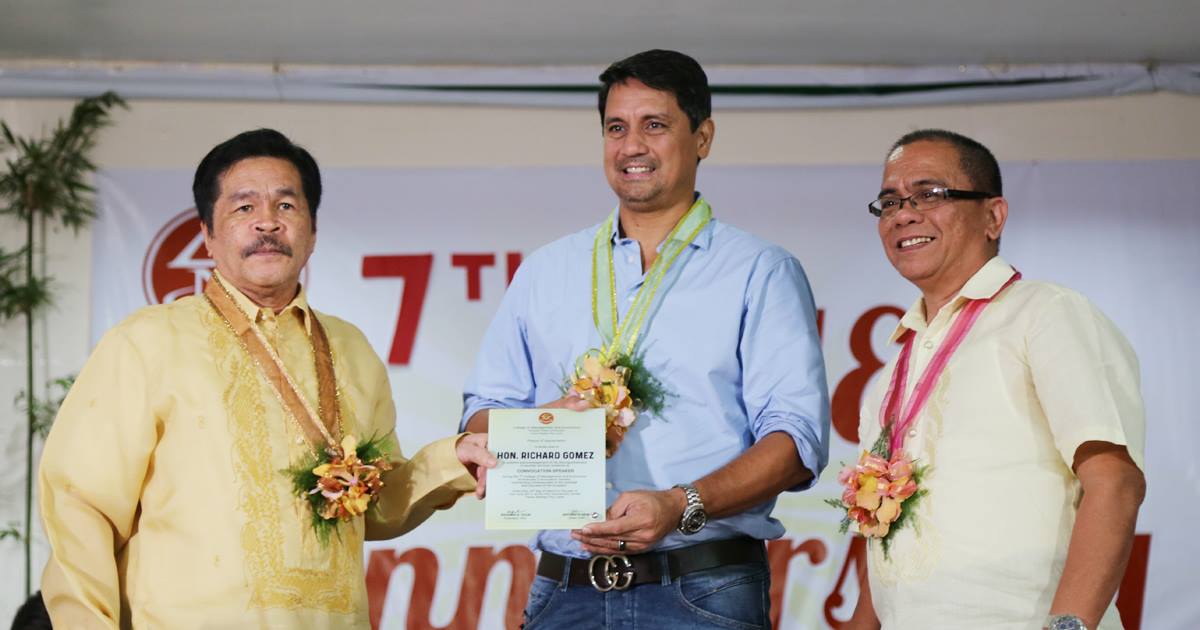 The mayor also lauded VSU's Technomart, an incubation site for local new businesses popularly known as the Pasalubong Center. Mayor Gomez said he will adopt the "Pasalubong Center" concept in Ormoc City to support local enterprises.
The Anniversary Convocation is one of the highlights of the 7th Anniversary Celebration of CME which focuses on resilient livelihoods and sustainable development.