Promissory Note Form | Submission of Admission Requirements for Freshmen and Transferees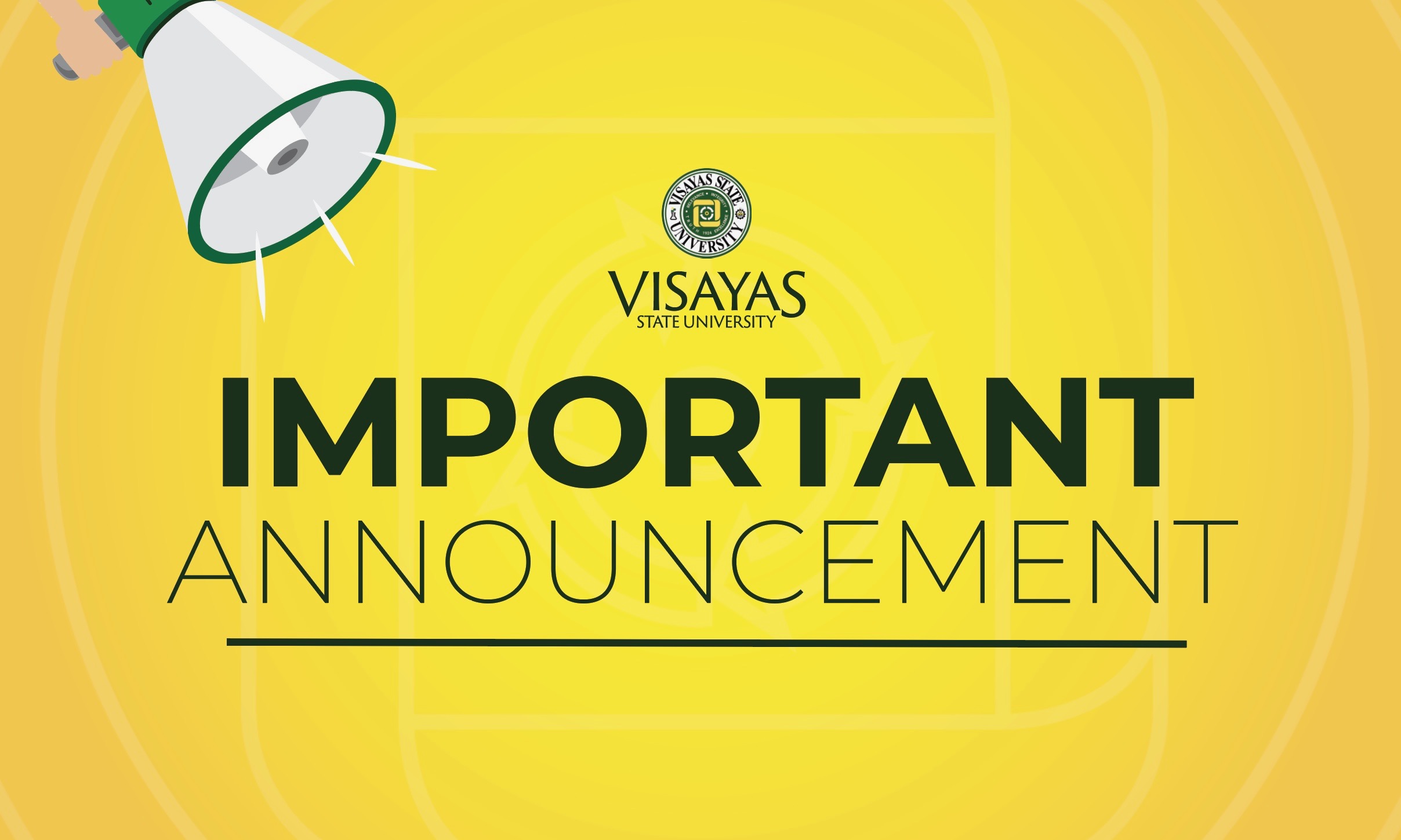 To those freshmen and transferee students who have not yet forwarded their official admission documents, you are hereby required to submit a promissory note to your respective campuses.
Send the form to your respective campuses using the following email address:
Main Campus : This email address is being protected from spambots. You need JavaScript enabled to view it.
Villaba Campus : This email address is being protected from spambots. You need JavaScript enabled to view it.
Isabel Campus : This email address is being protected from spambots. You need JavaScript enabled to view it.
Tolosa Campus : This email address is being protected from spambots. You need JavaScript enabled to view it.
Alangalang Campus : This email address is being protected from spambots. You need JavaScript enabled to view it.
Students living near the campus may drop the document at the guardpost and sign-in the logbook to be recorded.
All students are required to comply with the IATF minimum health and safety protocols.
Download form here: https://drive.google.com/file/d/1GZ5IK9zEIfYdVyBaMPTKng54A5NhYLpt/view?fbclid=IwAR2-NVrD7R6wREGygffW1Z0xLpVxW9KBLg7yjVF_swjFnDM_uOfOsKk_MFE