2 VSU alumni shortlisted for Nat'l Presidential Lingkod Bayan award
Details

Written by ELTBestil

Published: 22 November 2016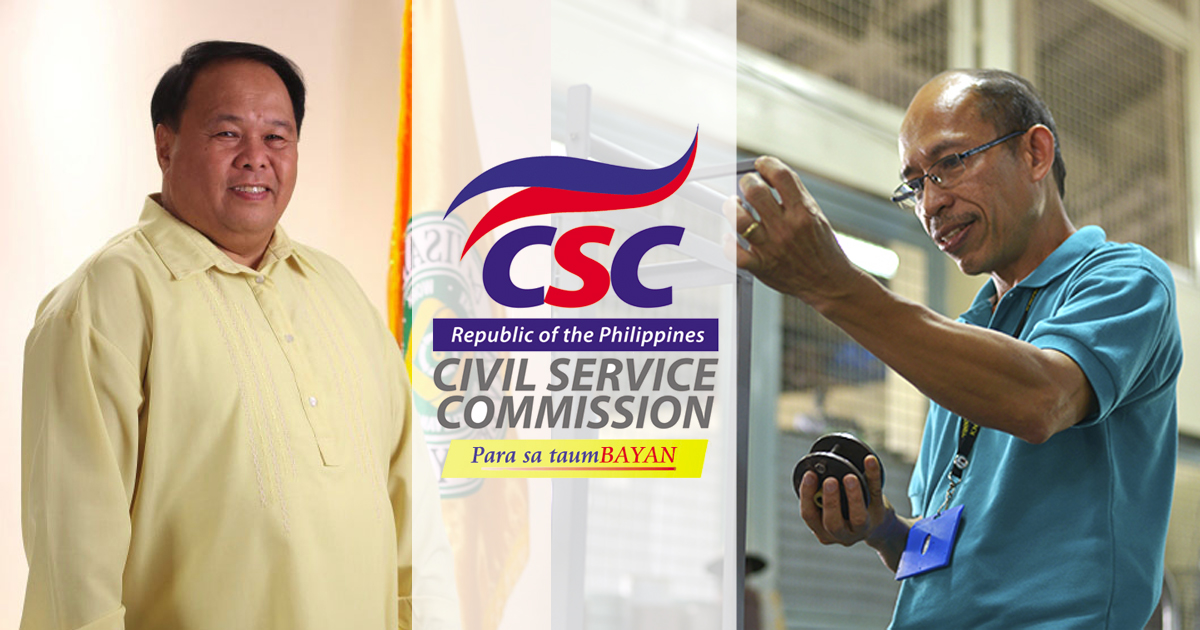 Dr. Orge's photo courtesy of PhilRice.
Two of VSU's accomplished alumni were shortlisted for the 2016 National Presidential Lingkod Bayan Award by the Civil Service Commission (CSC).
Former VSU President Dr. Jose L. Bacusmo and VSU alumnus Dr. Ricardo F. Orge were among the 18 individuals and groups in the country who qualified for the award. The Presidential Lingkod Bayan Award, the CSC website said, is conferred on an individual or group for their exceptional or extraordinary contributions resulting from an idea or performance that had a nationwide impact on public interest, security, and patrimony.
Recently, Dr. Bacusmo was awarded the Regional Presidential Lingkod Bayan Award for his contribution in VSU's research, development, and extension programs during his administration. He was also instrumental in the fast rehabilitation of the Yolanda-stricken VSU Tolosa campus through a partnership with the Korea International Cooperation Agency.
Dr. Orge is currently a supervising science research specialist at the Philippine Rice Research Institute (PhilRice). An agricultural engineering graduate from VSU, Dr. Orge now leads the Coping with Climate Change program at PhilRice. In 2009, he has conferred the Scientist I title owing to his more than 20 years of research work in rice machines engineering that helped enhance the productivity of farmers and their adaptation to climate change.
The schedule of the awarding is still indeterminate. For more information about the awards, visit http://ncr.csc.gov.ph/.