VSU grad ranks 10th in 2017 agricultural engineering exam
Details

Written by KPRoca

Published: 29 August 2017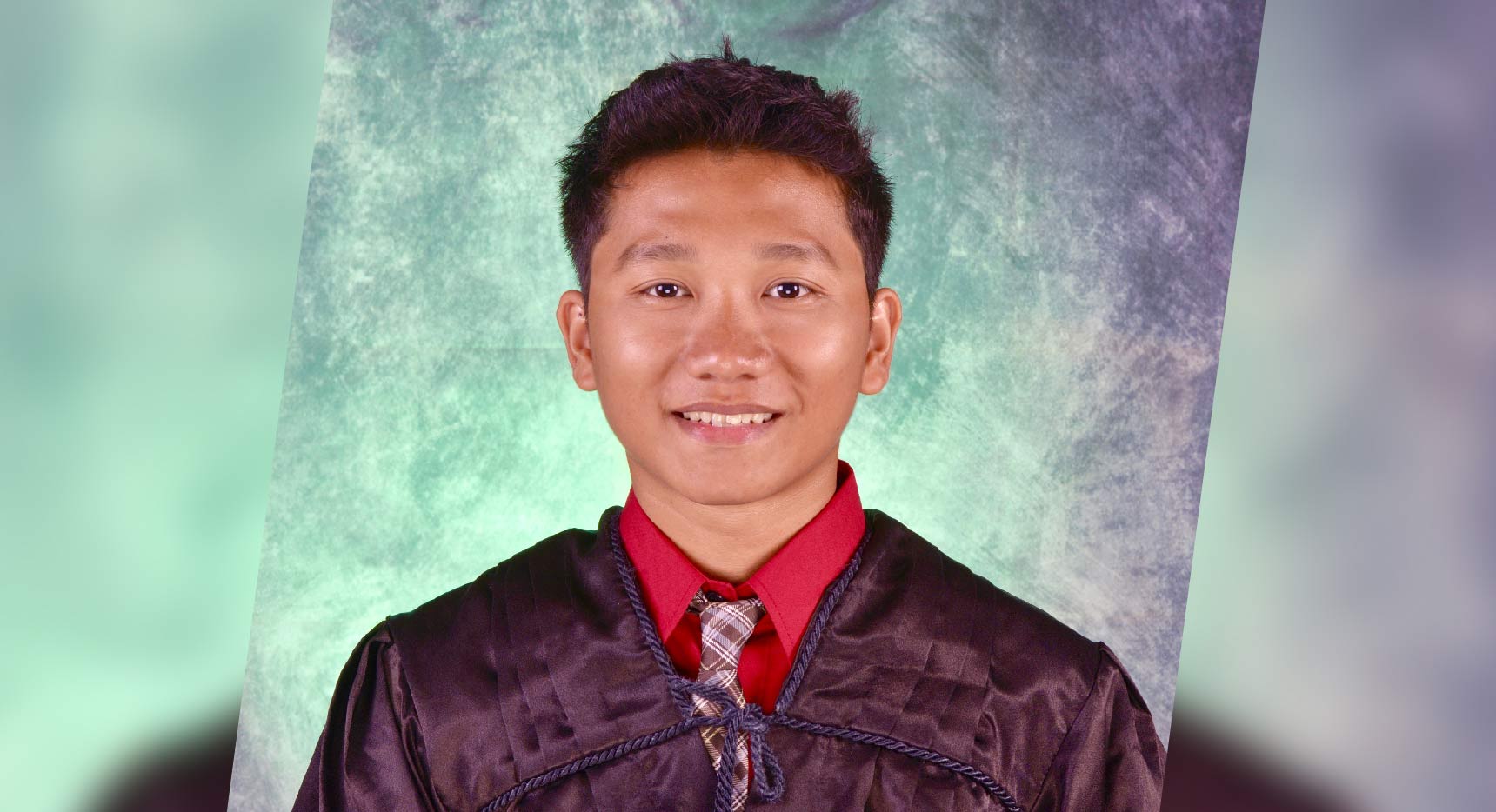 Engineer Francis Pallones Diocton, a BS in Agricultural Engineering graduate from VSU, placed 10th in the August 2017 Agricultural Engineering Licensure Exam, as released by the Philippine Regulatory Commission (PRC) on August 29, Tuesday.
Engr. Diocton got a passing rate of 81.30%, while Engr. Christian Villamar of Central Luzon State University earned the top spot with an 84.30% average.
With a national passing average of 48.31%, VSU had upped its overall performance from 66.67% (2016) to 70.83% (2017) with an 80% passing rate for first-time takers. This has earned the university 17 newly registered agricultural engineers.
Here is the list of VSU takers who successfully passed the exam.
1. Engr. Frencher B. Albarico
2. Engr. Christian A. Bagol
3. Engr. Rito Bernat
4. Engr. Joseph F. Cañete
5. Engr. Francis P. Diocton – TOP 10
6. Engr. Jucel Marie T. Guatlo
7. Engr. Romulo L. Labrador
8. Engr. Jessie James D. Layan
9. Engr. Jinky F. Lumbre
10. Engr. Ma. Isabel T. Mamanao
11. Engr. Rhea B. Ocay
12. Engr. Iris Hayden L. Pineda
13. Engr. Myka L. Romero
14. Engr. Feliciano L. Sinon, Jr.
15. Engr. Triana F. Soroño
16. Engr. Kristelle Ahn C. Suñer
17. Engr. Mary Daphny O. Tumala
Engr. Diocton, who hails from Calbayog City, Samar, is the first-ever Magna cum laude graduate of VSU's agricultural engineering program.