#ProudViscan in Japan: Ea Tulin as poster girl for budding Pinay scientists
Details

Written by Jesus Freddy M. Baldos

Published: 01 May 2020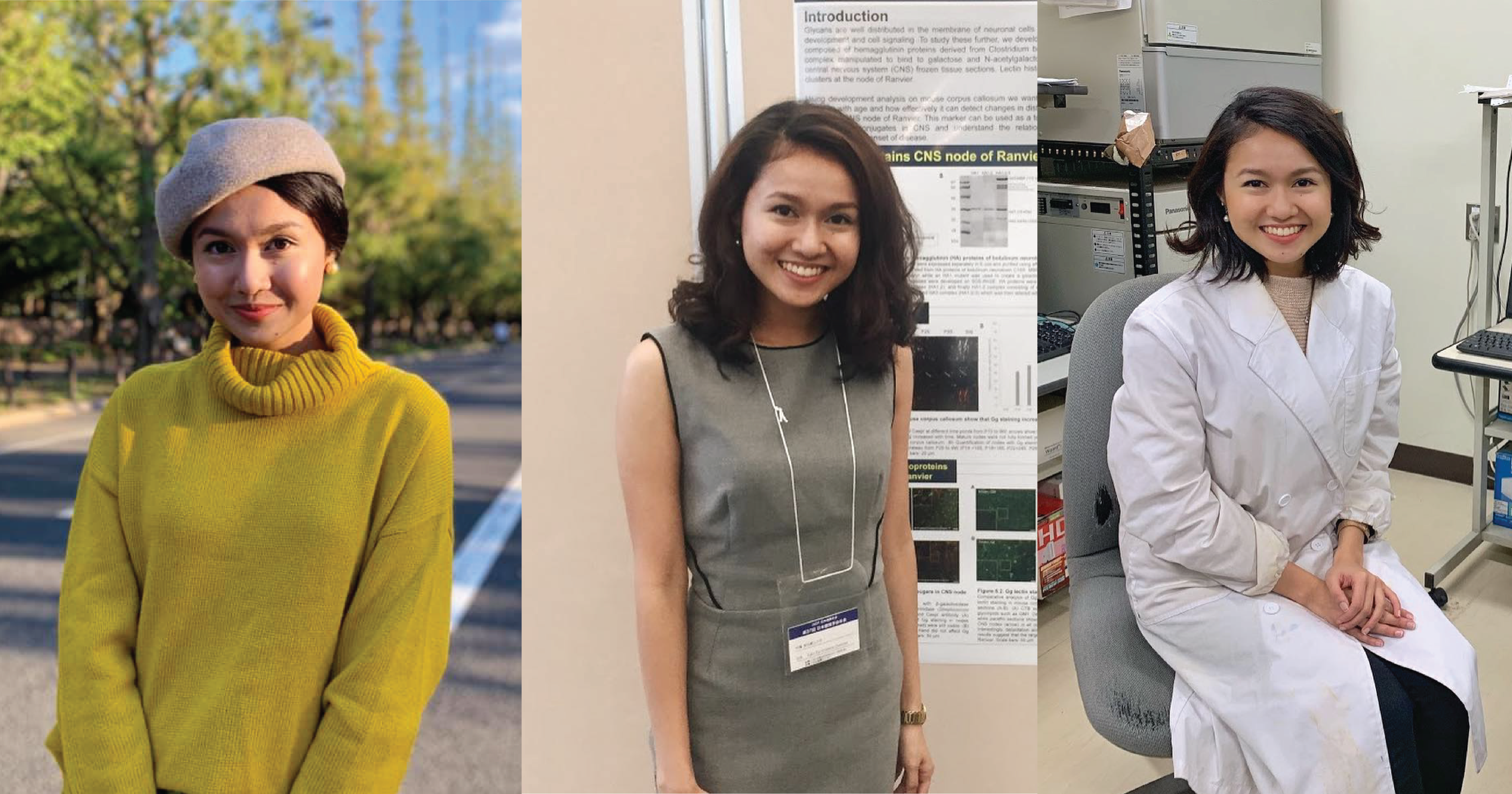 VSU alumna and biotech faculty Ea Kristine Clarisse B. Tulin has become a face for women in STEM on various social media pages.
Ea, Class of 2016 valedictorian with a bachelor's degree in Chemistry, was featured in online portals like Pinoy Scientists and Women Doing Science.

She also gained a special mention in the Women's Democratic Journal, one of the oldest publications focused on women empowerment in Japan. There she talked about how other women influenced her to become a scientist.

The week-long posts about Ea on Pinoy Scientist talked about her research, "Experiments in Art" (an acrostic of her name), as well as study opportunities in Japan.

"This is the generation where we are free to look however we like, wear whatever we like, be part of whatever gender preference we like, and still rock it in the field of STEM!" she proudly announced in one of the posts.

Ea further highlights the value of science communication in her work to collaborate with her audience by translating research to a language that could be easily understood.

Ea Tulin is a first year Ph.D. student at the Tokyo University of Agriculture and Technology (TUAT) in Japan under the Japanese Government Scholarship. Presently, she's working on the biochemistry aspect of the node of Ranvier, particularly on glycoproteins (proteins with sugar chains attached) in the central nervous system.

She got her master's degree in International Environmental and Agricultural Science from the same university in 2019.

Tulin is a faculty of the Department of Biotechnology in VSU.