Undergrad student from Czech Republic at VSU as an exchange student
Details

Written by Jesus Freddy M. Baldos

Published: 26 June 2015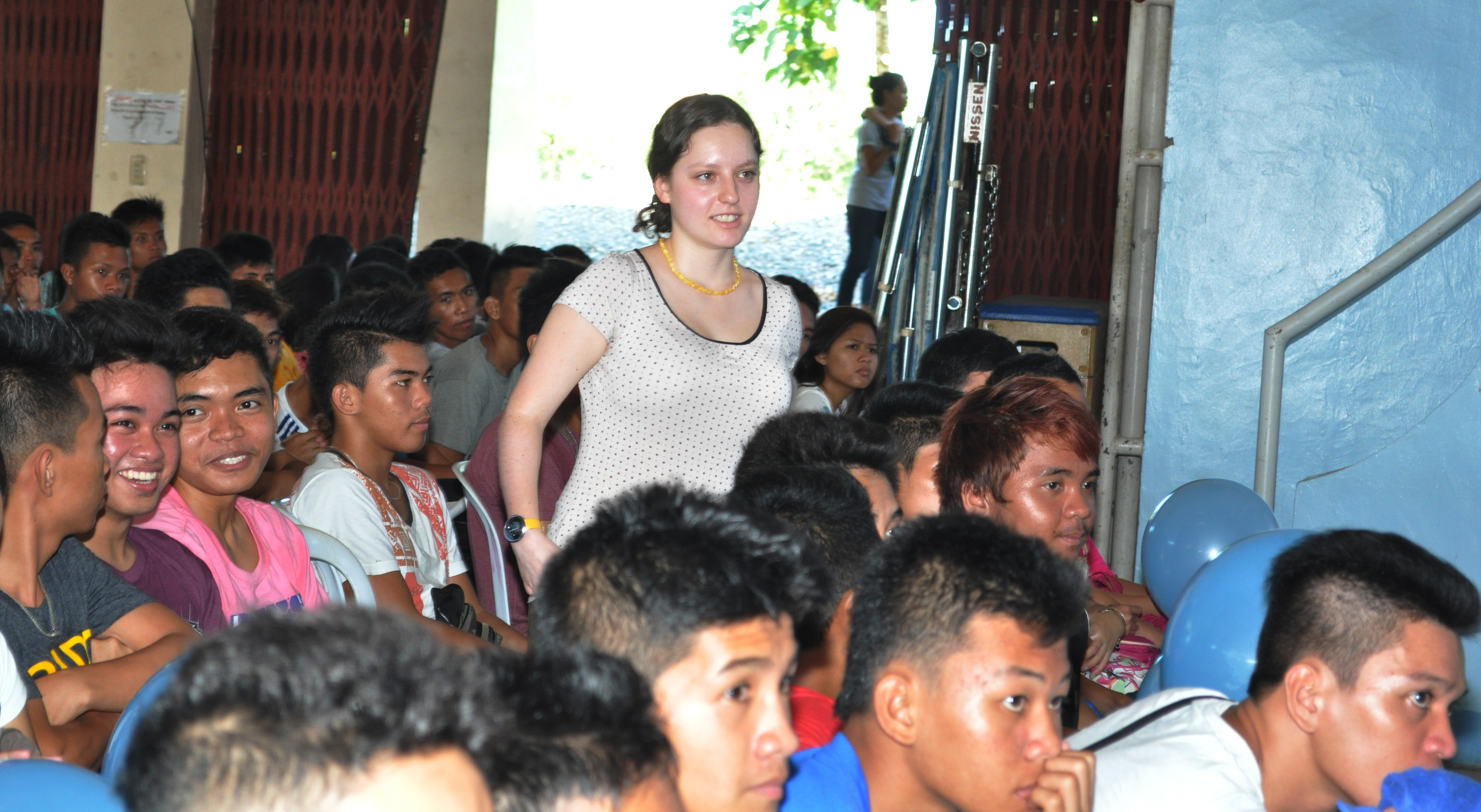 Miss Sara Osouchova, an undergraduate student of Masaryk University in Czech Republic taking up Finance, is now at the Visayas State University for a 10-month study as a Special Exchange Student of the BS in Economics program from June 2015 until March 2016.
Miss Osouchova was accepted to pursue further studies at VSU's Department of Economics under the European Commission – Erasmus Mundus AREAS+ (Academic Relations between Europe and Asia) Scholarship under the partnership agreement of 20 universities (10 from South East Asia and 10 from Europe) in which VSU is the only university in the Philippines included in the partnership. She will be supervised by Asst. Prof. Ernesto F. Bulayog with Dr. Victor B. Asio, VP for Planning, Resource Generation and External Affairs, as the contact person being the AREAS+ Coordinator in the Philippines.
Currently, she is enrolled in the following subjects this semester: Concepts and Dynamics of Management (Mgmt. 101), Human Resource Economics (Econ 109), Consumption Economics (Econ 107), and Study and Thinking Skills (Engl 11). She is also expected to enroll in the following subjects during the second semester of this School Year 2015-2016: Elementary Statistics (Stat 21), Elements of Mathematical Economics (Econ 103), Money and Banking (Econ 129), and History of Economics Thoughts (Econ 22).
Miss Osouchova was formally introduced to her fellow undergraduate students by Dr. Jose L. Bacusmo, VSU President, during the New Students' Welcome and Orientation Program on June 8, 2015 at the VSU Gymnatorium.