OP MC No. 37, S. 2020 | Advisory for Identified VSU Employees for Monitoring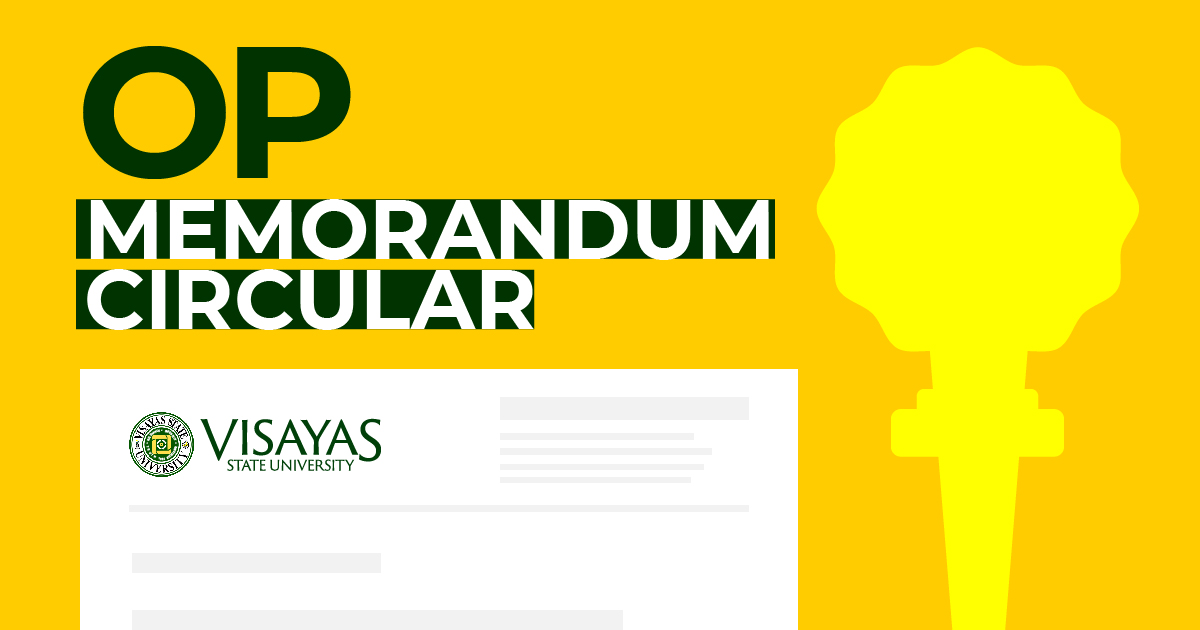 To: All concerned VSU employees
Please be informed that VSU employees identified to be under strict monitoring of the University Health Services due to COVID-19 are prohibited from roaming around the campus and other places outside their homes until clearance from the UHS are given.
Non-compliance will be subjected to disciplinary action.
For strict implementation.
EDGARDO E. TULIN
President