Undergraduate Degree Programs
BSDC • Bachelor of Science in Development Communication
---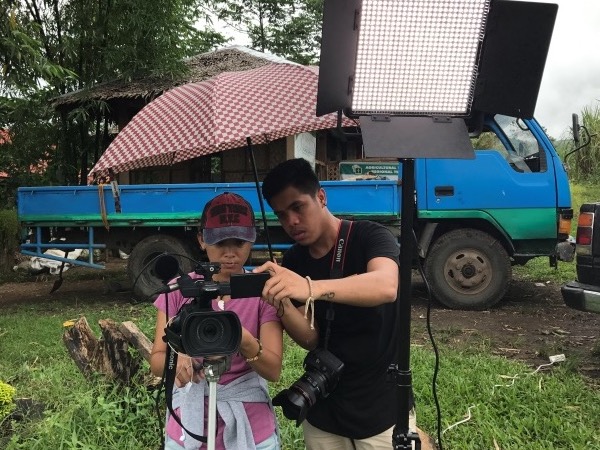 At a glance
| | |
| --- | --- |
| Program | Bachelor of Science in Development Communication |
| Duration | 4 Years |
| College | College of Agriculture & Food Science |
| Department | Department of Development Communication |
| Campus | VSU Main Campus, Baybay City, Leyte |
| Majors | None |
| Compliance | CHED CMO 36, S. 2017 |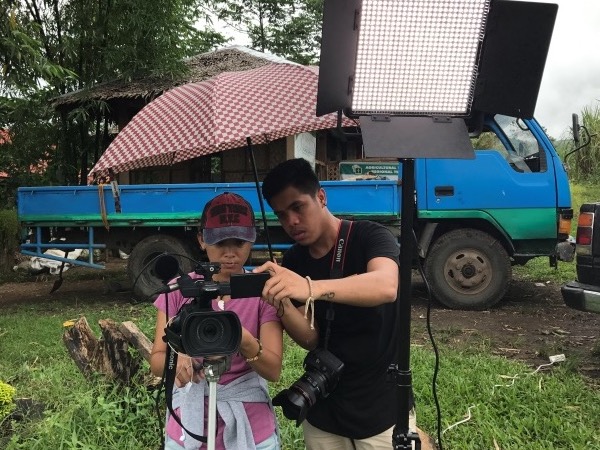 ---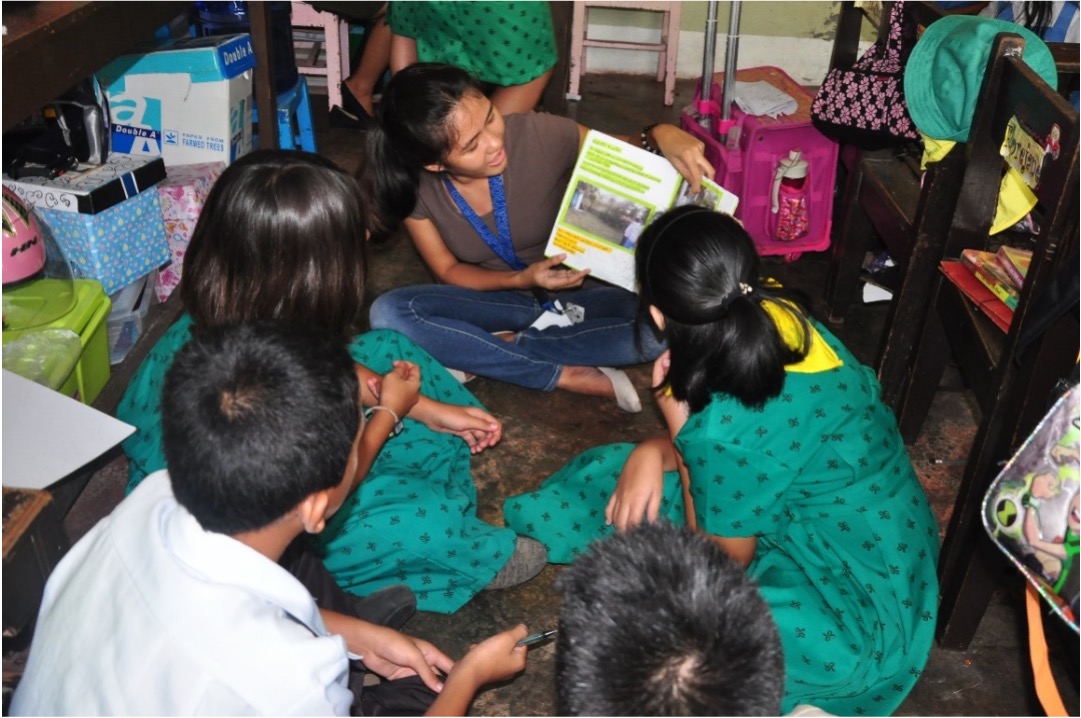 About the Program
The Bachelor of Science in Development Communication program aims to equip would-be development communicators with the needed knowledge and skills to be change-makers in society, using tools and principles of effective communication. DevCom graduates are in demand as communication and media practitioners in non-governmental organizations, government agencies, and other institutions that are geared towards development.
DevCom was first offered as a major under the BS in Agricultural Development Education (BSADE) program. In 1986, it became a full-fledged undergraduate program, the first in the Visayas. The VSU BSDC program is compliant with CHED CMO 36 S. 2017 and is patterned after the Los Baños school of development communication.
Program highlights
The VSU Department of Development Communication is recognized by the Commission on Higher Education (CHED) as a Center of Development in Development Communication.
The latest BSDC program follows a generalist structure, which means there are no majors.
The previous BSDC curricula had three majors: community broadcasting, development journalism, and educational communication & technology.
Before taking their first major subject, all BSDC first-year students are required to take and pass the DevCom screening.
All BSDC students will have a summer internship before they take their fourth year.
All BSDC students will conduct a thesis, which they will write, defend, and submit as a requirement for graduation.
VSU DDC has an in-house radio station, DYDC FM 104.7, and is connected with the VSU Multimedia Development Center and Printing Press. These act as laboratories for students in training for media work.
Career Opportunities
Graduates of this program can be
Teachers/professors of media and communication
Researchers
Broadcasters and journalists
Information officers
Media production specialists
Public relations officers
Training specialists
Call center agents
Advertising executives
Directors and producers
Notable Alumni
The following Viscans who graduated in this program have made a name in their field:
Atty. Ruphil Bañoc (Class of 1998) - Multi-awarded broadcaster & station manager, DYHP
Sharon Evite Cangayda-Carangue (C. 2003) - Regional Reporter, ABS-CBN
Dindo Campilan (C. 1985) - Regional Director, International Union of Conservation of Nature
Evelyn Bernal-Aguirre (C. 1980) - President, Leyte Normal University
Dindo Alaras (C. 1987) - Station Manager, DYSL
Contact
Department of Development Communication
College of Agriculture and Food Science
G/F ADE Building
Visayas State University
Visca, Baybay City, Leyte
Philippines 6521
Phone: +63 (053) 565 0600 Local 1023
Email: ddc (at) vsu.edu.ph
Facebook:
@vsu.ddc