Announcements
[LIST] March and July 2016 Devcom screening passers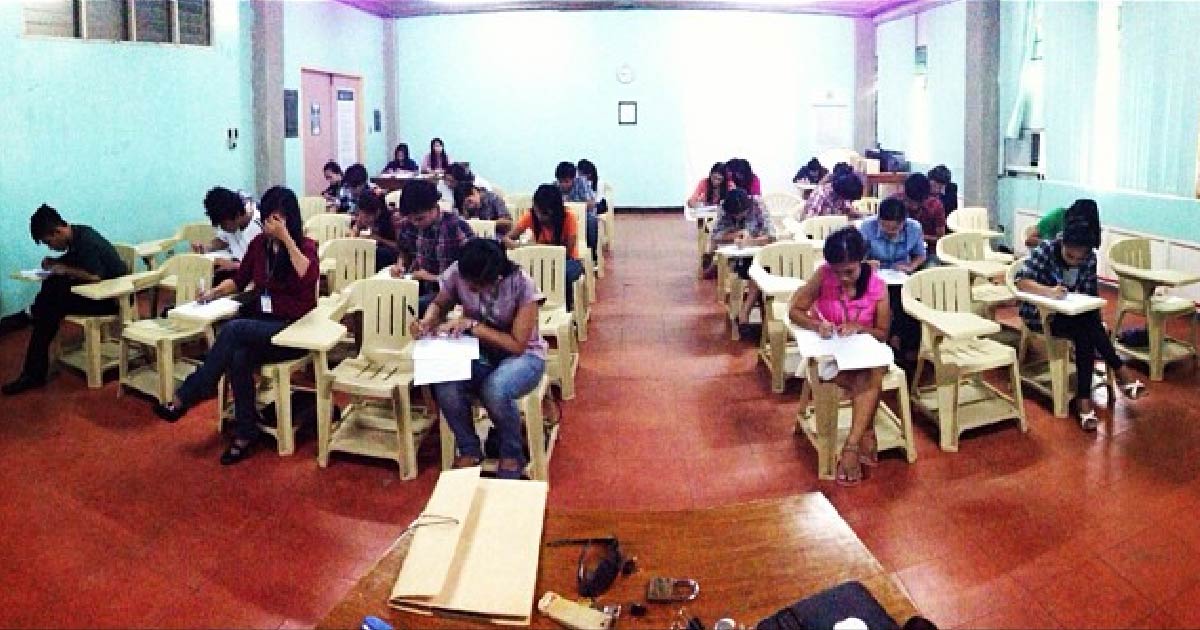 The Department of Development Communication releases the results in time for the August opening of classes.
Read more ...
Senior High School start of classes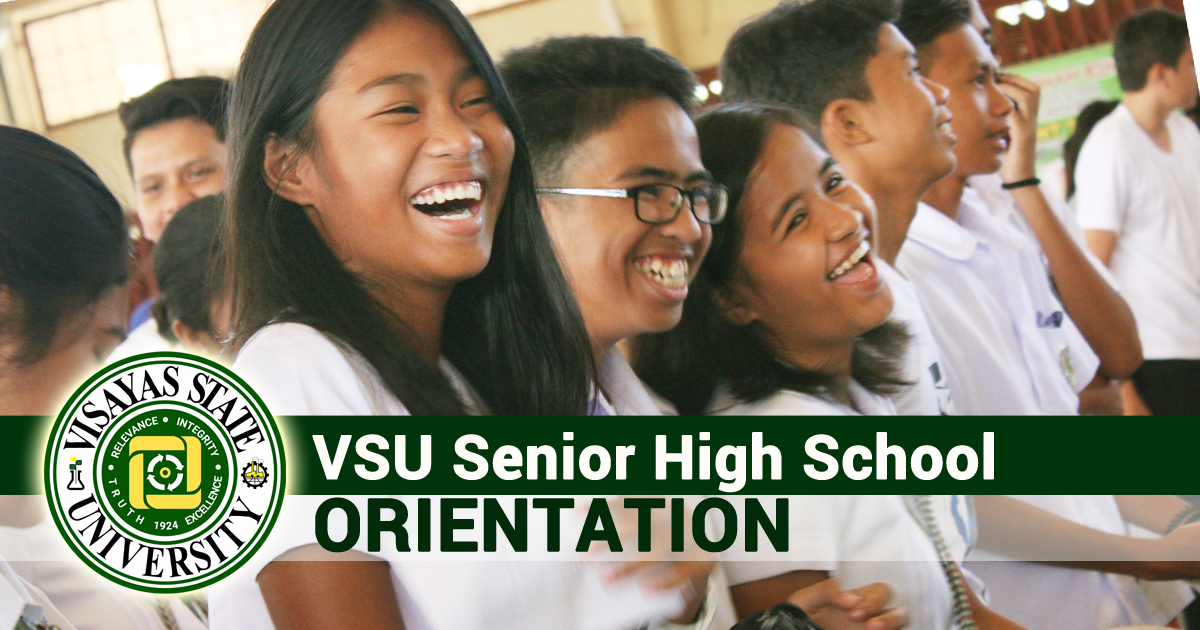 Attention VSU Senior High School Students!
Classes start on June 13, 2016. There will be an orientation on that date at 8:00-10:00 AM at the VSU Gymnasium. Information about the sections and uniforms will be announced during the orientation program. See you there.
For more details please contact:
VSUSHS Principal
Dr. Rizalina Truya
+63 563 7257
Coming soon: Seminar on hydroponics veggie prod'n as climate change mitigation/adaptation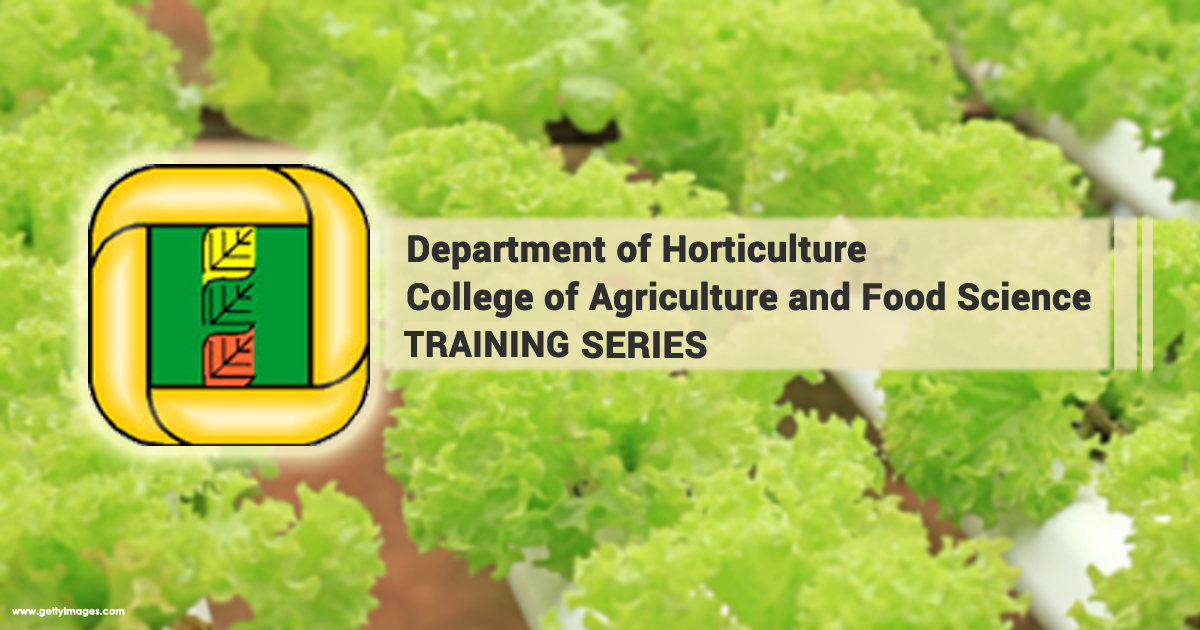 The Department of Horticulture of the College of Agriculture and Food Science will be conducting a training on climate change mitigation and adaptation through hydroponics vegetable production in the following dates:
Read more ...
Throwback Contest on the 2016 Alumni Homecoming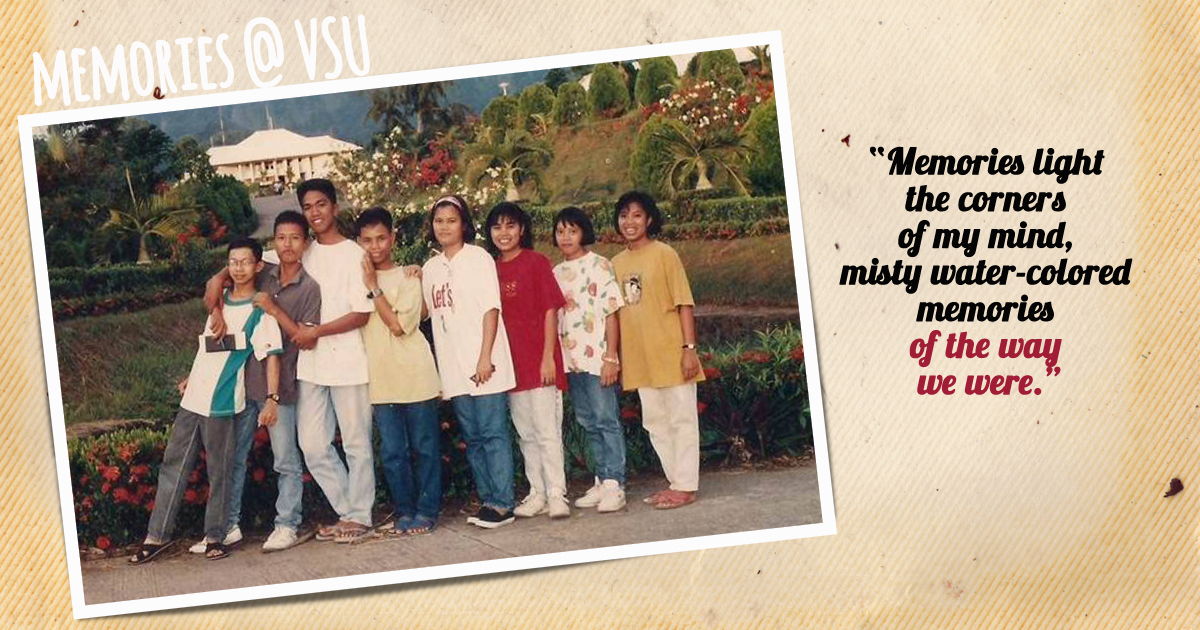 The 2016 Alumni Homecoming is around the corner! So, it's Throwback Time!
Bring old pics from your college days, scanned on a short bond paper with batch year indicated at the back. On our Alumni Night, your pictures will be displayed so that everyone can look at "The way we were, down memory lane."
Each batch will have their photo collage. The batch collage that will garner the most number of star stamps (one stamp= one point) will receive a prize! Star stamps will be available during the Alumni Night.
So, start digging up your trove of throwback photos now! Submit the scanned photos to Venus Ibanez or email to This email address is being protected from spambots. You need JavaScript enabled to view it..
Let's have a fun reminiscing on the 20th of May. See you all!
Songwriting competition for agriculture, fisheries, and natural resources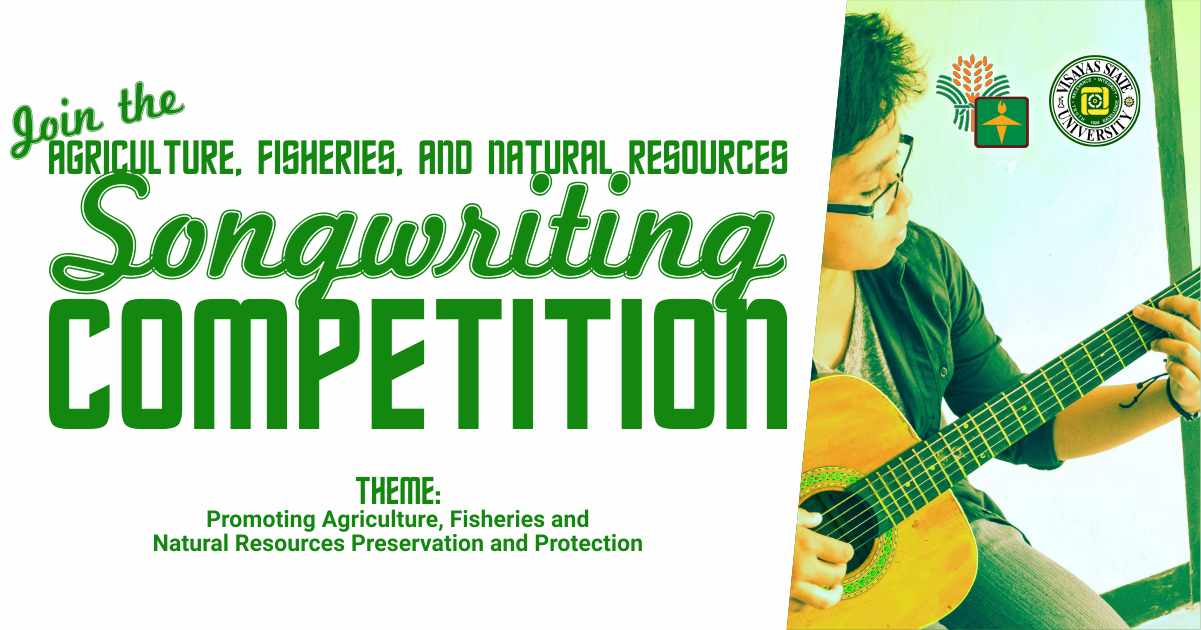 Join the songwriting competition for agriculture, fisheries, and natural resources and win prizes:
Grand Prize : P30, 000.00 + plaque
Ist Runner Up: P20, 000.00 +plaque
2nd Runner Up: P10,000.00 + plaque
Category Winners – P3,000.00 each (8 categories) + trophy
Non-winning finalists shall automatically receive P1,000.00 + certificate
People's Choice : P 5, 000.00 +trophy – chosen by popular votes through texting
Downloader's choice: P5,000.00 +trophy – the most downloaded song
O All entries may qualify
Non-winning entries will automatically receive P1,000 and certificate.
Who may join:
The competition is open to all amateur composers
Entrants must be Filipino citizens or of Filipino descent
There is no age requirement. However, minors joining the competition must be represented by a parent or guardian.
Mechanics:
Song entries should deal with the subjects on promoting agriculture, fisheries and natural resources preservation and protection
The song entry must be original, unreleased, and written in any of the following categories:
Pop
Country Ballad
R&B
Gospel/Inspirational
Folk/Acoustic
Jazz
Hip-hop/Rap
Novelty/Comedy
A song may be entered in only one category. However, the Screening Committee may re-classify the entry to a more appropriate category.
Contestants may submit 3 songs in any category. However, should more than one song from the same composer become a finalist in a particular category, the composer shall choose only one song as his/her final entry in that category.
Song entries must not exceed 4 minutes in length
Song lyrics may be in Cebuano, Tagalog, Waray or English and must not contain any vulgar or offensive language.
All songs submitted will automatically become the property of both the VSU Extension Office and ATI-RTC8.
Entry forms are available at the VSU Extension Office and the ATI-RTC-8.
For more information, call/text 09059569926, or email This email address is being protected from spambots. You need JavaScript enabled to view it., or visit OVPRE-extension office and look for Mrs. Adelina Carreno.
#vsualumni Homecoming 2016
Relive your unforgettable experience at your Alma Mater! Come to the grand alumni homecoming at VSU on May 20-21, 2016.
Hosted by freshmen batches 1976 and 1992, this year's homecoming is about reminiscing the past, building memories, forging ahead. Your two-day stay in VSU will look like this.
Hurry, sign up now.
Subcategories
Announcements circulated within the College of Education.