VSU forestry experts train Indian foresters for BioAcademy Finland
Details

Written by Jeanie Rose Deluza

Published: 31 January 2020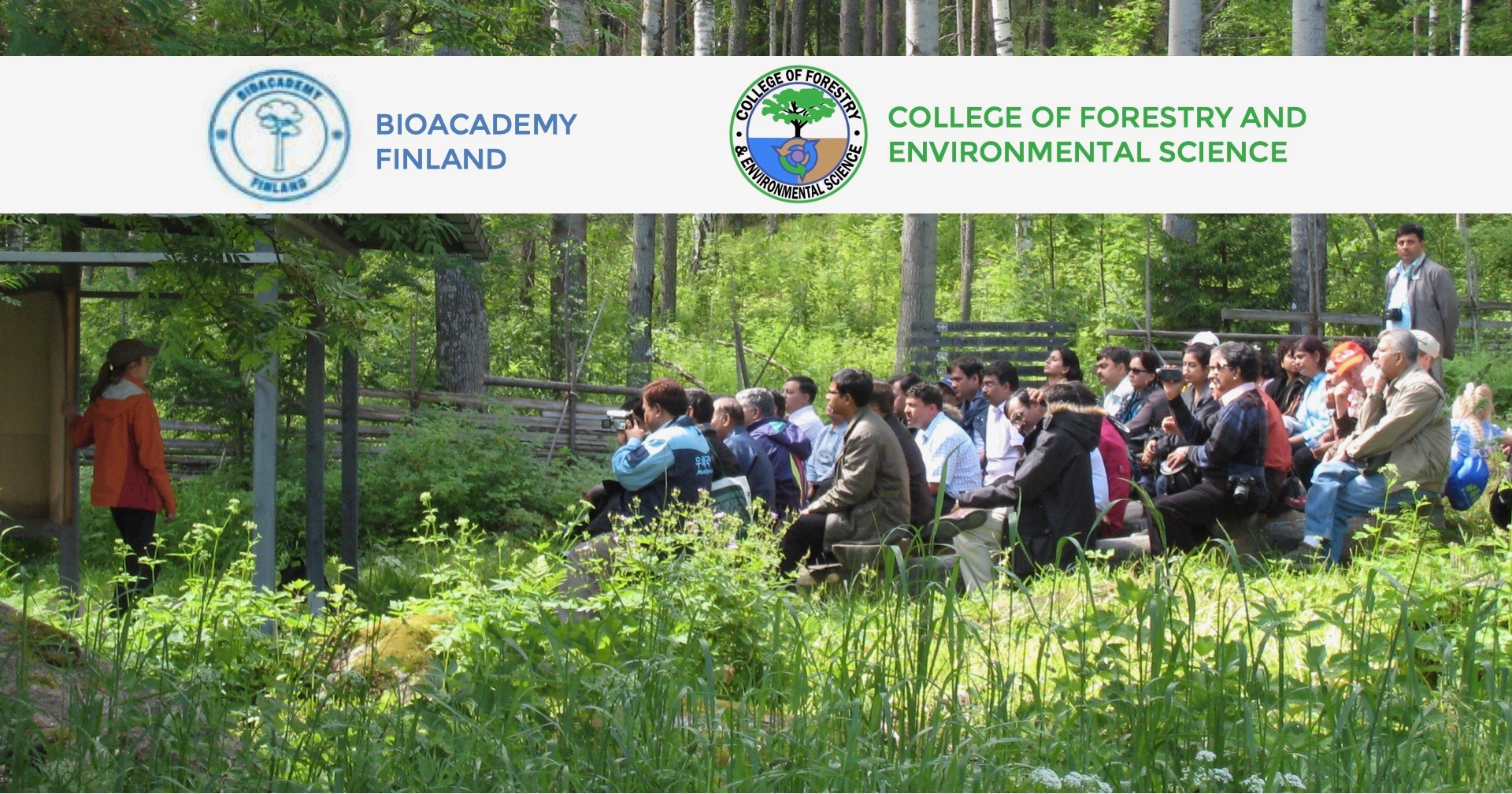 Visayas State University co-hosted a "Professional Skill Upgradation Course for Indian Forest Service Officers" in partnership with BioAcademy Finland on January 29-30, 2020 at the VSU Center for Continuing Education.
"With an interesting combination of theory, case-studies, field excursions, and industrial visits, as part of this intensive 7-days overseas training and exposure visit in the Philippines"... at least 30 Indian foresters participated in the event.
The training aimed to provide participants with an understanding of an ever-changing forest sector and with sprouting new demands in changing societies.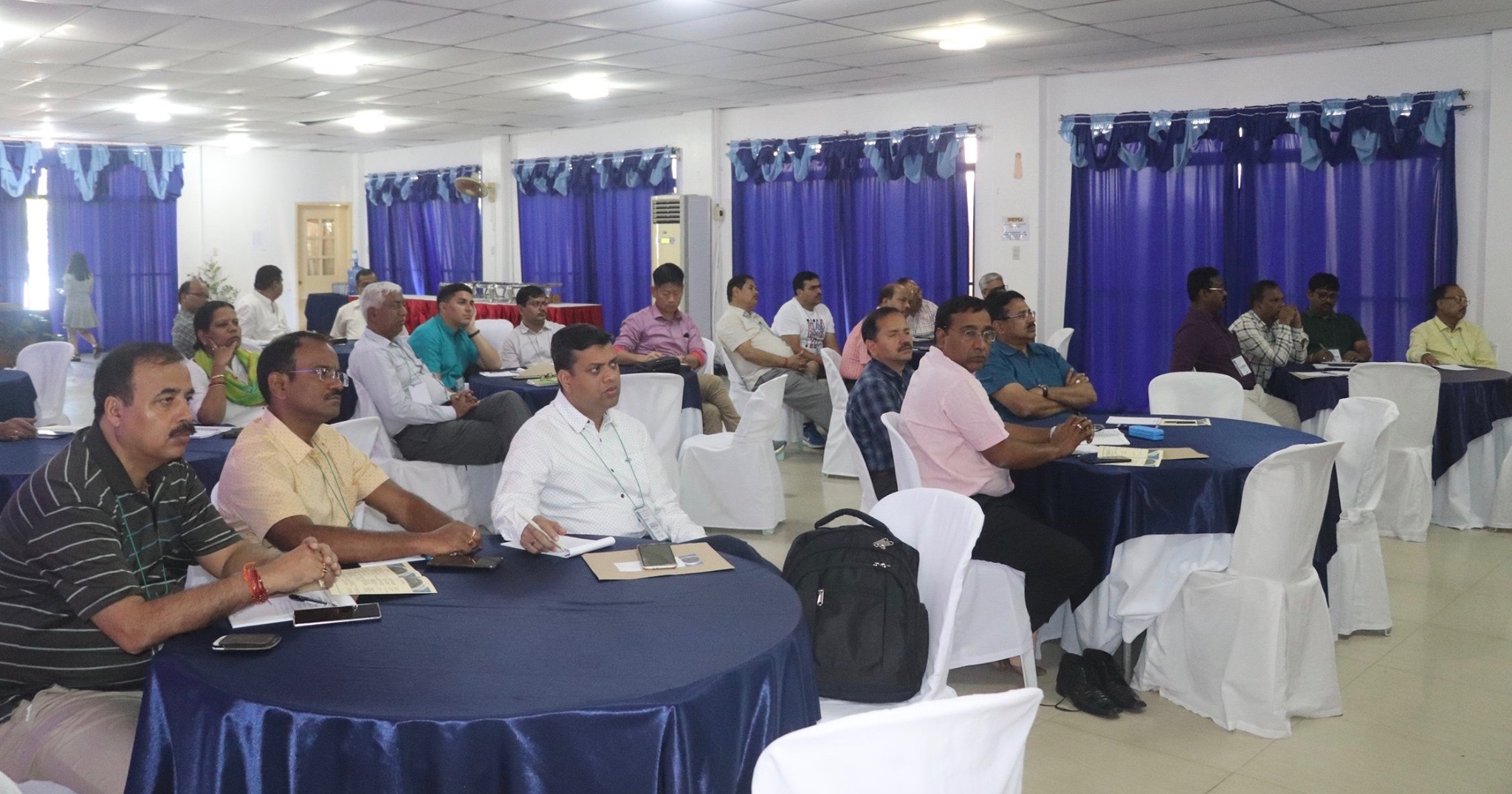 The faculty and staff of the College of Forestry and Environmental Science (CFES) presented research papers during the event. Among the presenters were Dr. Dennis Peque, Dr. Arturo Pasa, Dr. Teofanes Patindol, Dr. Celeste Richman, Dr. Marlito Bande, Dr. Eduardo Mangaoang, and Dr. Renezita Come.
A panel discussion on resolving human-environmental conflicts was also conducted, spearheaded by the Community Environment & Natural Resources Office (CENRO) staff from the cities of Ormoc and Baybay.
The course covered at least eight (8) different thematic areas which include: joint forest management, integrated watershed development, forest-based livelihood and tribal welfare activities, management of protected Areas/eco-development, Resolving Human-environmental Conflicts, External Donor Agencies Aided Projects, Biodiversity Conservation, and Forest Management and Ecotourism Development.
BioAcademy Finland is a "fresh future-oriented Academy" located in Finland "owned by highly recognized and experienced academic professors and teachers business life, policy and academy."
The University of the Philippines Los Baños is BioAcademy's main partner in the Philippines, while Bogor Agricultural University (Institute Pertanian Bogor, IPB) is its counterpart in the Indonesian leg of the training.