DLABS forges research partnership with DepEd- Negros Occidental
Details

Written by Joseph E. Padilla

Published: 22 February 2021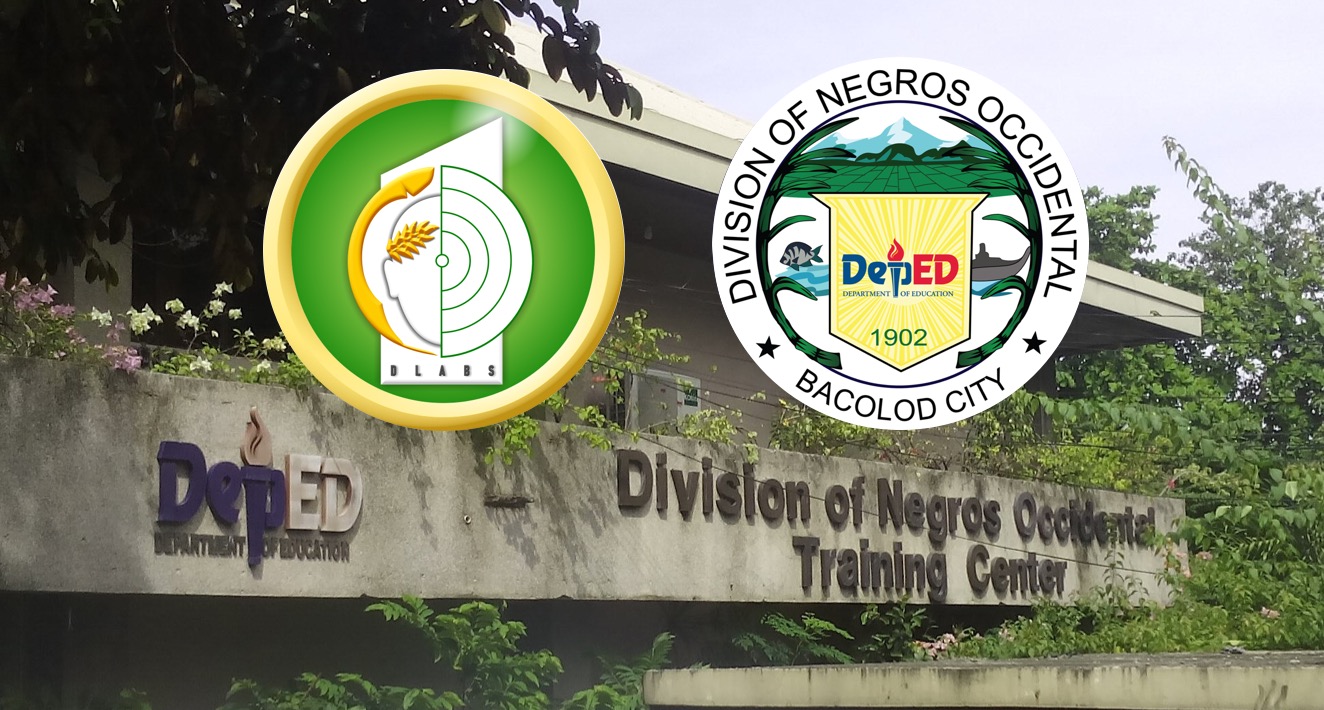 Imbibing a strong research culture is vital not only in universities and colleges but also in the basic education sector to provide solutions to different problems in pedagogy that will improve both the teaching and learning experiences.
Informed of this, the VSU Department of Liberal Arts and Behavioral Sciences (DLABS) forges a research partnership with the Department of Education (DepEd) through the Division Office of Negros Occidental to orient secondary and elementary school teachers on the importance of research in basic education.
Among the first outcomes of this research-partnership is a webinar on journal writing and research publication held from February 17-19, 2021.
This online training mainly aims to train DepEd teachers on the basics of research that will hopefully encourage them to write and publish their own scientific papers in reputable academic journals.
More than 500 participants joined the webinar, which included grantees of the Basic Education Research Fund (BERF), district research coordinators, senior high school research teachers, and other designated teacher-researchers of DepEd Negros Occidental.
In his message, DLABS Head Dr. Jett C. Quebec imparted the important relationship between teaching and research.
"The publication of articles in reputable journals promotes the advancement of education both in the basic and tertiary levels. This activity serves as an avenue for enthusiastic servants of the academe to hone and develop their God-given talents in the hope of sharing them with students/pupils who share the same passion", says Dr. Quebec.
Dr. Ma. Melanie P. Romero, the DepEd- Negros Occidental Senior Education Program Specialist (SEPS), also extended her appreciation to VSU-DLABS for conducting this project.
"We are very grateful for this webinar, as well as the partnership we have with VSU-DLABS. Activities like this will indeed bridge the gap on lack of technical knowledge for our teacher-researchers especially in the area of journal writing and research publication here in Negros Occidental", Dr. Romero shared.
The topics covered in this online training include: 'Intellectual Property and Copyright Law' presented by Dr. Jett C. Quebec, 'Common Problems with Journal Manuscripts Delivered' by Assistant Professor Michael Carlo C. Villas, 'Code of Ethics in a Publication' by Dr. Ma. Vanessa E. Gabunada, 'Presentation Tips in Academic Conferences' by Ms. Gernah May Y. Santianes, 'Grammar and Style in Academic Writing' by Ms. Corazon Alvarez-Padilla, 'Sources Documentation' by Mr. Joseph E. Padilla, 'Detecting Predatory Journals' by Assistant Professor Jerry D. Imbong, and 'Converting Thesis to Journal Articles' presented by Dr. Leslie Anne L. Liwanag.
Dr. Feorillo Petronillo Demeterio III, a full Professor from De La Salle University (DLSU) also delivered the opening keynote for this 3-day webinar and tackled the topic on 'Research and the Research University Concept'.