University of Mindanao benchmarks VSU food technology program
Details

Written by Aura Shaznay P. Tumulak

Published: 12 March 2021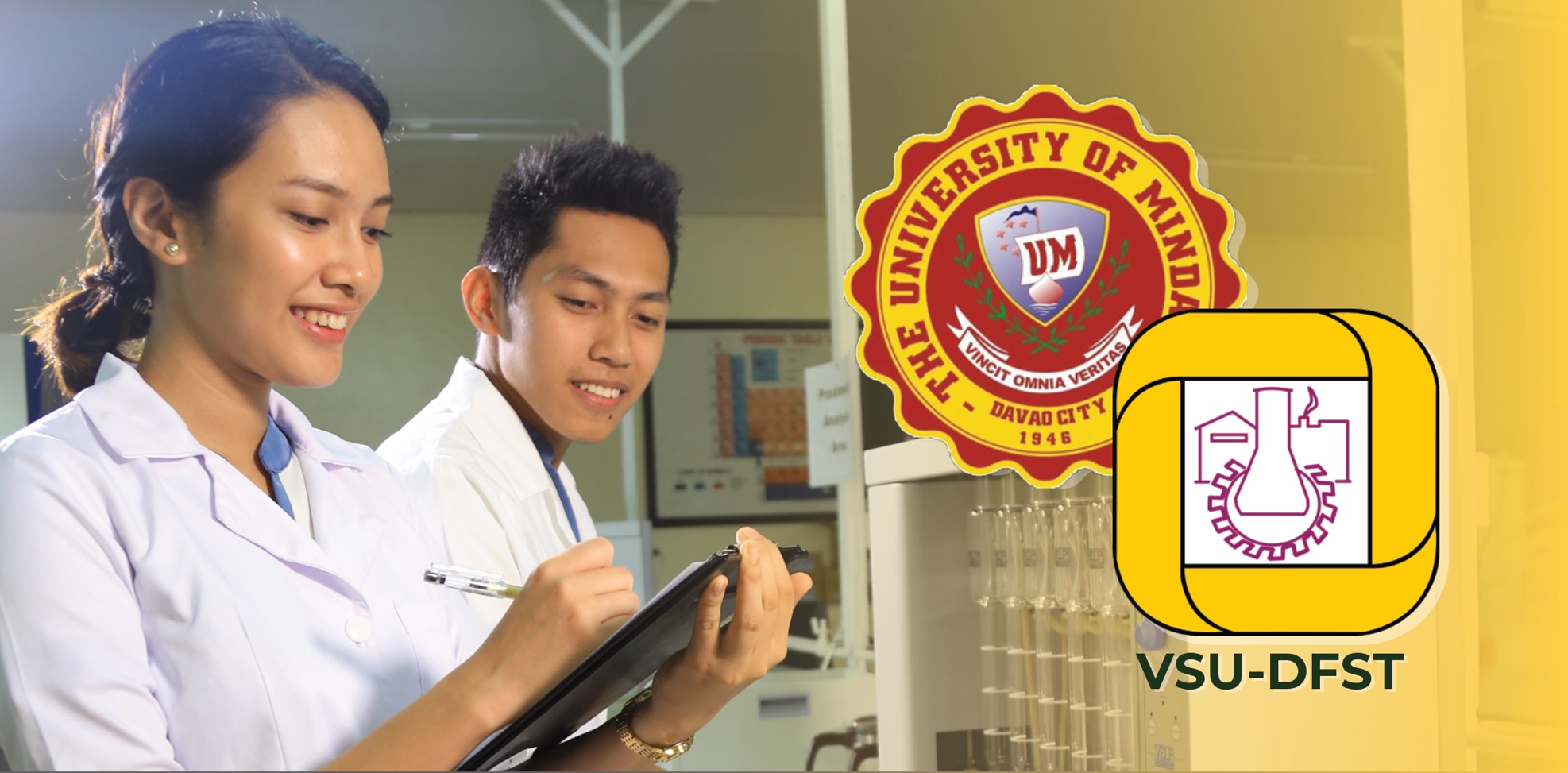 Four decades after its establishment, the VSU Department of Food Science and Technology (DFST) continues to offer the best undergraduate food technology program in Visayas and Mindanao.
With this, the University of Mindanao (UM) partnered with DFST in developing their very own food technology program in the future.
If realized, this will expand the curricular offerings of UM's College of Hospitality Education (CHE) and will allow them to venture into the science and principles involved in processing, preserving, and engineering food products.
Key officials of both schools held an online consultation meeting on March 4, 2021, to explore future directions and possible partnership agreements to enable UM to offer its very own food technology program.
According to CHE Dean Dr. Florence Kristina Jimenez, DFST is the only state university that they are engaged with as they search for best practices in the field of food technology all over the Philippines.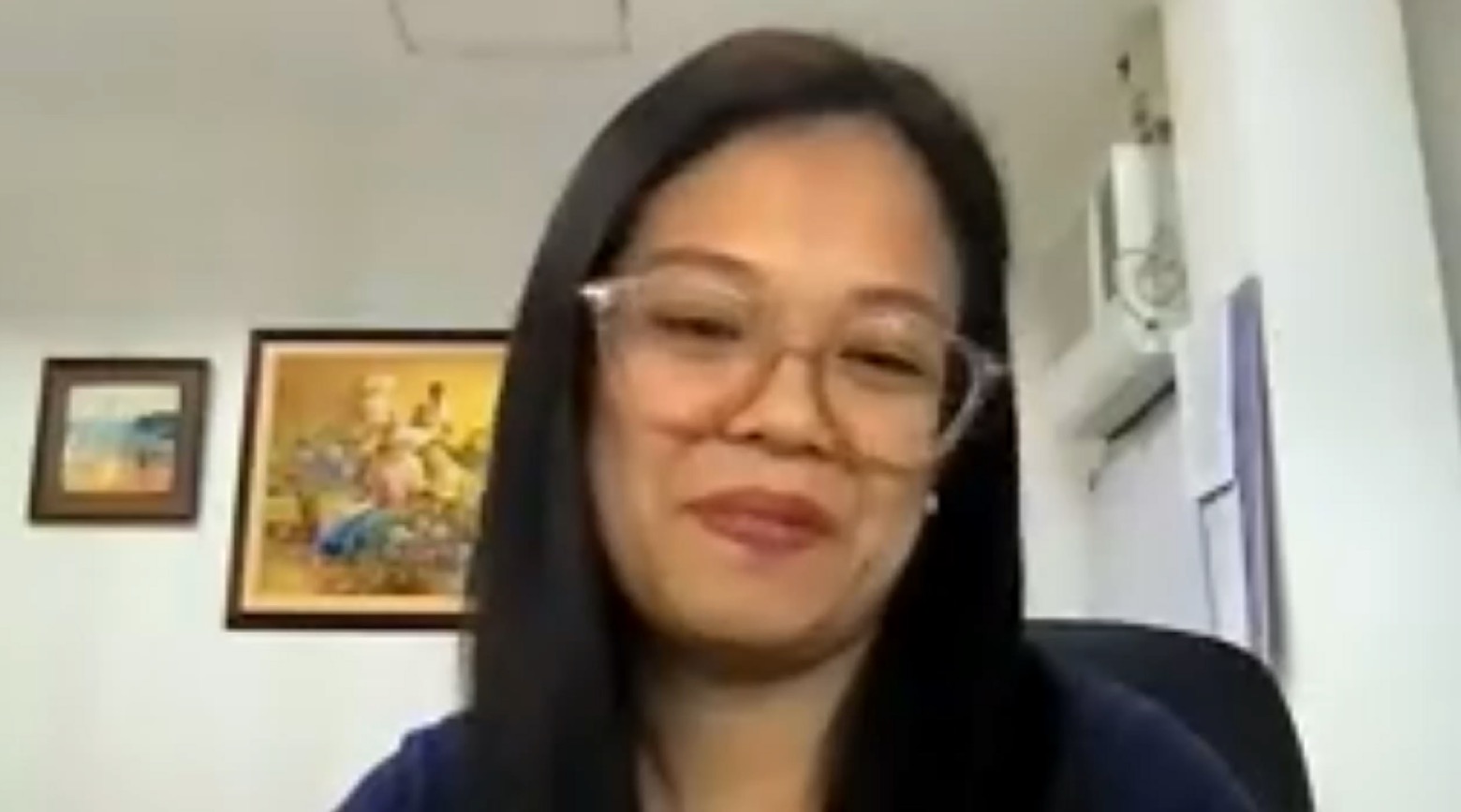 Dr. Jimenez of UM discusses their college's ambition of offering their unique food technology program.
CHE plans to adopt the science-based course design and the strong research leanings of the VSU food technology program that make it stand out from among other state universities and colleges (SUCs) offering the same undergraduate course.
In her presentation, current DFST Head Dr. Lorina Galvez shared to UM how the VSU food technology program evolved over the years.
She particularly highlighted the department's strong linkages with various government institutions that funneled in infrastructure investments for the growth and expansion of DFST.
One notable linkage of DFST is the establishment of an SUC-based food testing laboratory which is a shared service facility funded by the Department of Trade and Industry (read full story here).
Dr. Galvez ended her presentation with an assurance that DFST would keep its doors open for UM and other universities and colleges who wish to work with them for various research and academic undertakings.
In response, CHE Assistant Dean Dr. Maria Rina T. Quilestino thanked VSU and DFST in her closing remarks.
"Rest assured that our project team will look into the useful data coming from one of the best science universities in the country. With our exchanges today, we are now a step closer to crafting an equally strong food tech program in UM," says Dr. Quilestino.