VSU Devcom partners with ABSCBN for #Halalan2022 news coverage
Details

Written by Neil Bryan B. Fulache

Published: 25 January 2022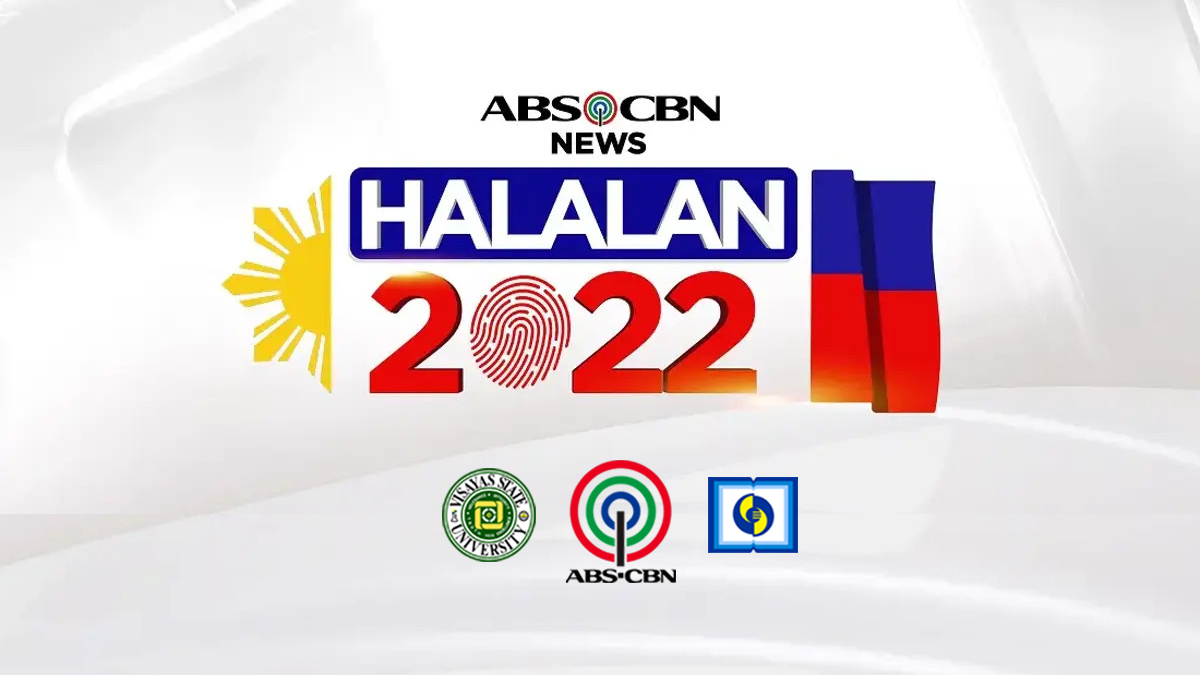 The VSU Department of Development Communication (DDC) joins 56 other private and public organizations that signed up with ABSCBN Integrated News and Current Affairs for a wider coverage of the upcoming May 2022 elections.
Dubbed as #Halalan2022, this is ABSCBN's special news coverage of the 2022 polls that will include diverse sectors in Philippine society to provide a comprehensive and fair news coverage on multiple media platforms.
Of the 56 identified partners, 22 of them are universities and colleges with VSU and the Biliran Province State University (BiPSU) representing the Eastern Visayas region.
This partnership was formally launched with two ceremonial covenant signing events held via Zoom on January 17 and 19, 2022.
ABSCBN executives and news personalities witnessed the event including Chairman Martin "Mark" L. Lopez, Senior Vice President for News Maria Regina "Ging" Reyes, News Public Service Head Rowena "Weng" C. Paraan, and TV Patrol anchors Karen Davila, Henry Omaga-Diaz, and Migs Bustos.
Dr. Ulderico B. Alviola, Head of the VSU Integrated Media Center and affiliate faculty member of VSU Devcom represented the university in the covenant signing ceremony.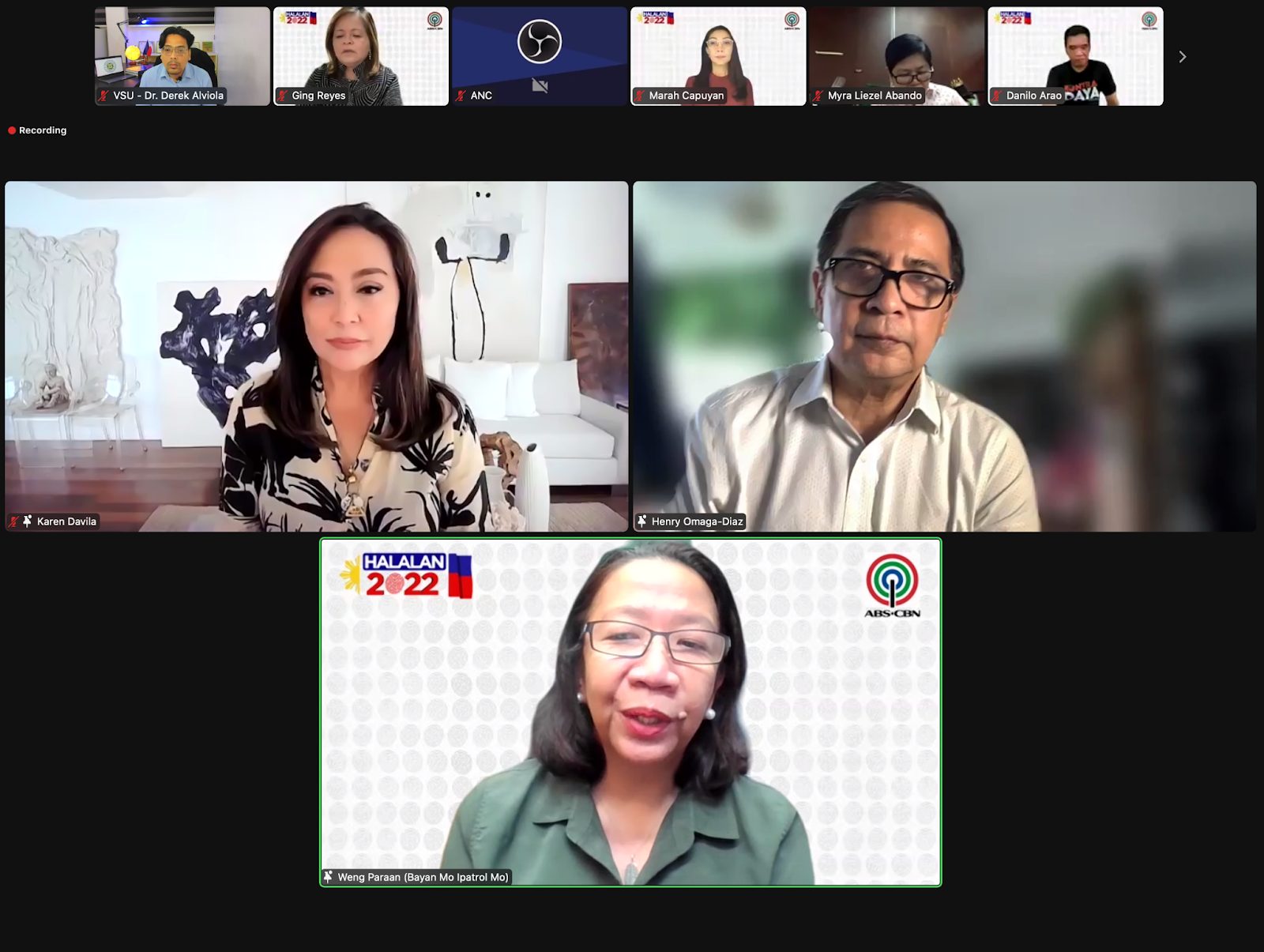 The 2nd covenant signing was hosted by Karen Davila and Henry Omaga-Diaz where partners also provided their commitment statements to ensure a clean, fair and orderly national elections this May 9, 2022.
ABSCBN Integrated News Head Ging Reyes emphasized that their partnership with various organizations is a step towards a more informed electorate that will decide the country's future.
"I have no doubt that we as partners can work together not only to deliver election-related news and fight disinformation but to encourage discussions on relevant issues and empower Filipinos to make their choices on election day," she said.
New Public Service Head Weng Paraan explained how ABSCBN has built extensive and inclusive partnerships with schools and different community groups through the 'Bayan Mo Ipatrol Mo' (BMPM) program, the citizen journalism arm of ABSCBN since 2010.
She also highlighted how the closure of ABSCBN regional stations has been important in securing greater local partnerships to gather community stories.
"In this election, we want to continue to spotlight the issues that matter to the communities and provide a voice to the ordinary people. We can do this through citizen journalism," Ms. Paraan expounded.
Dr. Alviola who represented VSU responded by agreeing how the shutdown of ABSCBN Regional Network Group in Tacloban City has affected the local information environment in Eastern Visayas.
"The consequences of losing ABSCBN Regionals here in our home region has been more felt when we get to experience typhoons and natural calamities. ABSCBN has been one of the media networks that provided comprehensive coverage of Super Typhoon Yolanda and now with Typhoon Odette hitting our region again, the flow of local news and information has been severely disrupted," he revealed.
Dr. Alviola hopes that the forging of local partnerships will somehow bridge the gap that was created because of the closure of the ABSCBN regional network group. He also hopes that this engagement with ABSCBN will provide unique and practical experiences to Devcom students who will be tapped as 'Bayan Patrollers'.
This is not VSU's first engagement with ABSCBN. In February 2017, VSU was the first university to host the regional satellite conference of the Pinoy Media Congress, the country's largest gathering of communication and media professionals and students.
Also in 2018, ABSCBN Foundation worked with VSU's Philippine Root Crops Research and Training Center (PhilRootcrops) to re-energize the root crop industry in Samar by providing livelihood opportunities to smallholder farmers.