VSU's soil science dept celebrated World Soil Day '22 with fruitful activities
Details

Written by Marianne C. Bayron

Published: 09 December 2022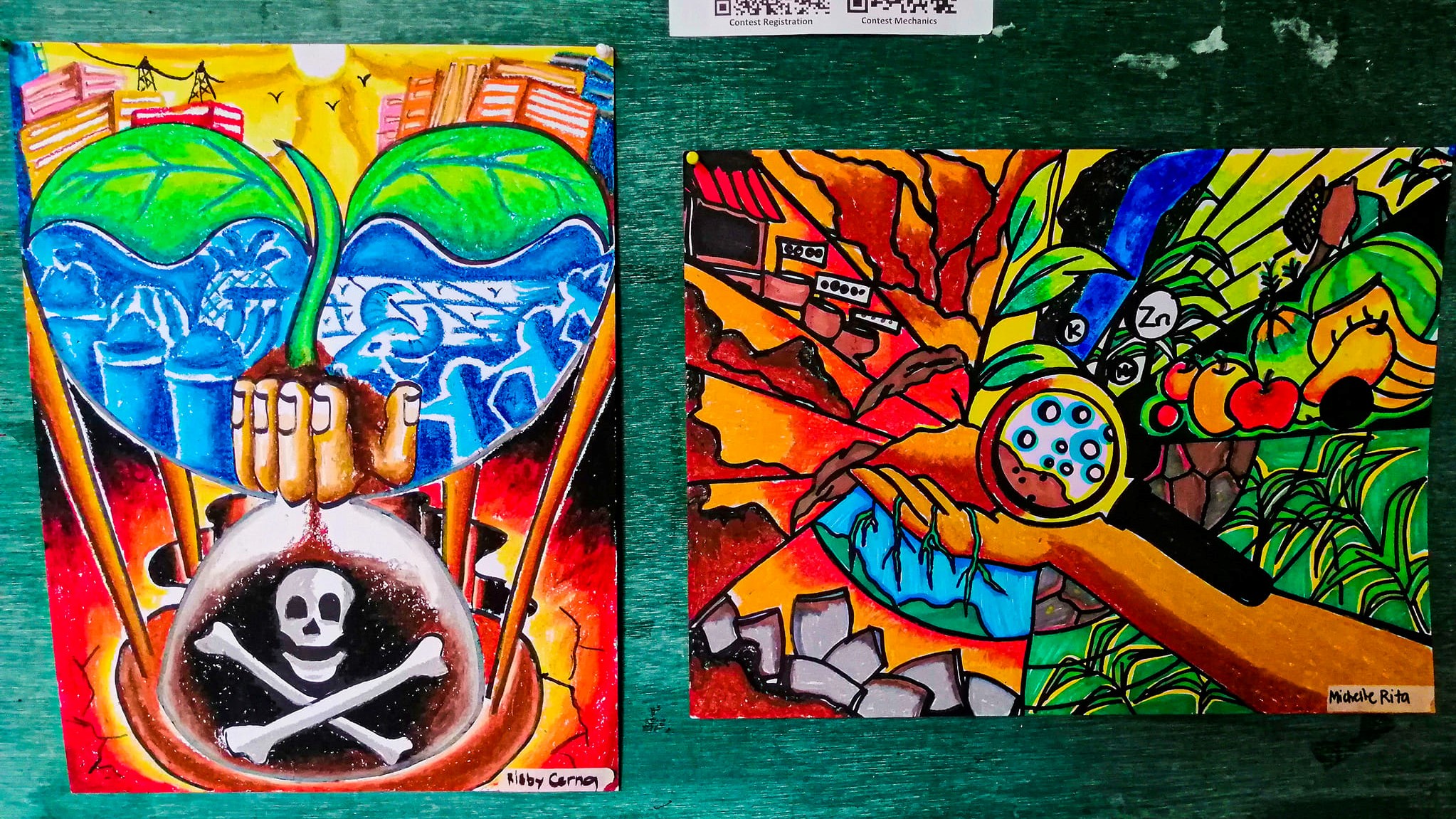 The VSU Department of Soil Science (DSS) together with the Organization of Soil Science Majors (OSSM) celebrated World Soil Day (WSD) on December 5, 2022, with a seminar and fun-filled activities highlighting and advocating the importance of soil.
Every 5th of December, the globe commemorates the WSD. Last year, the theme for WSD was "Soils: Where Food Begins".
Two of the most outstanding soil scientists in the Philippines, university professor Victor B. Asio, Ph.D., and associate professor Ian A. Navarrete, Ph.D. delivered research lectures on the trends of the soil nowadays at the ECO-FARMI Training Hall/Conference Room, CAFS Building.
Dr. Navarrete is the Head of Research, Innovation and Extension Services at Southern Leyte State University (SLSU), Hinunangan campus. He delivered a lecture on the development of soil science and trends in soil research in the Philippines.
Meanwhile, the very own Dean of the College of Agriculture and Food Science (CAFS) at VSU, Dr. Asio, shared about the history, development, and impact of soil science at VSU.
This seminar was attended by different students alongside the faculty and staff of CAFS, including Dr. Beatriz S. Belonias, VSU's Vice President of Academic Affairs.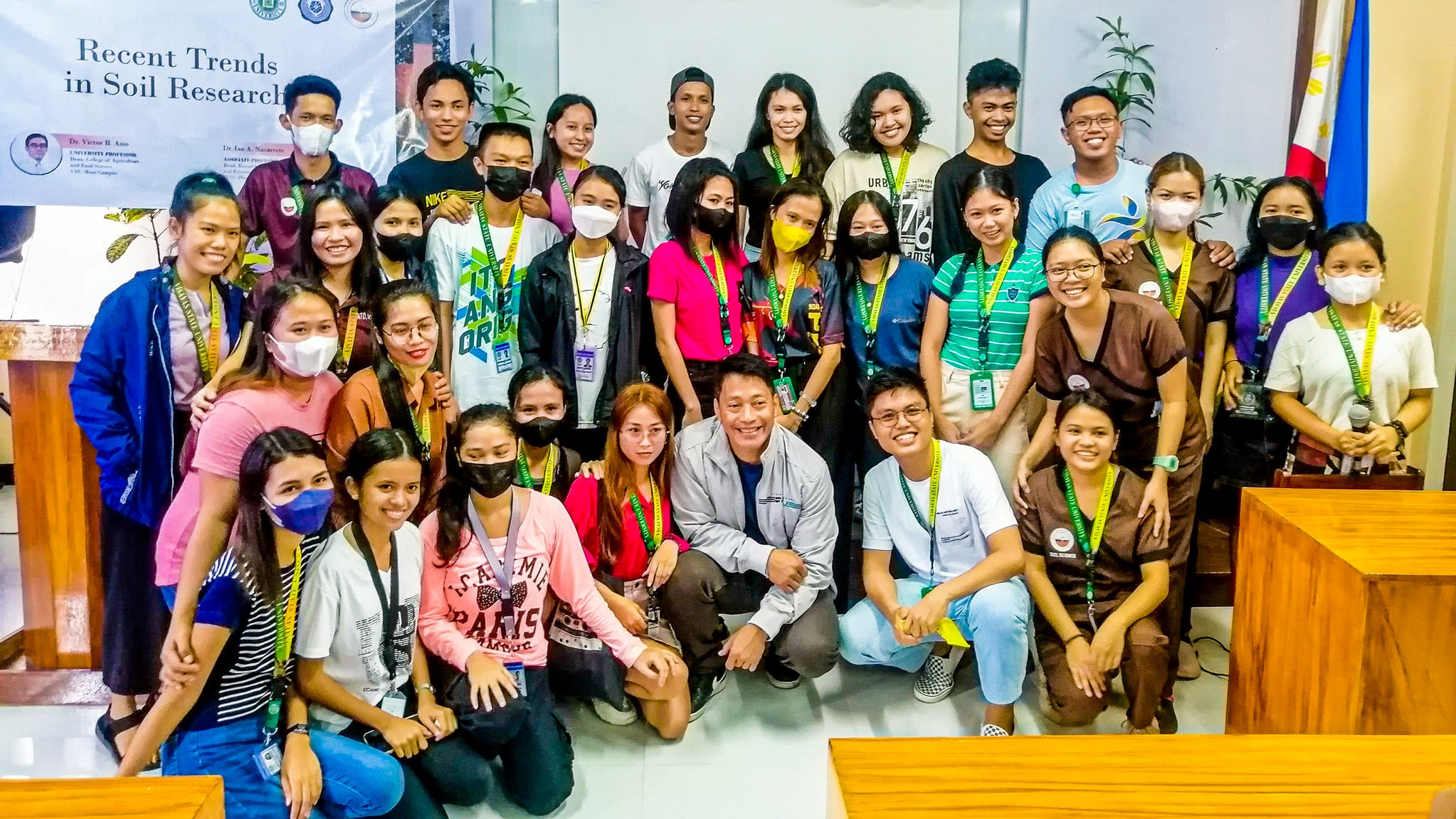 Meanwhile, the OSSM officers and with the support of their organization adviser, Mr. Medardo Magdadaro Jr., managed to have a poster-making contest and quiz bee competition open to all Viscans. This is to enrich the student's knowledge about soil and showcase their artistry.
Ms. Michelle Rita, a senior student of the Bachelor of Education Major in Science is the declared winner of the poster-making contest garnering an average score of 98.5 and followed by 95.5 total scores of Mr. Risbby Arne Cerna, a sophomore from the Bachelor of Science in Management and Economics.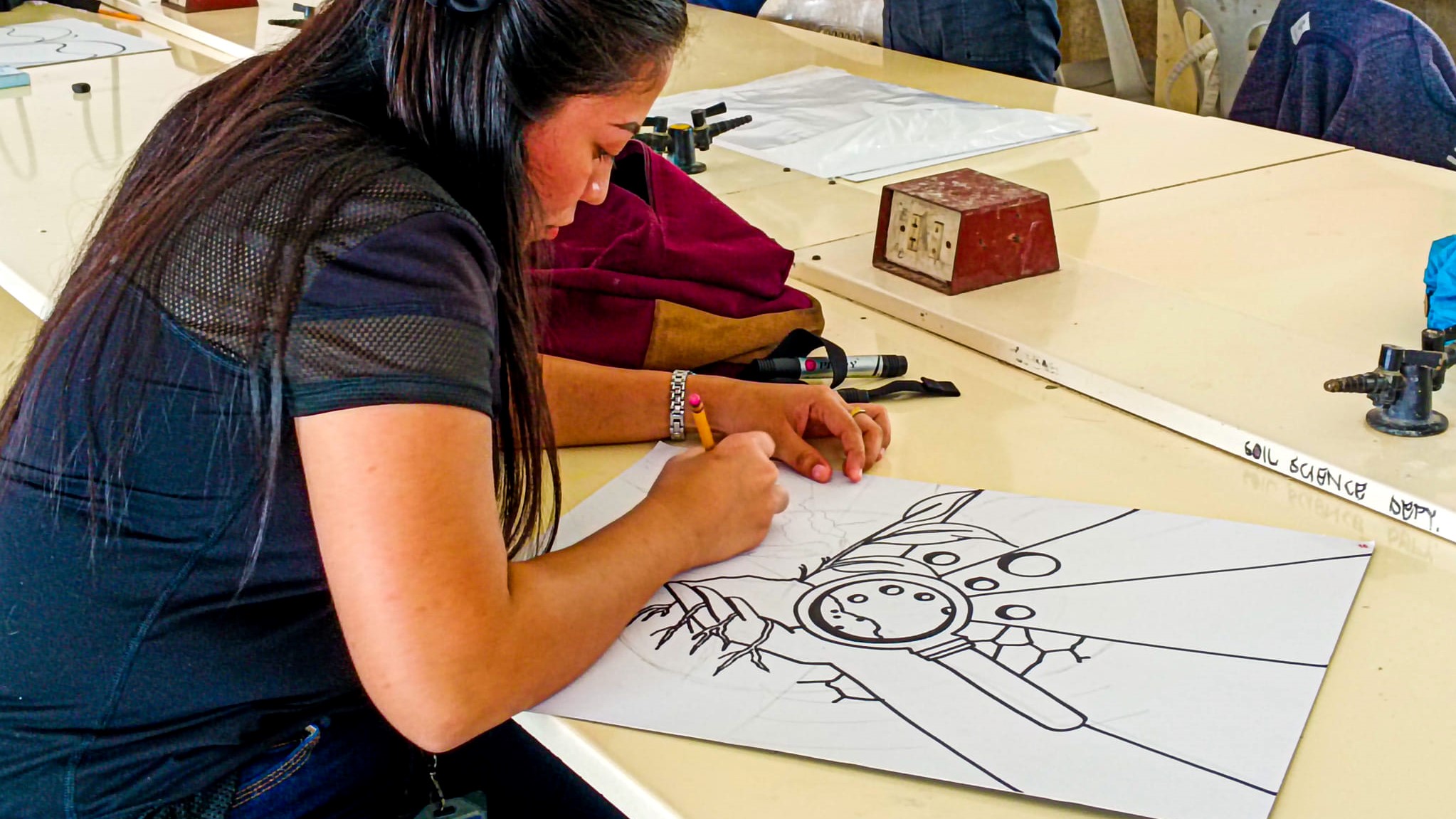 Meanwhile, the champion of the quiz bee competition is from Bachelor of Science in Agribusiness-3 with a group name 'Gummy Worms'.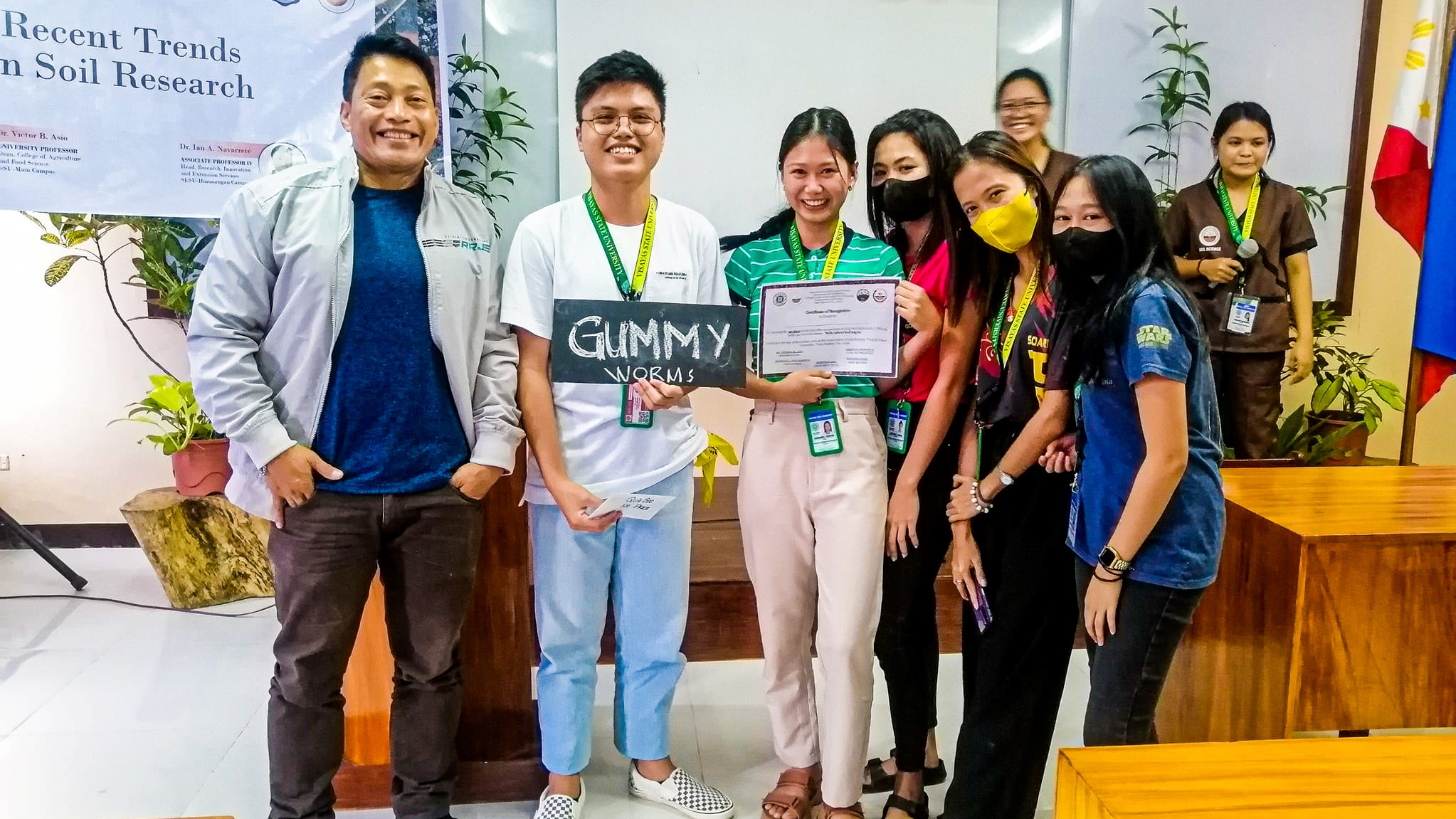 All the winners from the quiz bee and poster-making competitions were given certificates and cash prizes.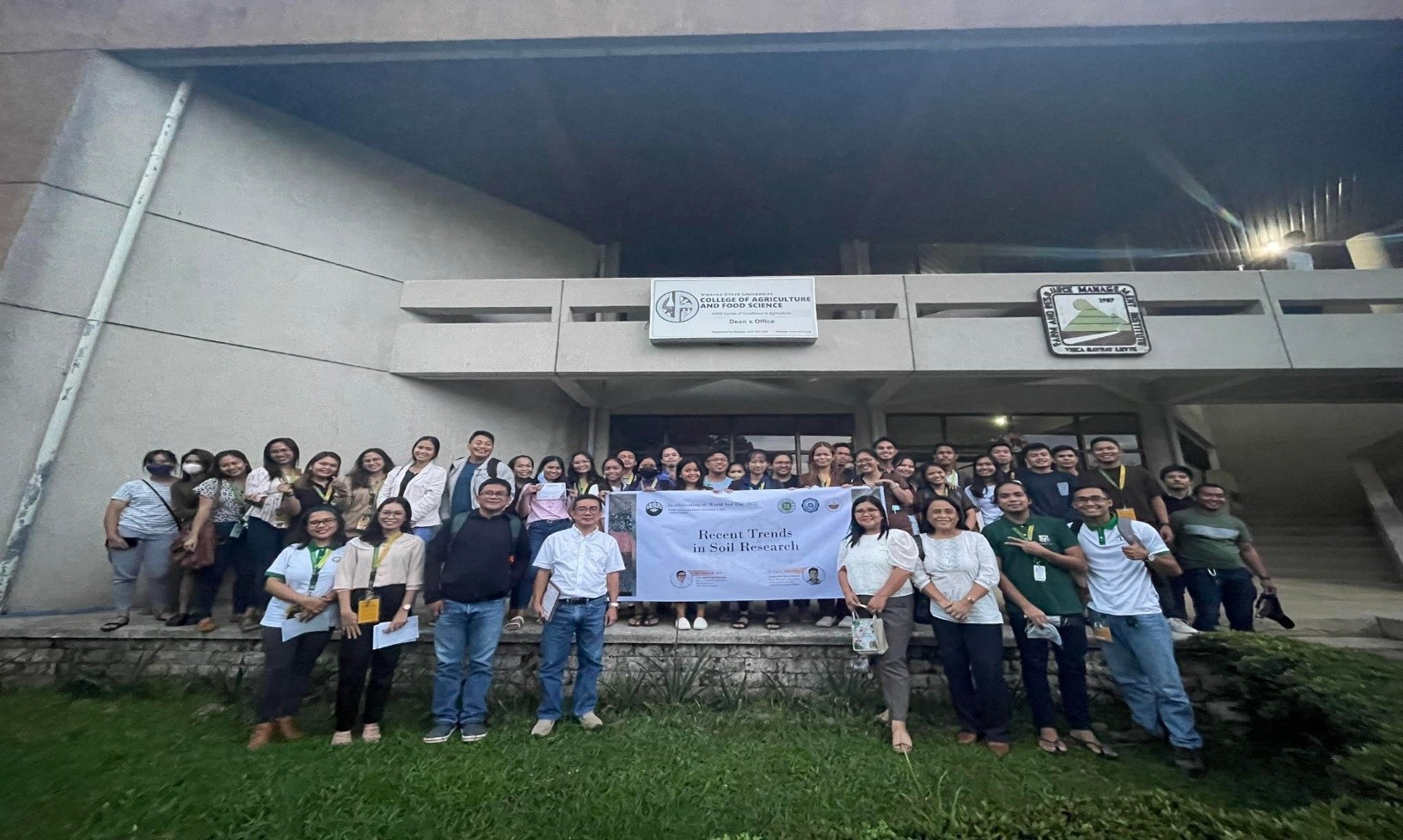 [With reports from Ladylyn Margate Candela]