#GoingGlobal: VetMed Dean is in the United States as USDA Fellow
Details

Written by Marianne C. Bayron

Published: 11 November 2023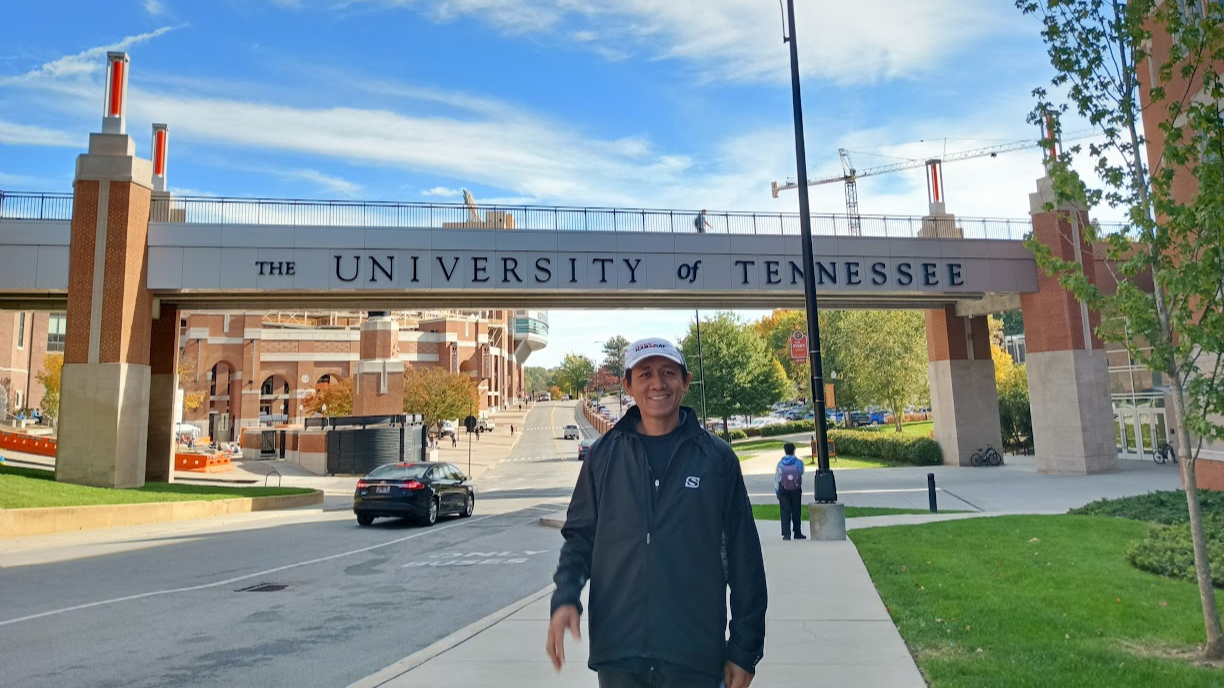 College of Veterinary Medicine Dean Dr. Santiago Peña, Jr., VSU's 2023 Outstanding Researcher of the Year, is currently in Knoxville, Tennessee, United States as one of the first 10 Filipino Fellows of the Faculty Exchange Program (FEP) - Southeast Asia Veterinary Medicine.
This is administered by the United States Department of Agriculture - Foreign Agricultural Service (USDA-FAS), for the fall semester 2023.
The FEP aims to provide faculty members a one semester of special training on veterinary curriculum and teaching, advanced research exposure, and learning visits to extension stations, animal health laboratories, farms, and government offices that will help them improve their knowledge and skills in veterinary teaching and research to their respective universities back home.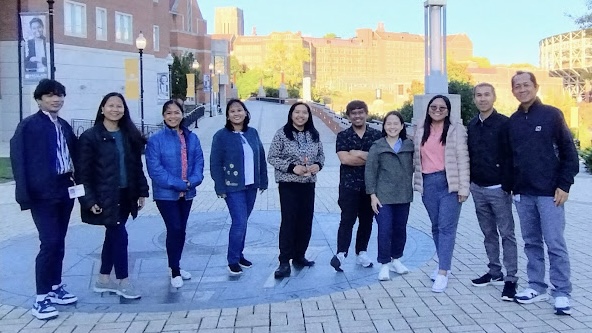 This fellowship that Dr. Peña attended will not only promote knowledge exchange but also foster collaboration between VSU and the University of Tennessee that could help promote animal health and livestock production in the country.
Dr. Peña will be under the mentorship of Dr. Marcy Souza, the FEP Coordinator, and a Professor and Associate Dean for Outreach and Global Engagement at the College of Veterinary Medicine, Institute of Agriculture, University of Tennessee Knoxville. After the training program, Dr. Peña's mentor is expected to have a reciprocal visit to VSU in 2024.
Special Visit at the University of Illinois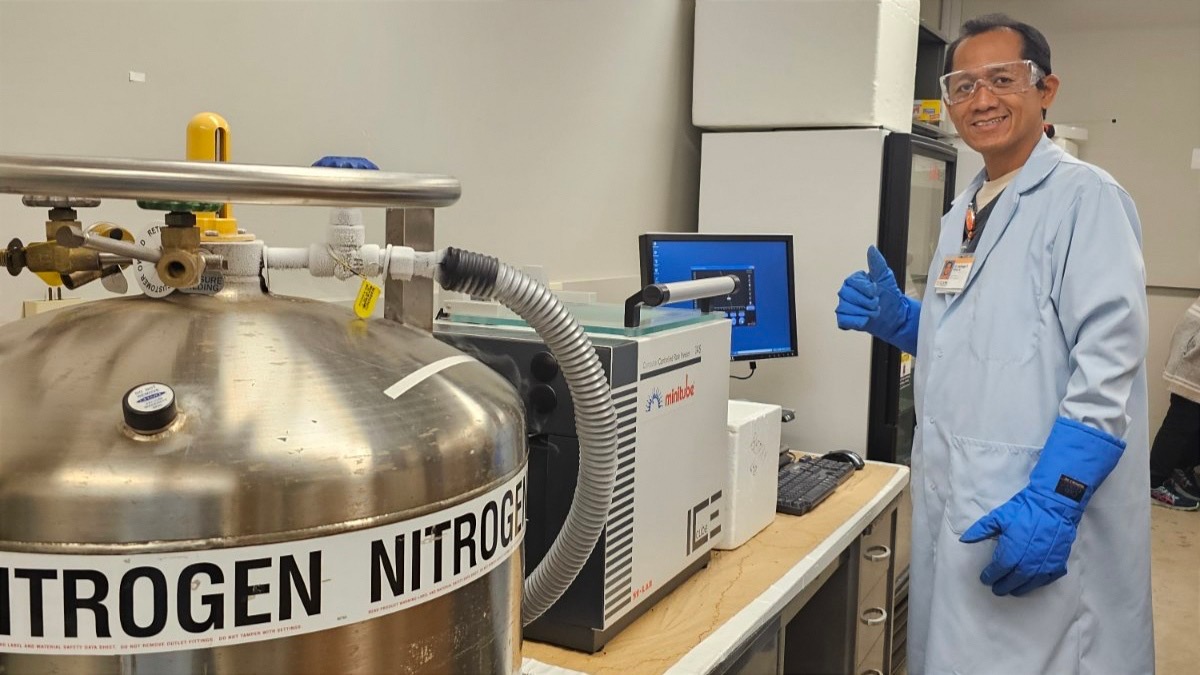 Through USDA, Dr. Peña also had the privilege to have a special visit and laboratory exposure at the Animal Sciences Laboratory at the University of Illinois located in Urbana Champaign, Illinois.
On this side trip, he had the opportunity to consult and discuss with some experts his focus research on boar semen cryopreservation, and other advanced reproductive technologies applicable to livestock.
VSU to establish own boar sperm freezing lab
On top of Dr. Peña's training, VSU will soon have a fully furnished laboratory on boar semen cryopreservation (sperm freezing) with special funding from the DOST - Philippine Council for Agriculture, Aquatic and Natural Resources Research and Development (DOST-PCAARRD).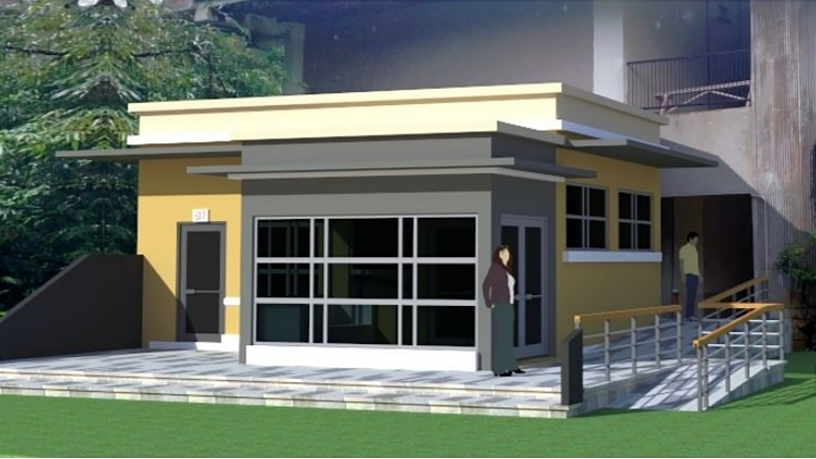 The soon-to-be VSU Semen Laboratory Applications and Biotechnology (VSU SemenLAB).
The establishment of the Boar Semen Laboratory Applications and Biotechnology (SemenLAB) facility is envisioned to serve as a service center for sperm freezing as well as a collaboration hub among researchers engaged in similar research.
It aims to develop research-based protocols and practices on semen cryopreservation to mitigate the impacts of African Swine Fever and other animal epidemics. It is also projected to engage in partnership with the National Livestock Cryobank of the Philippine Carabao Center, the Department of Agriculture, and other relevant agencies in the conservation of animal genetic resources.