VSU renews partnership with Mendel University
Details

Written by VSU Web Team

Published: 14 March 2016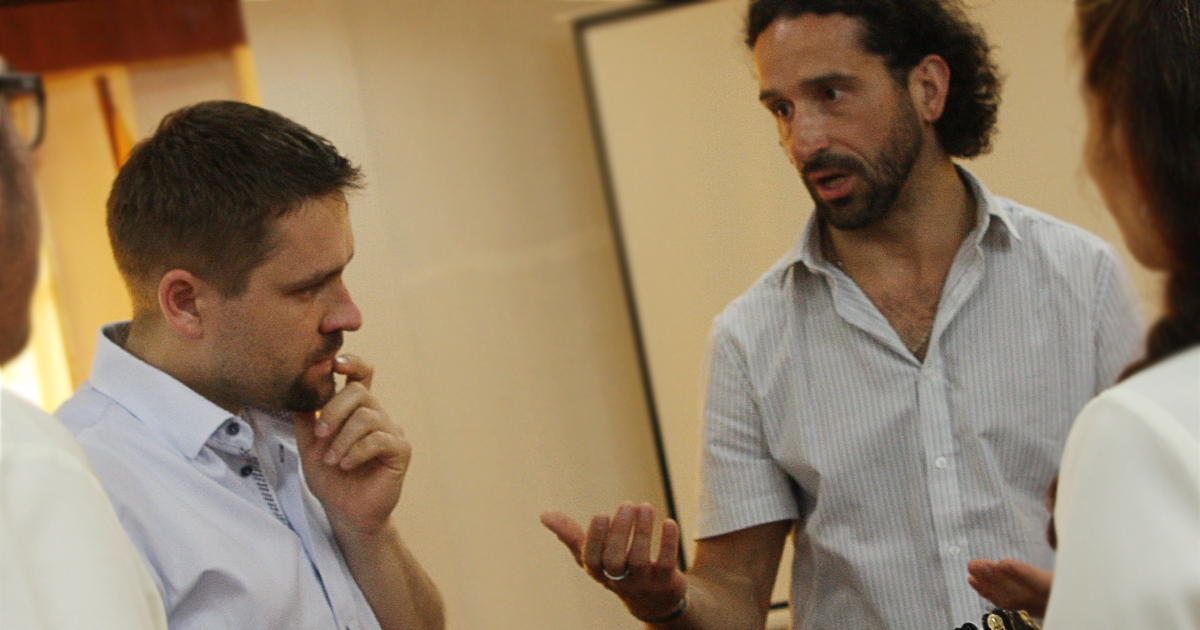 The long-standing partnership between VSU and Mendel University (MENDELU) in Brno, Czech Republic since 2014 has fostered a renewed collaboration this year with fresh opportunities for faculty, staff, and students.
MENDELU and VSU entered into a Memorandum of Understanding (MoU) for faculty, staff and student exchange, and collaborative research. The MoU also fosters exchange of academic materials such as scientific publications and curricular information among other resources, and a mutual assistance in the development of specialized research centers.
Scholars in VSU may apply for admission to MENDELU's programs in Agriculture, Forestry and Wood Technology, Business and Economics, Horticulture, Regional Development and International Studies, and Lifelong Learning.
MENDELU, which is named after the father of modern genetics Gregor Johann Mendel, also welcomes visiting researchers to participate in scientific forums and conferences at the university.
Associate Professors Martin Klimanek and Petr Kupec visited VSU, March 14, to invite scholars to engage in academic and research activities in Mendel University.