This is Visayas State University.
Located at the island of Leyte in central Philippines, flanked by a high mountain range and the Camotes Sea, VSU is a leading global university in agriculture and allied fields. Its flagship campus in Baybay City is widely considered the most beautiful educational campus in the Philippines.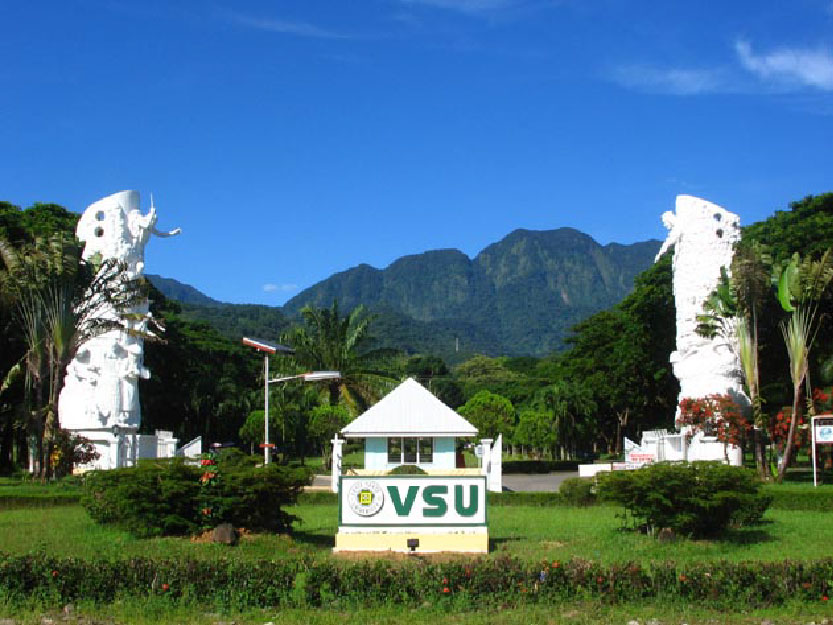 At a Glance
Some cool things you need to know about Visayas State University.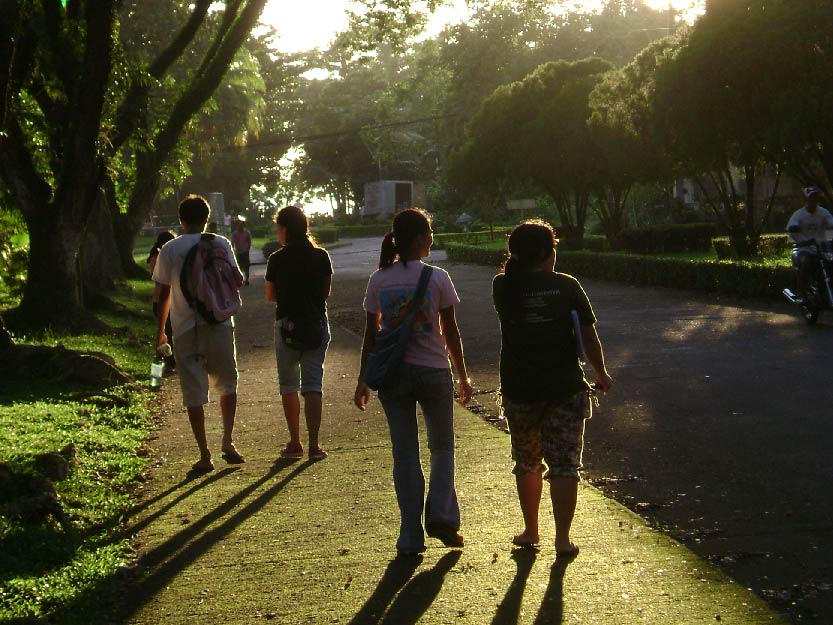 Visiting VSU
Ours is a beautiful campus. We welcome thousands of guests week after week. Here is a quick guide on finding your way to VSU:
Places & sights
Map & directions
Request a tour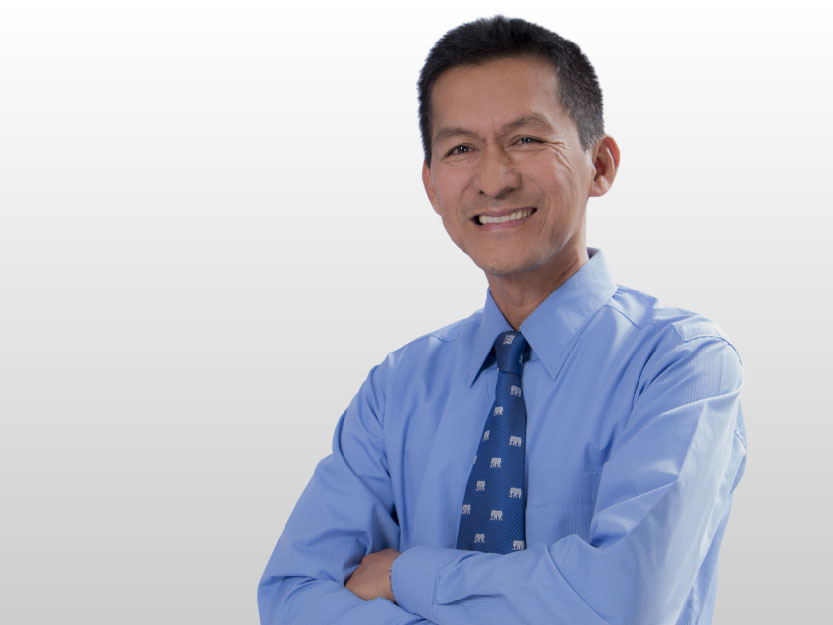 Offices & Administration
Know more about the leadership that propels VSU's innovations in instruction, research & extension.
The President, Dr. Edgardo E. Tulin
The VSU Board of Regents
Vice-presidents and other VSU Officials
Administration overview
Transparency Seal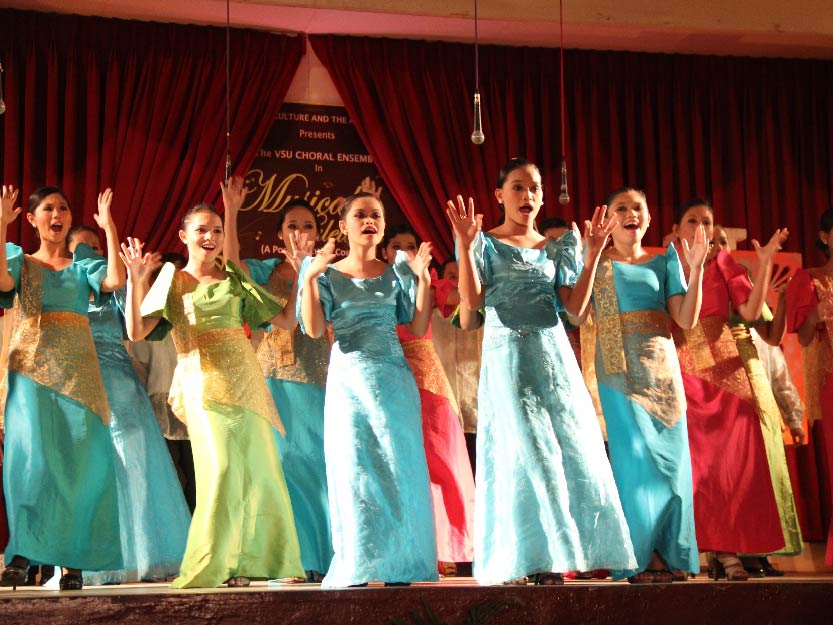 News & Events
Get the latest news and information on VSU and upcoming activities.
Obelisk: VSU's weekly newsletter
Amaranth: VSU's student publication
Bulletin Board
Jobs & careers
Alumni updates
Other publications