CoEd celebrates inclusive teaching and learning
Details

Written by Jesus Freddy M. Baldos

Published: 08 March 2020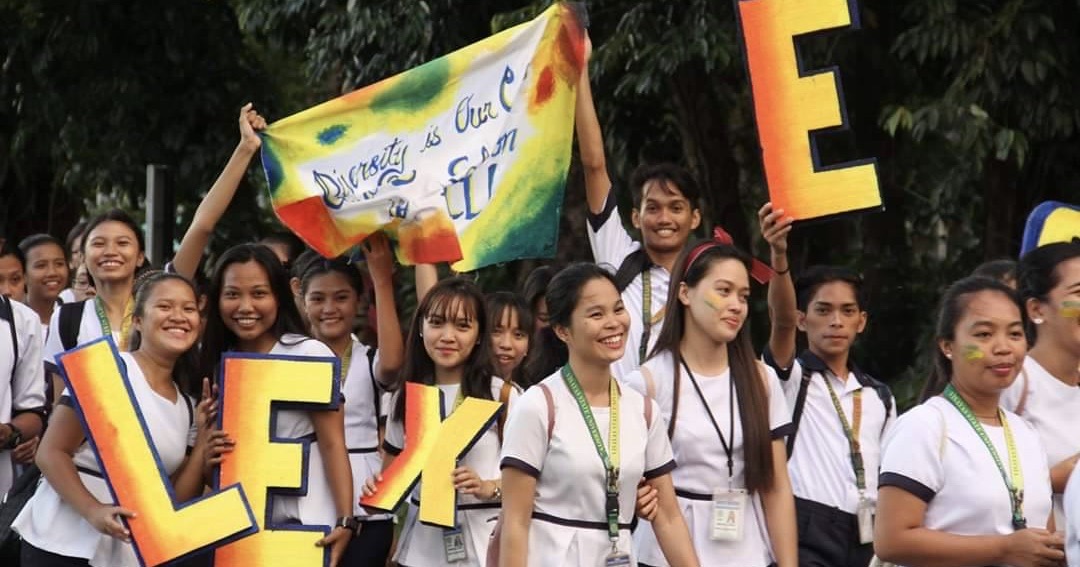 To celebrate its founding anniversary, the College of Education spearheaded a week-long activity on March 2 to 6, 2020 with the theme "Celebrating Inclusivity in Teaching and Learning."
DLABS professor Dr. Leslie Ann Liwanag keynoted the event, relating it with her experiences at De Le Salle University, prior to her employment at VSU.
"In La Salle, integration of research and instruction has been an innovation. If teachers are able to conduct research, they will be much more prepared to craft a curriculum where students are part of the actual knowledge production," she said.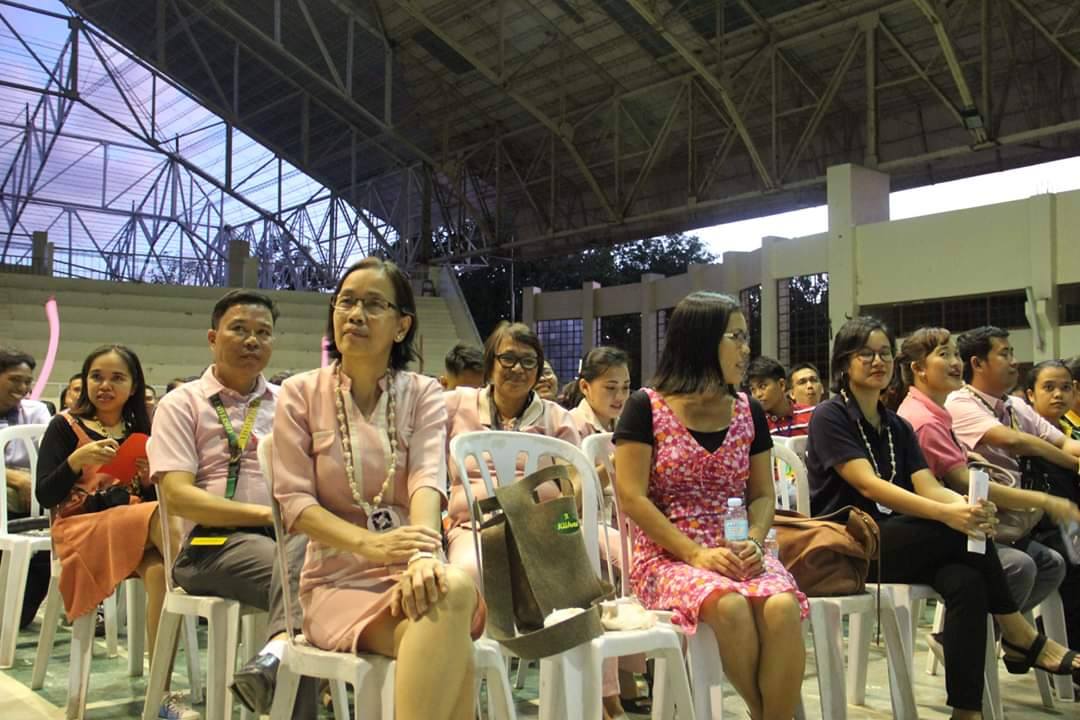 The celebration also highlighted the first-ever "Educational Fair" at the VSU Ecopark where the outputs of the students in their classes were displayed in the various stalls.
This was followed by a slogan-making, spoken poetry, mural painting, and video documentary.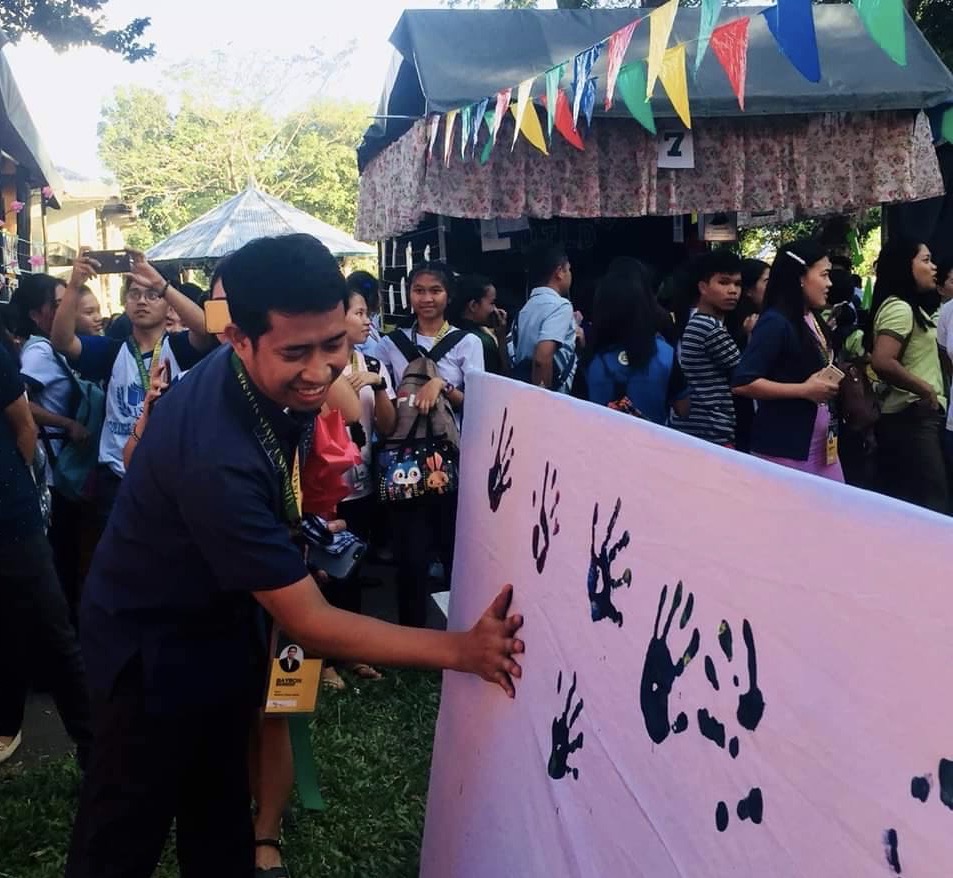 The "Pasidungog Night" culminated the week-long celebration, recognizing students and faculty who displayed exemplary performance in the previous semester.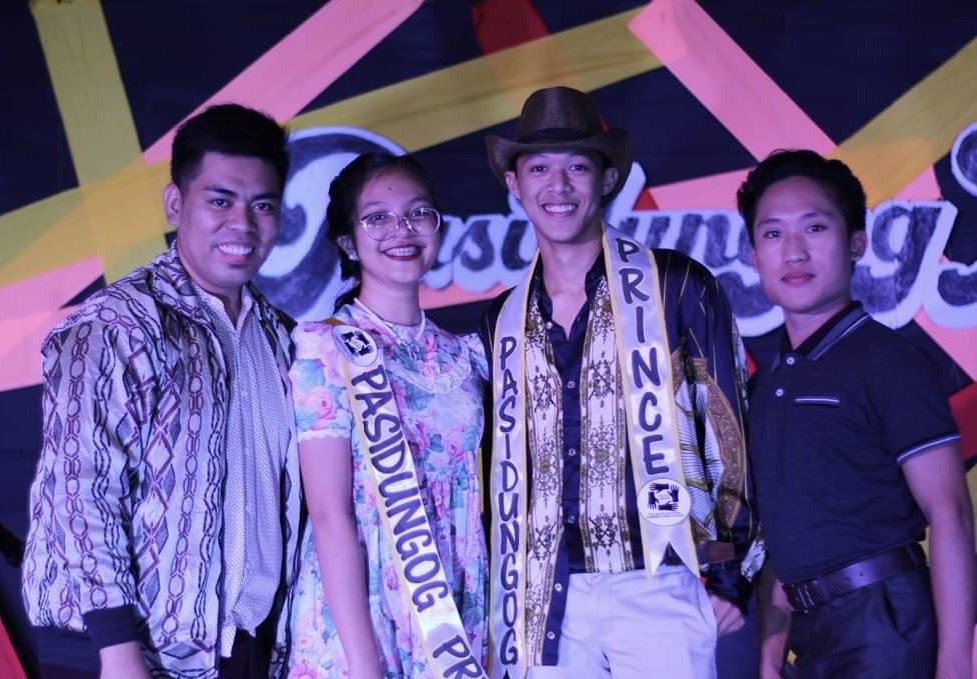 Board topnotcher, Jose Celso Perez, Jr. capped their CoEd night.
"My goal then was just to finish my degree on time, and being a topnotcher is already a gift from God," he said.