VSU students speak up for agriculture
Details

Written by AGSarmiento

Published: 22 August 2016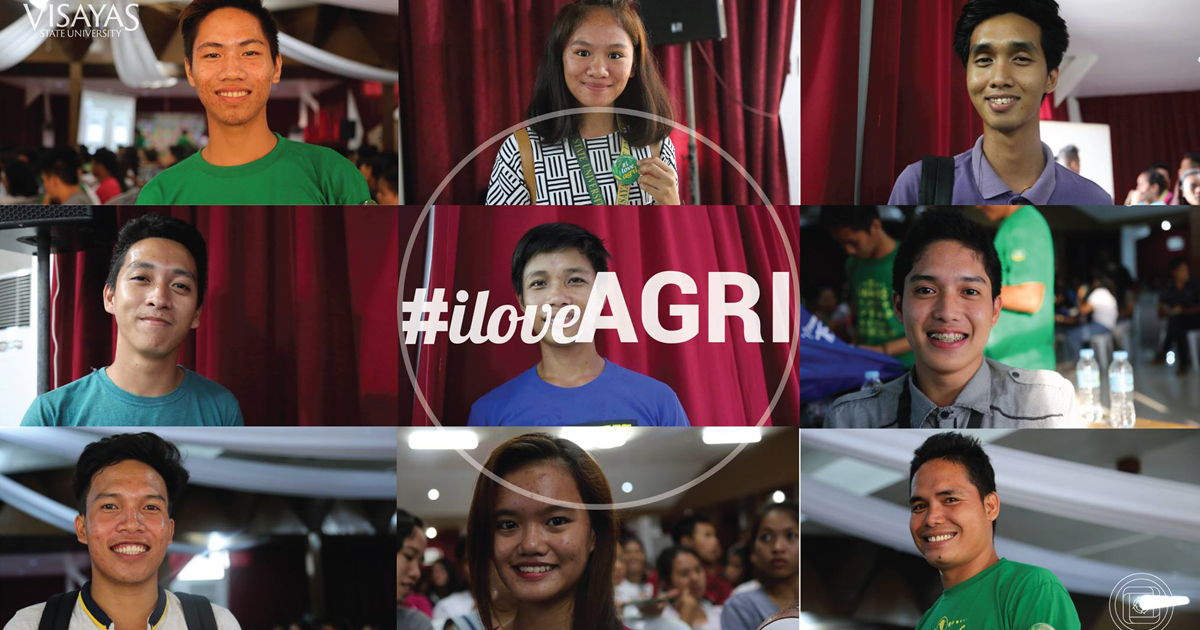 Masters and undergraduate students in different fields of study at VSU expressed their common love for agriculture and their desire to contribute in the agricultural development in the country.
These young adults had spoken out during a conference initiated by the Philippine Rice Research Institute (PhilRice), and the International Rice Research Institute (IRRI) to involve VSU students in the national Project IPaD, an acronym for Improving technological promotion and delivery through capability enhancement of next-generation rice extension professionals and other intermediaries.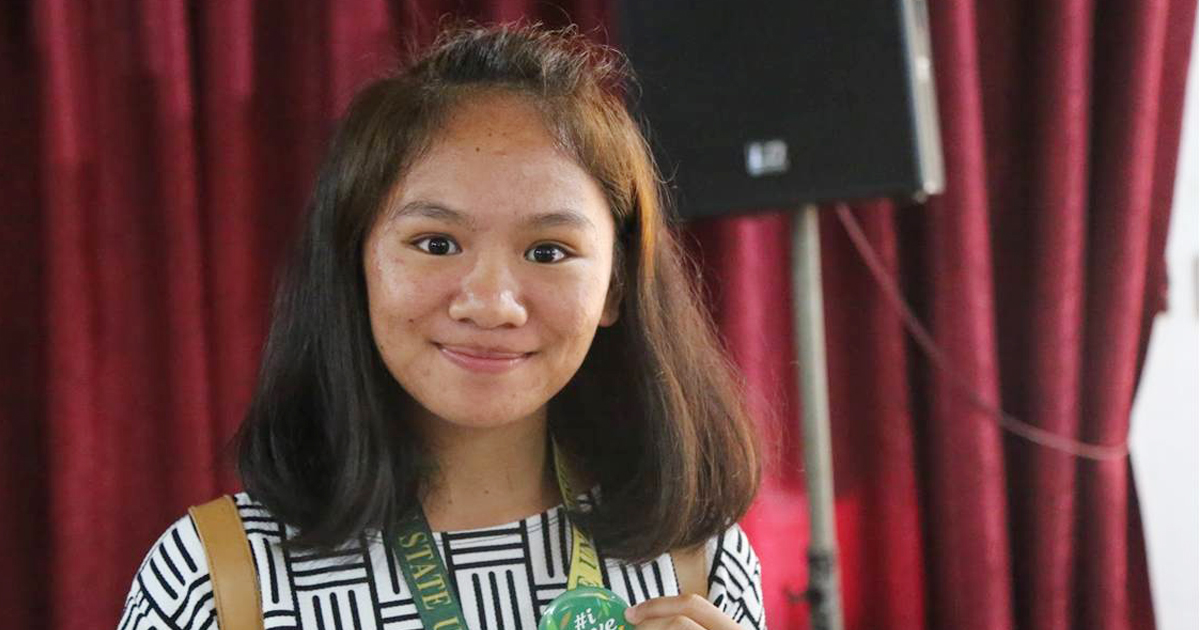 "My father is a nominee for ASEAN Hero. But he is, and will always be my hero. We have a farm back home in Mindoro. We always have local and foreign visitors who visit our farm because of how much passion my father poured into farming. Accredited din ng Department of Tourism na tourist site ang farm namin. Masaya ang farm life. Kinalakihan ko ang organic foods at healthy way of living kaya vegetarian ako. Kapag may krisis, may lagi kaming napapagkukunan. Naituro ng Papa ko sa `kin na kahit anong mangyari, bumalik lagi sa farm. (Farm life is a happy life. I grew up consuming organic foods and a living in a healthy way, that's why I'm a vegetarian. When there's crisis, we always have sources of food. My father taught me that whatever happens, I will always go back to the farm.) Live a simple life."
Kailah Mae Sarmiento, BS in Food Tehnology-4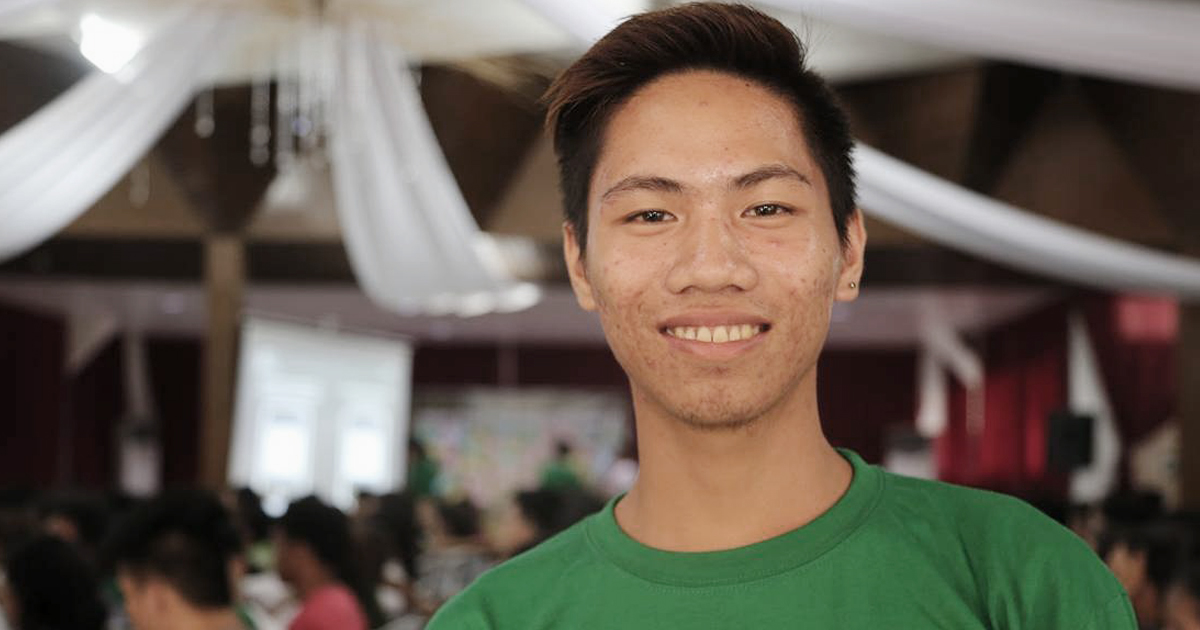 "Agriculture is very important and we rely on it. Mao ako gipili pud ni nga major para makatabang sa kadaghanan. Dako kaayo og impact karon for farmers ang ICT tools. Load na lang o internet connection ang kinahanglan sa phones para ma-access kini nga mga tools. Dili na kinahanglan moadto pa og mogasto sa laboratory para i-diagnose ang sakit sa imo tanom o i-calculate ang sakto nga kadaghan sa dapat gamiton nga fertilizer. Puhon, maghimo ko og model farm kung asa ako i-apply tanan nako'ng learnings. Para in the future, mao himoon nga reference sa mga tawo, labi na sa mga farmers."
(This is why I chose this major so that I can help a lot of people. ICT tools have a huge impact for farmers nowadays. Mobile phone load or internet connection is the only thing needed to have access of these tools. Spending so much for diagnostic laboratories or for fertilizer calculations is no longer necessary. Soon, I will make a model farm where I can apply all my learnings so that in the future, it will be a reference site for other people especially farmers.)
Johnny M. Catindoy, BS in Agriculture-3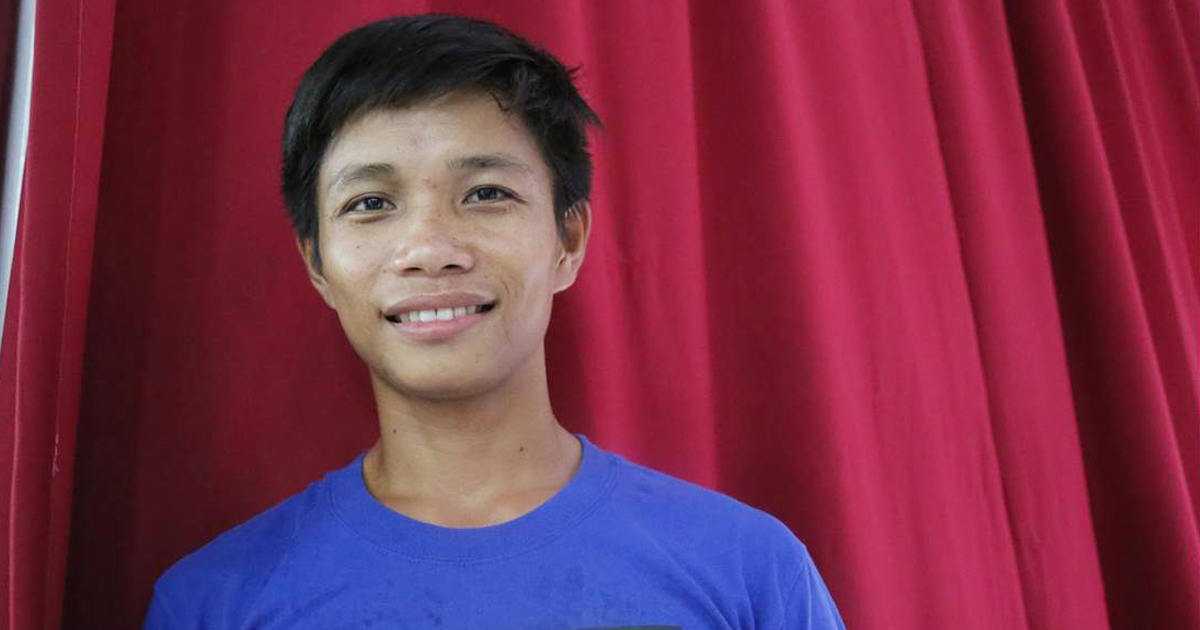 "Isip usa ka Agriculture student, tabangan nako ang mga mag-uuma gamit ang ako mga nahibaw-an. Ako i-share nila ako knowledge og tudluan sila sa ako mga nahibaw-an."
(As an Agriculture student, I will help the farmers with my learnings. I will share with them what I know and teach them what I have learned.)
Gerald T. Jumadas, BS in Agriculture-4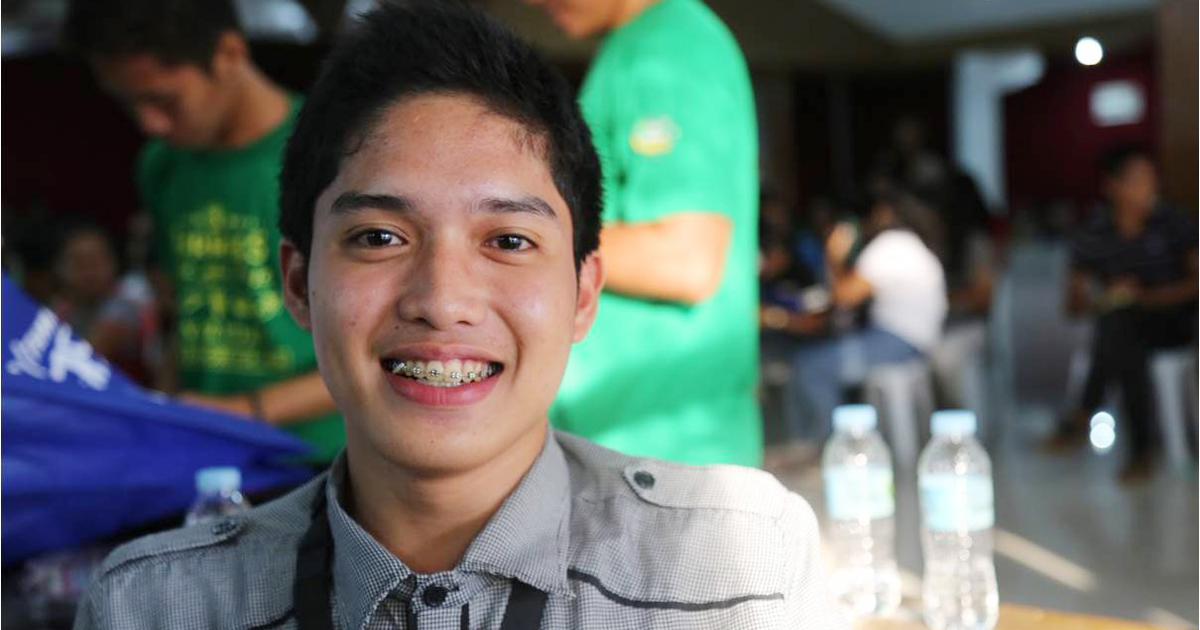 "Basically, agriculture is the start of everything. As an environmental management student, focused on agriculture, we take into consideration the balance between profit and ecology. Using ICT tools, we can promote a more sustainable agricultural practices to indigent people. I will conduct primary researches regarding management strategies for food security and economic value, and agriculture and ecology for sustainability."
Johannes Asio, BS in Environmental Management-4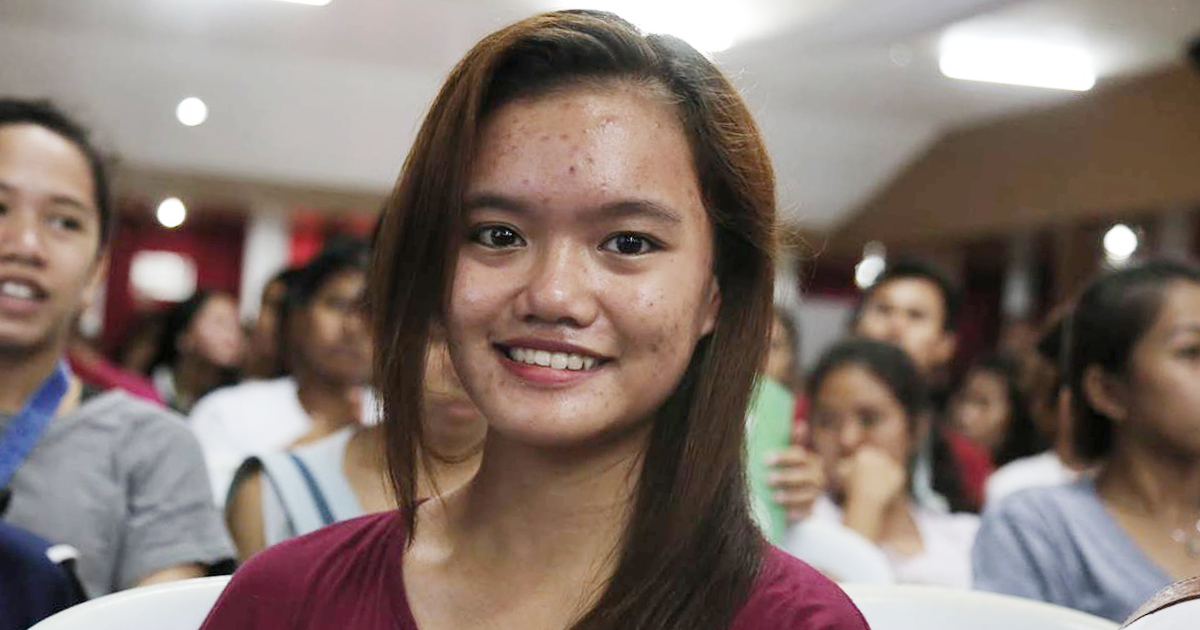 "For me, ICT tools have limitations. Not all farmers can easily adjust to using these technologies. So, as a development communication student, it is my responsibility to present these tools to farmers in a way that the technical terms will be converted to simpler terms and will be explained to them comprehensibly."
-Shanette Joy Vivien C. Amador, BS in Development Communication-3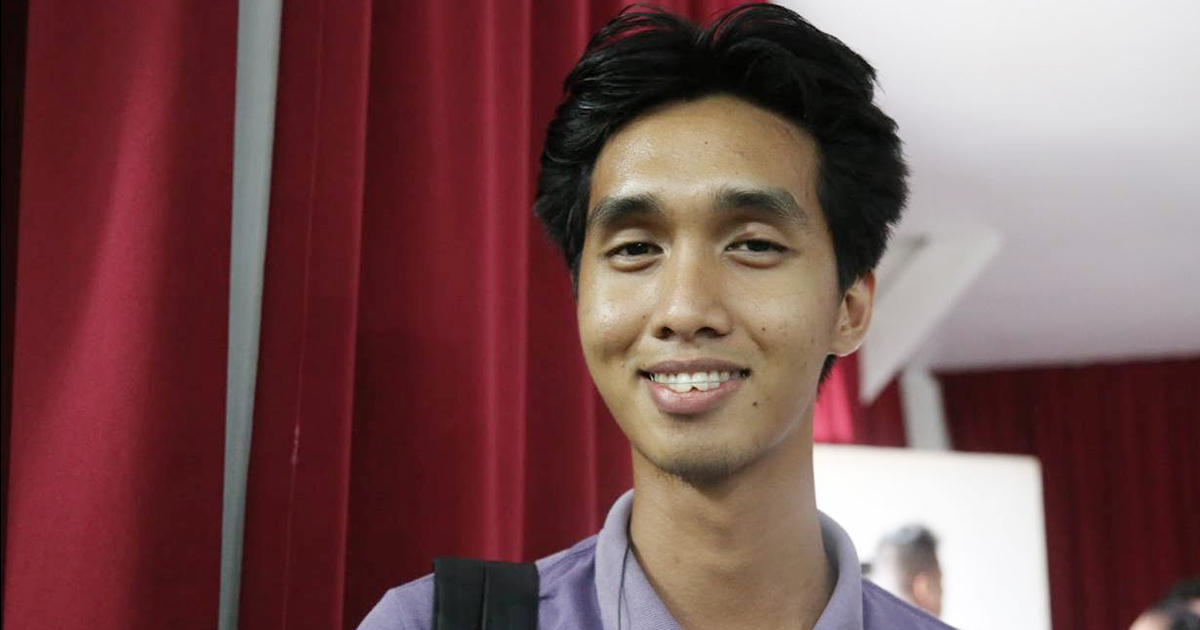 "Since I have the advantage of technical skills, I will pass these to the farmers. And because I am part of the younger generation who is exposed to technological advances, I will share these knowledge to farmers."
Malvin B. Datan, BS in Agriculture-4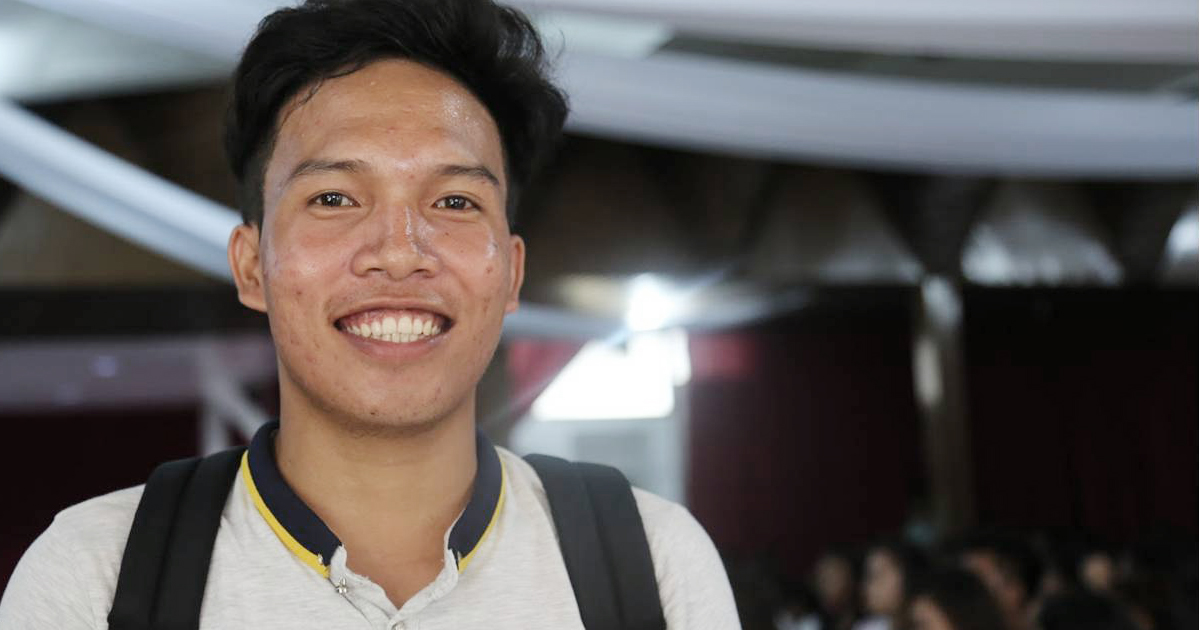 "My parents are farmers. Kabalo ko sa tanang kalisod. Pero nakakat-on pud ko og paningkamot. Kung nidako ka sa ing-ani nga panginabuhi og nieskwela pa jud ka, mas naa ka'y taas nga ambisyon. (I am aware of the difficulties there are. But I have learned to be industrious. If one had been brought up in a difficult situation and had gone to school, one would have high ambitions.)
You want to be an agent for change. Mao nga karon (so now), I will share these applications to them. Kay sa amo, manuol nako ang mga farmers og mangutana. So, manundog sila sa mga techniques og technology nga ako itudlo." (At home, farmers come to me to ask. They follow the techniques and technologies I teach them).
Noe B. Mejasco, MS in Animal Science-2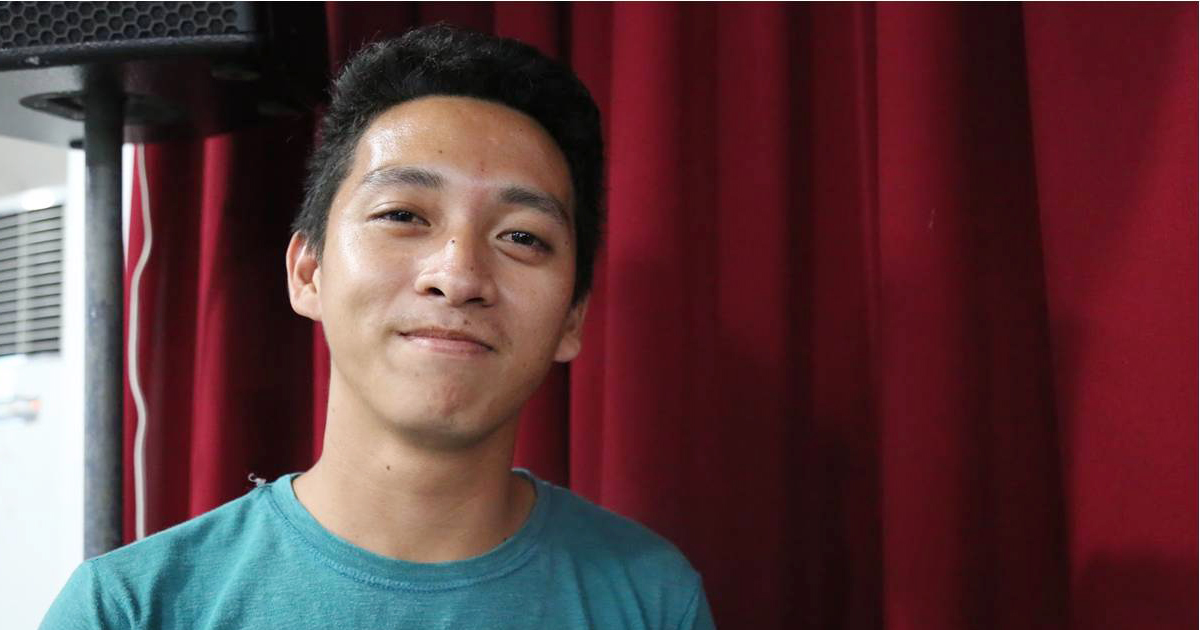 "To help farmers, first, I will study and learn more. In the long run, I can extend these knowledge to farmers so, they can be more productive and have greater yield."
Robinson S. Retulla, BS in Development Education-4