VSU has 2 topnotchers in 2016 vet licensure exams
Details

Written by Jed Asaph Cortes

Published: 26 August 2016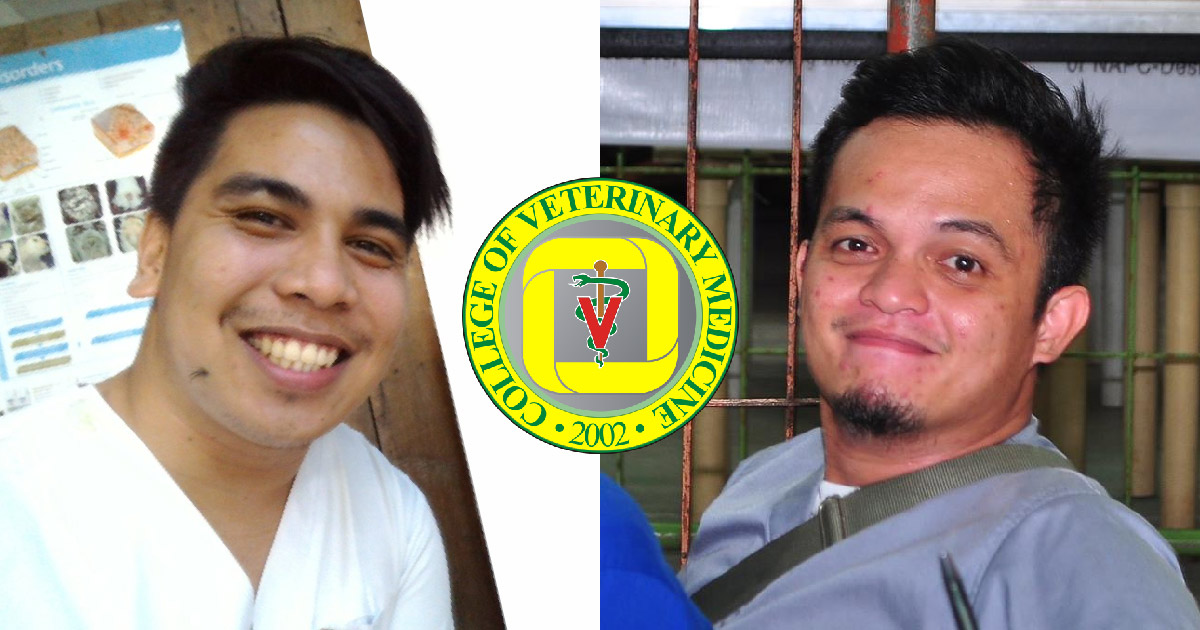 Dr. Delfin Cabardo, Jr., and Dr. Cyril Noya placed 6th and 10th in the August 2016 Veterinarian Licensure Examination.
Cabardo, Noya and 15 others are VSU's newest licensed veterinarians, who passed the exam held on August 23 in various cities. The following are VSU's successful examinees:
ACUTILLAR, ROWENA SALAS
CABARDO, DELFIN JR ESCUADRA
CORMANES, JOAN MARIE YGOT
DANAGO, RECHER BON FAUSTO
DAUTIL, JANE PAGALAN
GONZALES, FIDEL JR III TESIORNA
INTO, IAN JEROME LACNO
MENDOZA, ELEAZAR JR BANTILAN
NOYA, CYRIL ARMENTEROS
OLANA, KENNY ORIEL ARANAS
PAÑA, MA THERESA DACERA
PRADERA, CARL LEONARD MONREAL
ROBEDIZO, ROGELIO JR LAPADA
ROSALES, ROSALIE ANCERO
RUPA, ARIEL PAUL MOLINO
SABELA, SUNSHINE MAE ANN LACANARIA
VITOR, HILARY NIÑA OLIVER
Out of the 17 new veterinarians, 15 were first-timers, and 2 were repeaters. VSU garnered an Institutional Passing of 56.67% (National passing 42.91%).