VSU faculty earns academic honors in Belgian university
Details

Written by ELTBestil

Published: 13 September 2017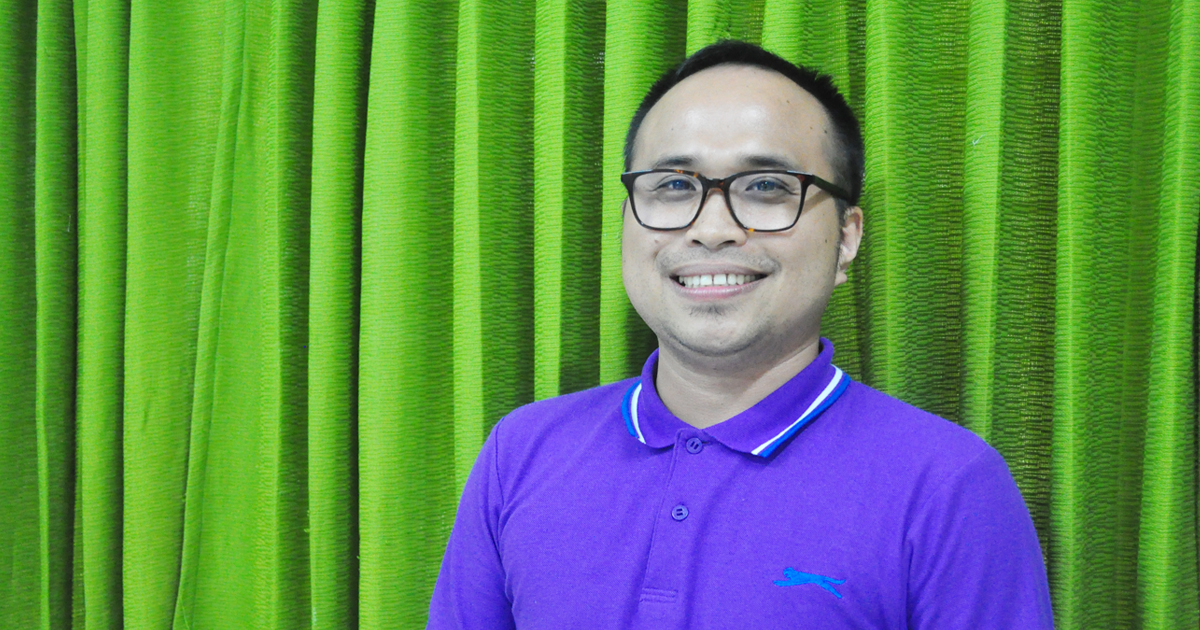 VSU Veterinary Medicine Instructor Melvin Bagot received high merits after finishing his Masters at the Universiteit Antwerpen (UA) in Belgium.
Bagot, who graduated on August 31, earned his Masters degree in Comparative Vertebrate Morphology with "Great Distinction" or magna cum laude.
He studied in two European universities— the University of Veterinary Medicine in Vienna, Austria, and UA—under the Erasmus Mundus program.
As a Masters student, Bagot explored the expression of five adhesion molecules on human breast cancer cells on 3D using confocal laser scanning microscopy. This study, under the guidance of Bagot's advisers Dr. Cordula Gabriel and Prof. Dr. Monika Egerbacher, is a pioneering approach in the field of immunohistochemistry; adhesion molecules have been expressed only in 2D.
Performing a 3D microscopy on these adhesion molecules is necessary to mimic the natural environment of the cancer cells, said Bagot. These molecules are considered biomarkers which are used for cancer prognosis and treatment.
Now back at the VSU College of Veterinary Medicine (CVM), Bagot currently participates in studies concerning the Newcastle's disease. He is eyeing on disease diagnosis-related research in animals in the future.
Student life in Europe
Travels across European countries are among Bagot's most memorable experiences as a student. They brought him opportunities to observe and learn the culture in Europe, he said. A veterinary medicine instructor, Bagot said he was impressed by the strict observance of animal rights.
As part of the Erasmus Mundus program, Bagot had the opportunity to learn from professors from five universities in Austria, Belgium, Poland, Germany, and Italy. He said he learned much through team-teaching as this gave him multiple perspectives in one course.
Bagot said his veterinary medicine background helped him through the courses. The greatest challenge he had was dealing with the loss of her grandmother while he tackled school exams. His grandmother was his guardian and provider since he was a child.
Participating in religious activities and fellowships helped Bagot to cope with challenges. He said the religious community gave him the opportunity not only to interact with people of other cultures but also an outlet for his worries.
"They are my family in Europe," said Bagot, adding that studying in Europe can be lonely at times.
Bagot encourages VSU faculty and staff members to pursue advanced degrees in Europe. He is looking forward to pursuing a doctorate degree in Europe or in other countries after two years.