VSU chemistry prof Felix Salas is Region 8's top agricultural scientist
Details

Written by GTEspinosa

Published: 20 June 2016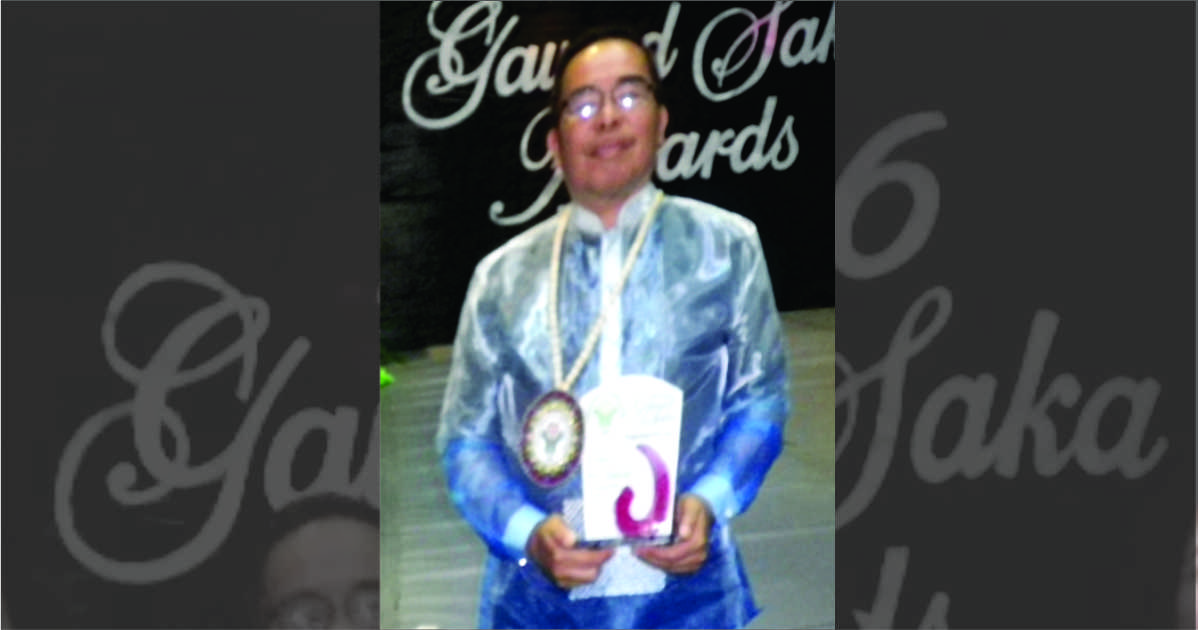 DA Region 8 awarded Dr. Salas as 2016's most outstanding agricultural scientist in the Gawad Saka Awards at the Leyte Academic Center, Palo, Leyte on May 27, 2016.
Dr. Salas, who teaches at VSU's Department of Pure & Applied Chemistry (DoPAC), bested other agricultural scientists from the region. His research paper on the use of "Liquid Nutrient Formulations for High-valued Vegetable Production" outperformed other nominees.


Care of the environment
The research was noted as a breakthrough in the field of Agriculture and Climate Change Adaptation. Dr. Salas found a way to convert agricultural waste products into a liquid nutrient that can be used in growing vegetables through "hydroponics", a method of growing plants using nutrient-enriched water instead of soil.
His research paper bagged several awards from other research institutions and conferences. It was also published in the Journal of Food and Nutrition Sciences. The technology is currently adopted by the Philippines' Climate Change Commission and the Philippine Red Cross in their alternative livelihood programs for Haiyan-affected areas in the region.
"Always aim for your research to be beneficial in the field of health and environment. There is no sustainable life on earth when the environment is not sustained," Dr. Salas said.


Aim for excellence
He finished his Bachelor's Degree in Agriculture, major in Agricultural Chemistry, at the university. Dr. Salas then became a recipient of several scholarships and received numerous awards for his research.
In 2015, he was awarded as VSU's exemplary researcher of the year. His co-authored research paper, GAS Coatings to Enhance Shelf-life of Vegetables, and his research poster on the Liquid Nutrient Formulations for High-valued Vegetable Production was recently recognized during the 26th RRDEN-ViCARP Regional Research and Development Symposium.
"It takes perseverance, hard work, the value of your self-worth and the aim for excellence. Pressure is also an additional encouragement to do more. The mind is useless when a plan is not put into action," Dr. Salas advised young, aspiring researchers.