VSU's Amaranth keeps Region 8's best campus press title
Details

Written by KPRoca

Published: 01 March 2017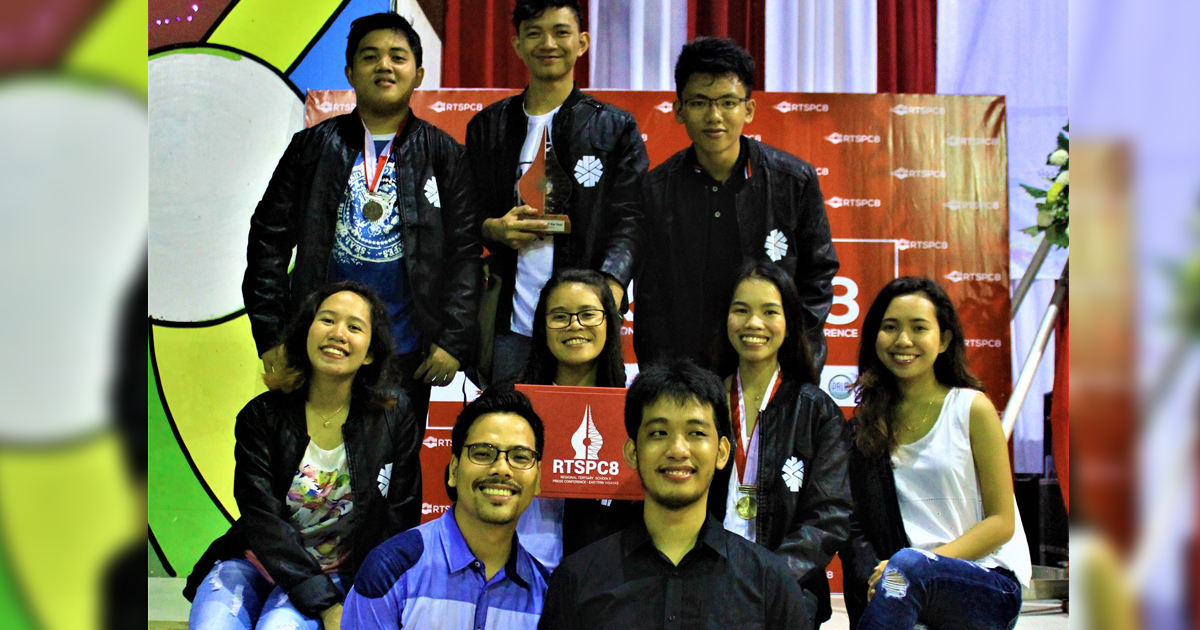 For two straight years, the Amaranth, VSU's official student publication, has remained to be Region 8's best campus press in the annual Regional Tertiary Schools Press Conference (RTSPC), at Christ the King College in Samar, February 22-25.
The Amaranth bagged the 2017 Campus Press of the Year award after garnering the most points in the group competitions, beating 23 other student publications from different universities in Eastern Visayas.
The Campus Press of the Year award is the highest recognition accorded to a participating campus press.
Here is the full list of awards won by Amaranth from the individual and group competitions:
Individual Awards
Opinion Writing English, Champion - Prince Lina
Investigative Writing Fil, Champion - Jamie de Veyra
Photojournalism, Champion - Jeanie Deluza
Sports Writing Fil, 2nd Place - Aljon Malot
Development Writing, 3rd Place - Prince Lina
Scientific Reporting, 3rd Place - Joy Salve
Opinion Writing Fil, 5th Place - Hariz Baliad
Desktop Publishing, 5th Place - Amphy Layola
News Writing Filipino, 5th Place - Ria Micate
Group Awards
Advocacy Video - Champion
Short Film - Champion
Documentary Video - 2nd Place
Magazine "Cultivating Balance" - Champion
Tabloid - Champion
Special Publication "War on Drugs" - 2nd Place
Literary Folio "Mitot" - 3rd Place
Newsletter - 4th Place
Website - Champion
Social Networking Sites - Champion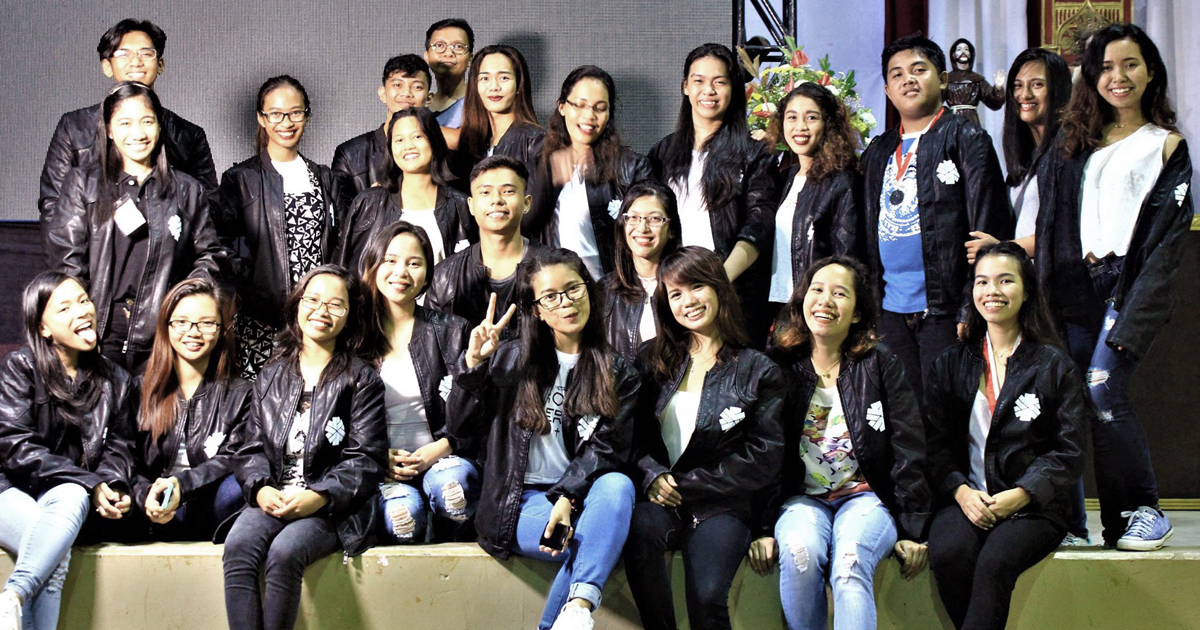 The Amaranth Executive Editor Prince Darius Lina, who was positive in regaining the title, said the recognition did not just happen by chance.
"[I think] Amaranth's cohesiveness as a team made us win," said Lina.
Lina said he is grateful that the team had secured the title. But Lina believed that there is a greater purpose above winning any competition, he said.
"We are thankful to God for being able to retain the title, but in the end, it's not about winning competitions. The true measure of excellence for a campus publication should be the quality of service it provides to its major stakeholders, the students," emphasized Lina.
While grateful for the back-to-back winnings, Lina said there is still a lot to improve on as a student publication.
More than 200 campus journalists from 23 different colleges and universities in the region participated in the annual press conference. In 2018, VSU will be hosting the RTSPC for the third time.
Photos by Jeanie Rose Deluza