VSU team's Eco-Agro Farming "hack" joins Top 20 in #HackSociety 2017
Details

Written by JCMoreno

Published: 27 September 2017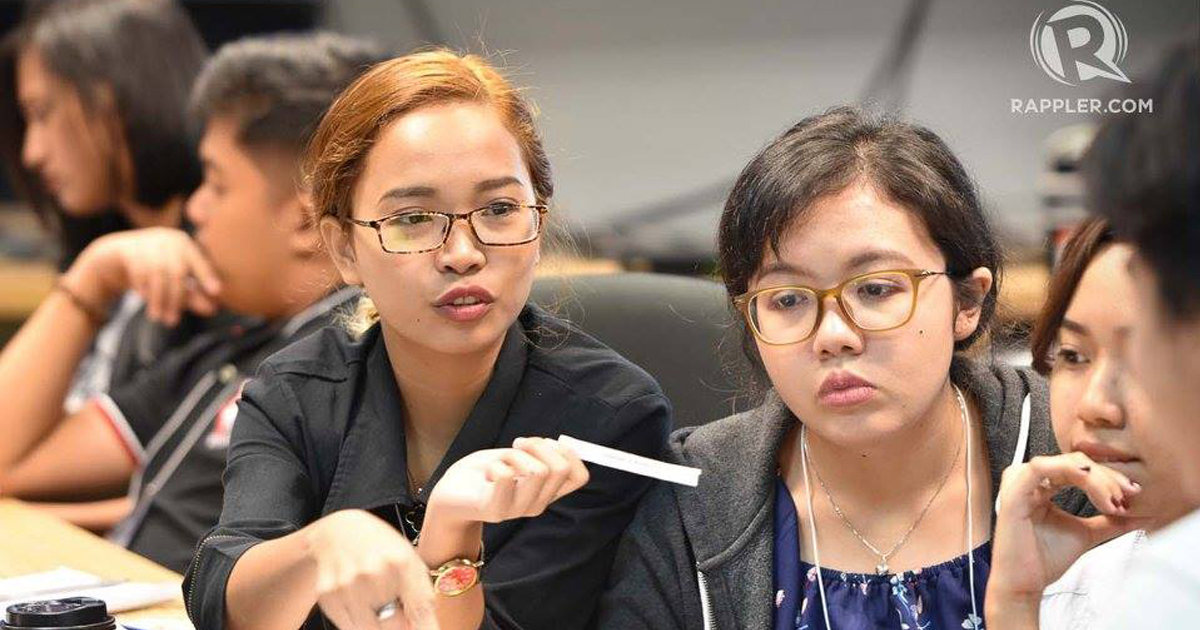 Some 7 VSU students flew over to Manila to represent VSU in the Social Good Summit #HackSociety on September 14-16, at Samsung Hall, SM Aura Premier, Taguig City.
Amaranth Staffers and Development Communication students Hanna Joyce Macawili, Angenette Jugan, Raymund Pastoril, Aura Shaznay Tumulak, and Veterinary Medicine student Ma. Isabel Gimenez constituted the VSU Team that got to the Top 20 groups that qualified to the final cut.
Hosted by Rappler and the United Nations Development Programme, #HackSociety attracted over 100 "hack" submissions, 20 of which were shortlisted for the final round.
Hack, in the Oxford Dictionary, refers to "a strategy or technique for managing one's time or activities more efficiently." Rappler and UNDP used this hack context to create an ideathon to crowdsource innovative ideas that address key issues including education and jobs, food, agriculture and poverty alleviation, accountability and governance, environment and disasters, and peace and development.
One of two "hacks" submitted by VSU made it to the Top 20: the Eco-Agro Farm.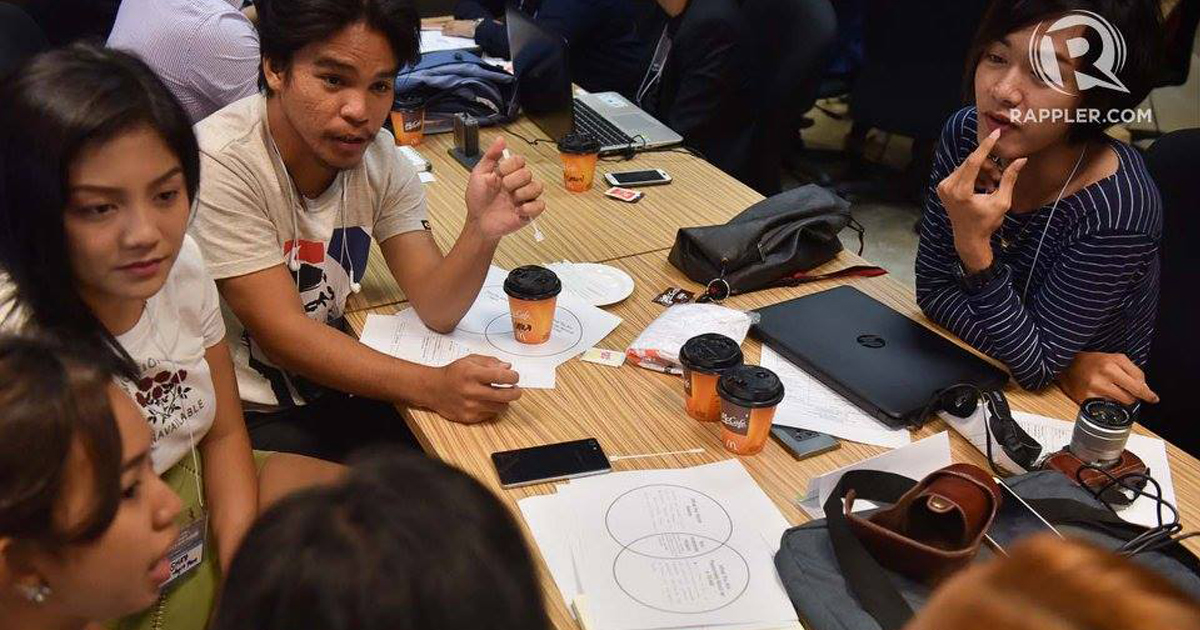 Eco-Agro Farm is a small-scale project that integrates forestry and environmental management in agricultural practices. It aims to help farmers unlearn farming practices that are not eco-friendly. This concept is outlined on the idea of Rainforestation Farming by former VSU President Pacencia P. Milan and other scientists.
With the theme #2030NOW INNOVATE WITH PURPOSE: Leave No One Behind, the #HackSociety focuses on 4 key areas: media and democracy; peace, governance and local development; environment and climate change; and public health and well-being.
This year's "hackathon" was conducted as a segment of the Social Good Summit, an annual global event organized around the United Nations General Assembly.