PH S and T guild lauds former VSU president
Details

Written by ELTBestil

Published: 25 September 2017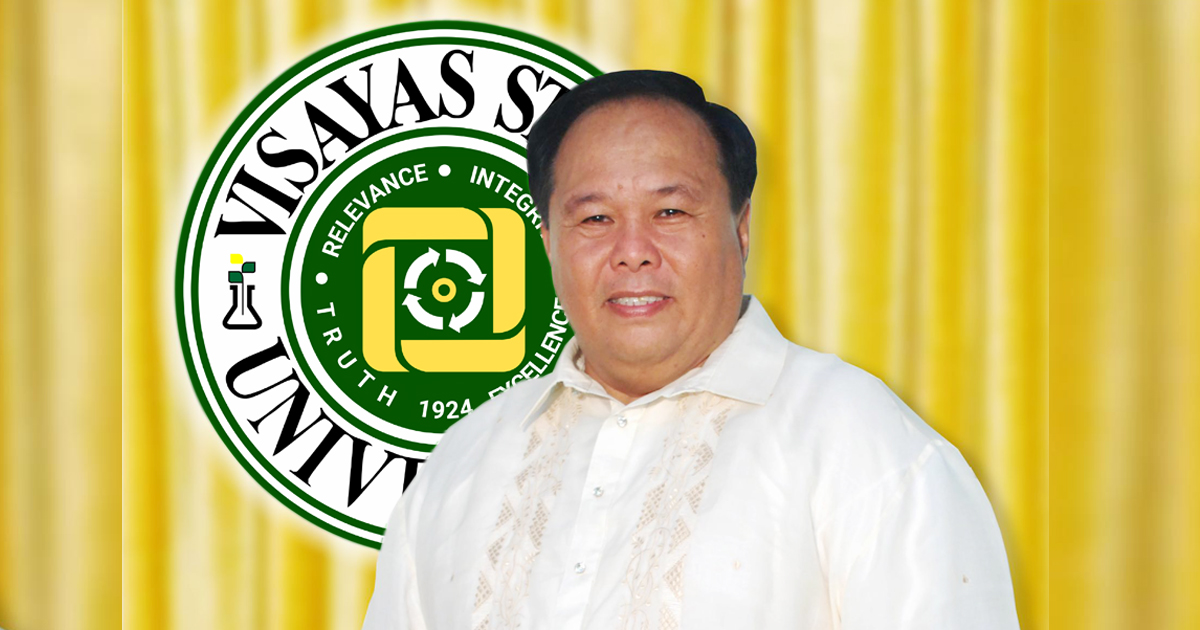 The Philippine Association for the Advancement of Science and Technology (PhilAAST) recognized former VSU President Dr. Jose L. Bacusmo during the 66th Annual PhilAAST Convention at the Traders Hotel, Pasay City, Manila, September 19.
Dr. Bacusmo received the 2017 Leads Agri Award from PhilAAST President Dr. Jaime Montoya for being a "staunch advocate in the promotion of science, research and extension, [and] training of young students and scientists in the field of agriculture." Under his leadership, VSU became the Center of Excellence in Agriculture.
PhilAAST lauded Dr. Bacusmo for his contribution in the development of new high-yielding sweet potato and cassava varieties. The organization also honored the incumbent Director for Research Programs for his initiative in institutionalizing intellectual property rights protection at VSU.
As the Leads Agri awardee, Dr. Bacusmo received a plaque and a PHP50,000 cash along with other outstanding researchers in the country.
PhilAAST is an association of scientists and technologists in the Philippines established in 1951. The guild aims to promote the value of science in the community.