Renowned social entrepreneur shares tips for SMEs
Details

Written by Ella Lois T. Bestil

Published: 17 March 2017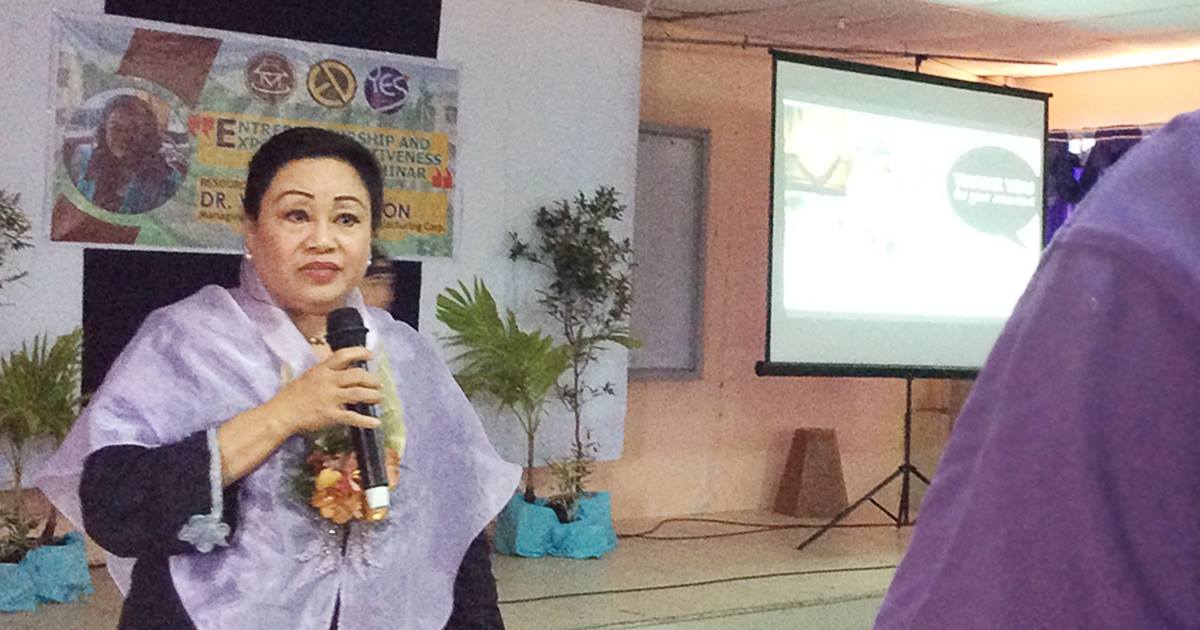 The Philippine Business for Social Progress 'Woman Entrepreneur of 2012' Dr. Venus Genson shared her experiences as she conquered the ASEAN market with Philippine-made handicrafts, during the celebration of the 7th Anniversary of the College of Management and Economics (CME), March 17.
The Managing Director of the Art-N- Nature Manufacturing Corp. said the ASEAN integration has brought about opportunities for businesses, even to small and medium enterprises (SMEs).
"The ASEAN Economic Community brought about a bigger market and a freer movement of our products," said Dr. Genson. Around 99.6% tariffs on almost all goods, Dr. Genson stressed, were reduced to 0-5%.
The social entrepreneur inspired more than 50 agribusiness and economics students and faculty members to seize the economic boom and start up a business.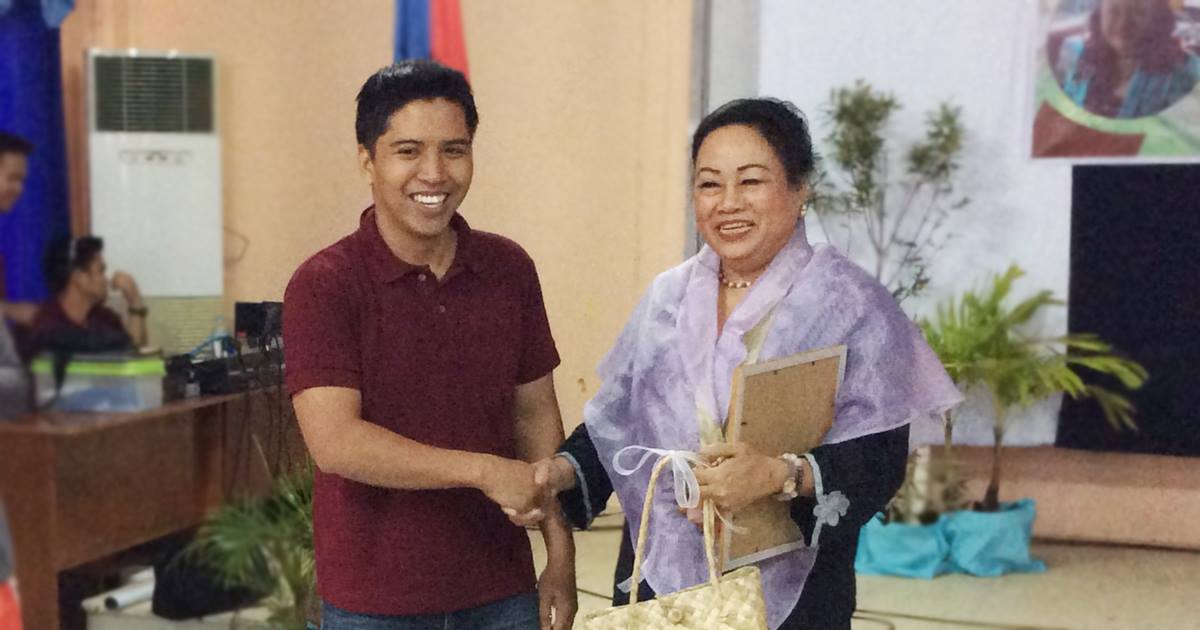 SMEs contribute to the country's economy, Dr. Genson said. In the Philippines, SMEs constitute 96% if all enterprises. They contribute 30-60% to the country's gross domestic product and share 19-31% of Philippine exports.
There are barriers to SME internationalization, Dr. Genson warned. Such barriers include a limited access to finance owing to the reluctance of private banks to lend money to SMEs. Owing to this, SMEs are incapacitated to invest in new technology.
The Cebu City-based magnate encouraged the participation of universities to assist SMEs by providing technologies and research insights that would help SMEs overcome such barriers. She said she herself had received technological assistance from a university in Cebu City.
Dr. Genson said a proactive and aggressive disposition is necessary for starting a business as she narrated how she trusted a lot in her gut feel and pinned her faith and confidence on the quality of Philippine products.
The 7th Anniversary Celebration of CME which highlighted resilient livelihood building and sustainable tourism development concluded today, March 17.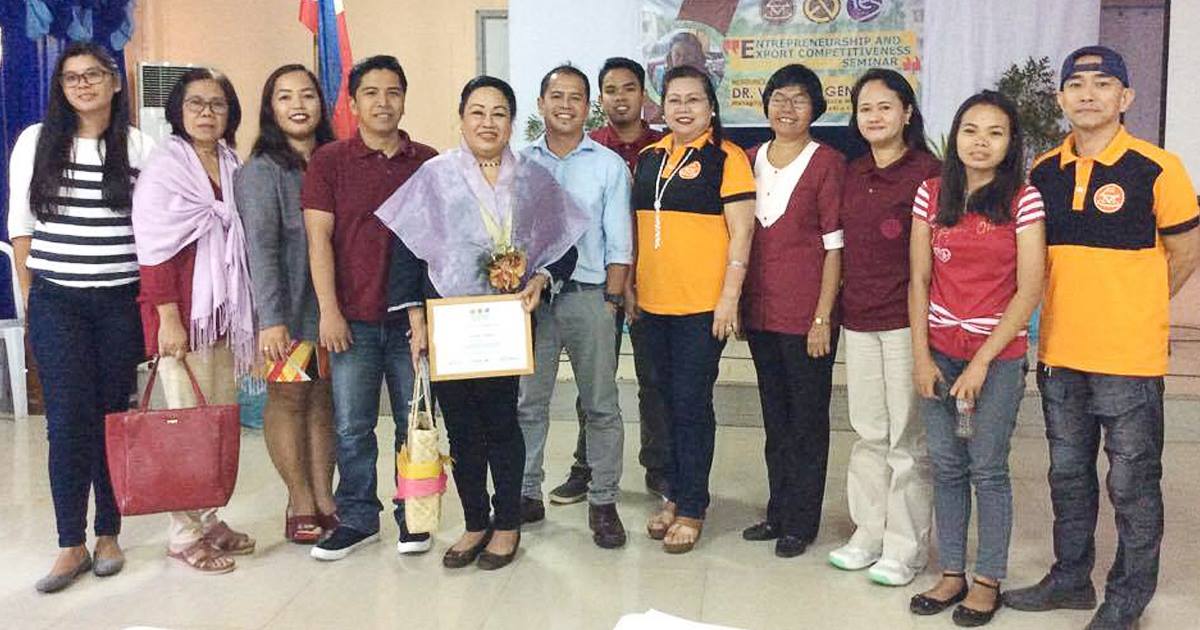 Dr. Genson and the faculty members of the College of Management and Economics.