VSU launches first TBI in Eastern Visayas
Details

Written by Marian Añora & Roxanne Dadula

Published: 16 March 2018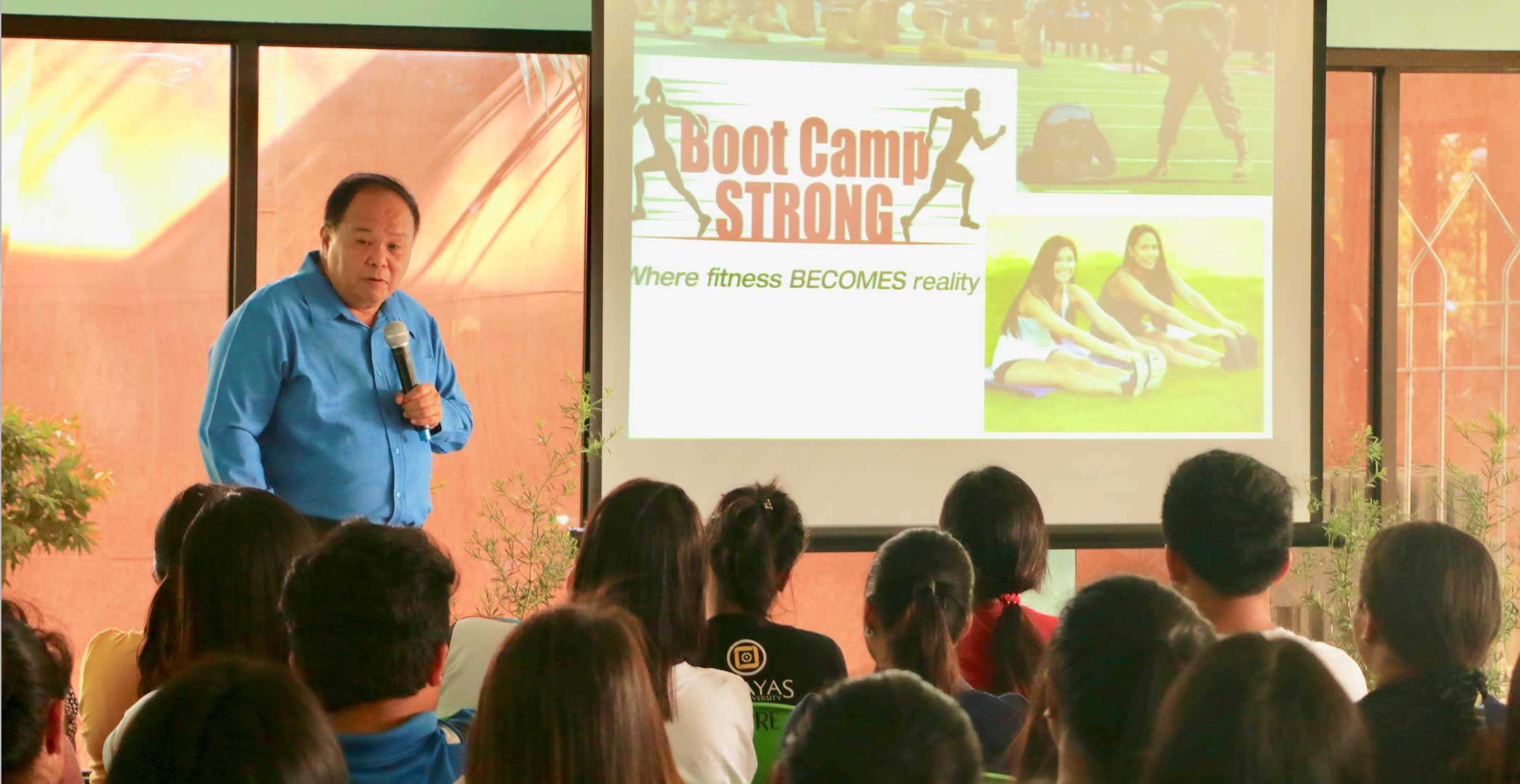 The Visayas State University (VSU) officially launched its Technology Business Incubator (TBI) program via the inauguration of a one-story building held on March 1, 2018.
The TBI building is the first of its kind in Eastern Visayas which is expected to serve as the region's pioneering hub for agri-business and food techno-preneurship. This structure is strategically located adjacent to the Technomart and Pasalubong Center to soon develop a business center complex that will hopefully boost local enterprise development in VSU.
This facility is expected to host micro and small business startups and offer basic services on business development. It is also likely that with the establishment of the said facility, a more conducive ecosystem will be in place to promote, nurture and support techno-enterprise innovation towards market commercialization of VSU generated products and technologies.
Specifically, the TBI will help incubates in establishing their business through the conduct of relevant programs and trainings on business and enterprise development. The TBI will also provide other forms of assistance to the incubates by connecting them to possible funding agencies that can help secure initial finances for their startup business.
The concept of business incubation is an economic business tool that can foster job and wealth creation. It can also serve as an important contributor to the national economy by propelling growth in local business enterprising.
The TBI program is a joint project of VSU with the Department of Science and Technology (DOST) under the Office of the Director for Research (ODR) and co-managed by the Department of Business Management (DBM).
Professor Mark Ratilla, DBM faculty member and TBI program staff, emphasized the importance of launching such a program within VSU. He also explained how this program will ensure better prospects for business startups.
"We incubate eggs to hatch and develop the chick. Same as business incubation, we will increase the chances of a business to succeed if we incubate it via the TBI," said Prof. Ratilla.
Dr. Jose L. Bacusmo, VSU Director for Research and the main proponent of the TBI program, revealed his plan of instituting an annual business bootcamp to complement the TBI program.
"I envision to have a business bootcamp that will offer a practitioner-based diploma course in agri-entrepreneurship. The said course will be different from an instruction-heavy agri-entrepreneurship training because what we will offer are practical framework that can be directly applied in operating and running any business venture," told Dr. Bacusmo.
The inauguration of the TBI building was attended by more than a hundred agribusiness students together with the DBM faculty and staff. Senior high school students who are taking the accountancy, business and management (ABM) strand were also invited as special guests for the said event.