IN PHOTOS: CVM undergoes CHED quality evaluation
Details

Written by Jamie Faith De Veyra

Published: 26 November 2019
The College of Veterinary Medicine undergone evaluation by the Regional Quality Assessment Team (RQAT) under the Commission on Higher Education - Regional Office 8 (CHEDRO8).
RQAT examines the compliance of each degree program to CHED's minimum requirements. Aside from the curriculum, the team assessed other aspects of programs such as administration, faculty, library, laboratory and equipment, and instructional facilities. The ultimate goal is to assess whether the curriculum is ready for implementation.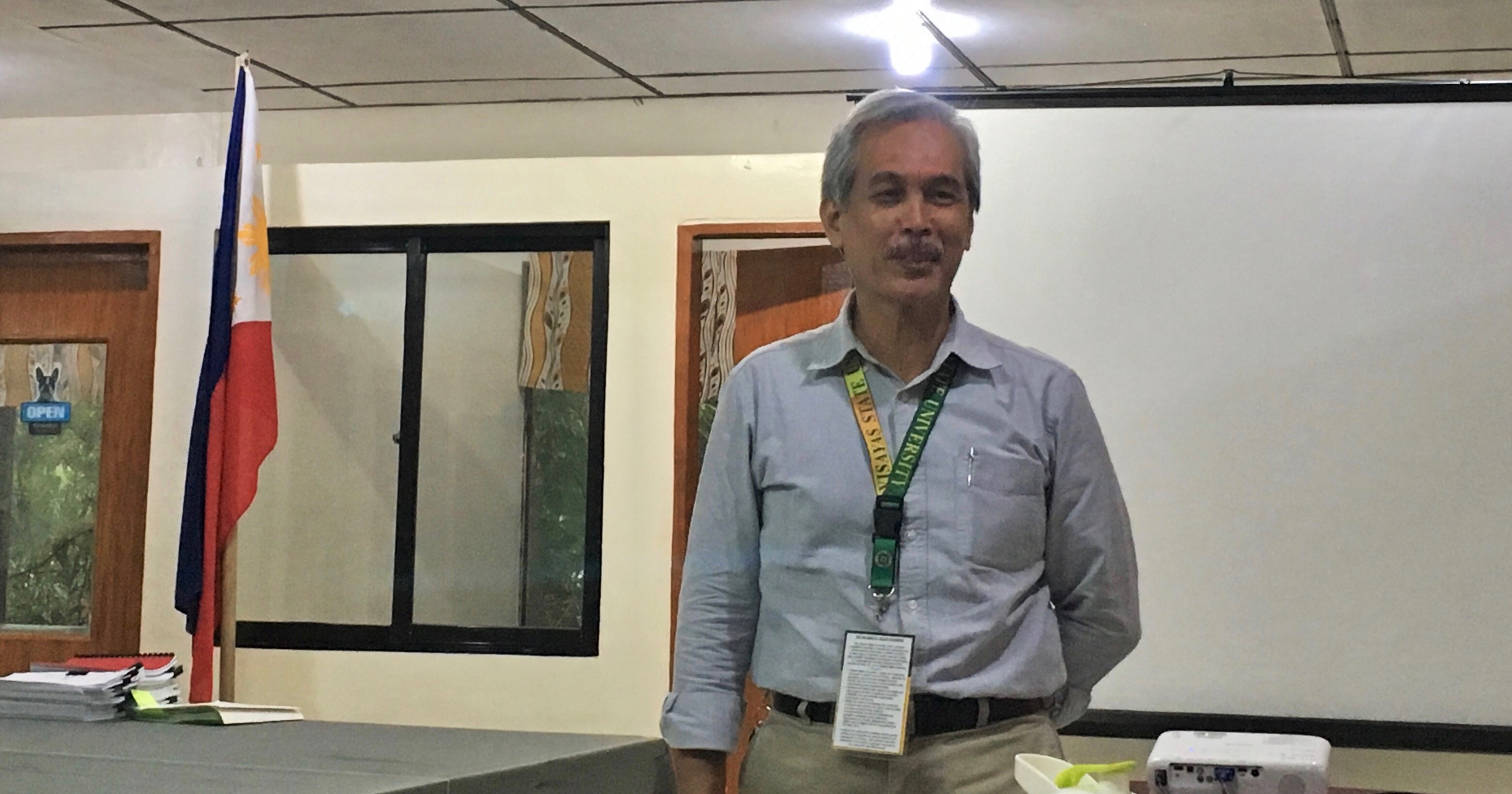 Vice President for Finance, Dr. Remberto A. Patindol, welcomed the evaluating committee in place of VSU President, Dr. Edgardo E. Tulin.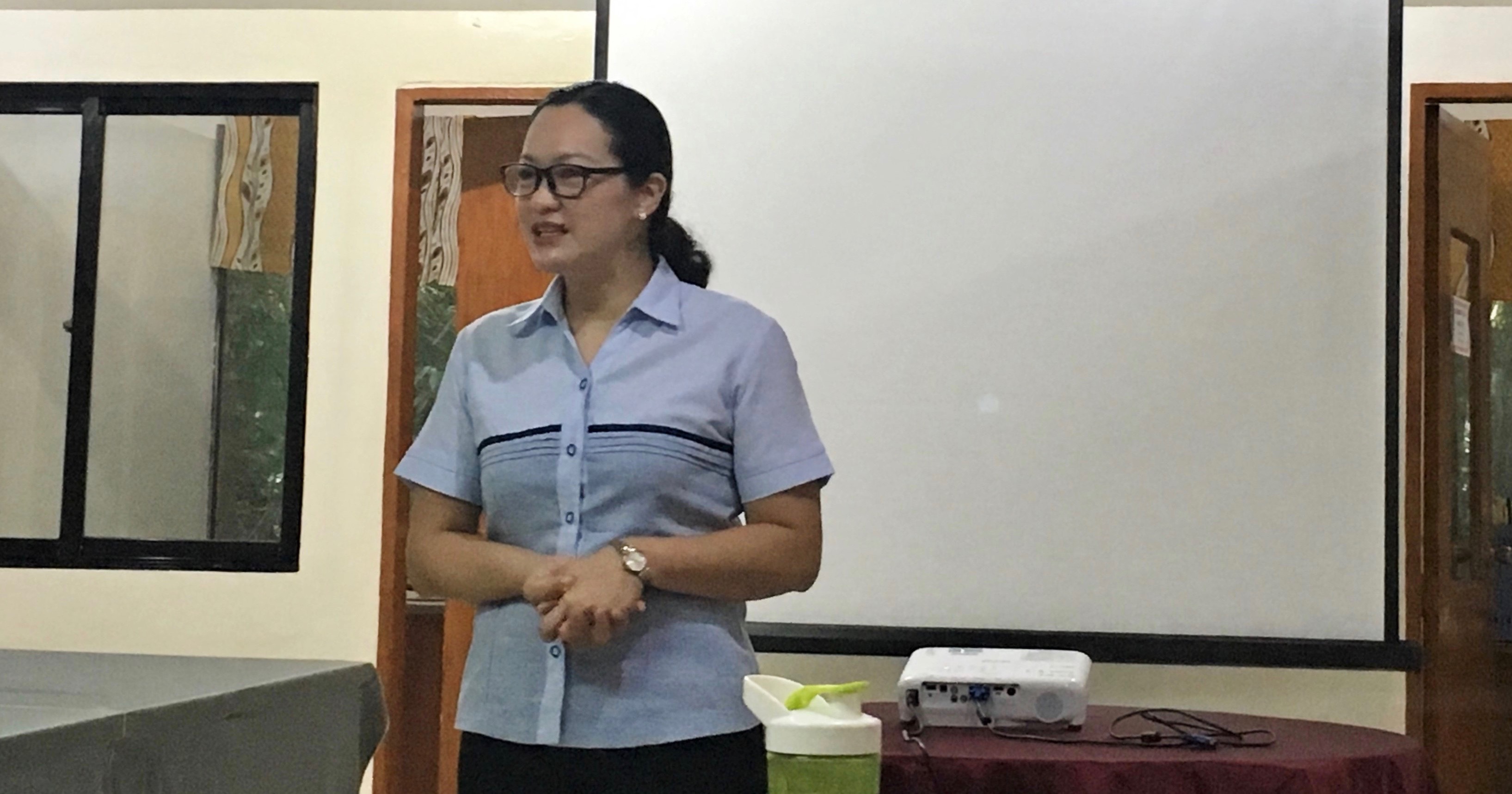 The activity kicked-off with an ocular inspection of the facilities such as laboratories and equipment, instructional facilities and library, preceded by the evaluation of documents.