Community people evacuate to VSU as #OdettePH draws closer to Leyte
Details

Written by Ulderico B. Alviola

Published: 16 December 2021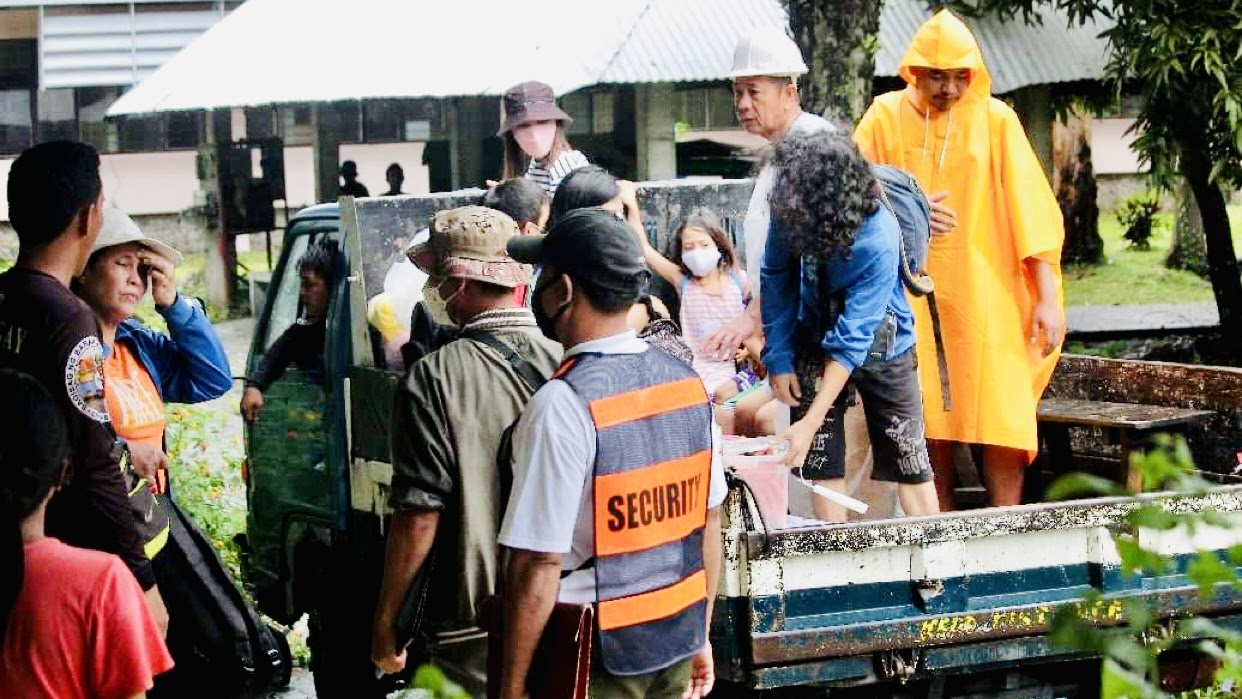 Preemptive evacuation of community people were ongoing since yesterday with OUDRRM facilitating the orderly billeting of families displaced by #OdettePH. Photo courtesy of Baybay City Bulletin.
A total of 42 families or roughly 252 community people have been evacuated from nearby barangays to the Visayas State University Main Campus as #OdettePH draws closer to Western Leyte.
Baybay City along with surrounding towns in western and southern portions of the Leyte island have already been placed under Signal No. 3 by PAGASA as of 8:00AM of December 16, 2021.
Work and classes have already been suspended with some academic buildings of VSU now temporarily converted into an evacuation center for community residents of Barangays Pangasugan and Guadalupe who have been taken away from their homes because they are residing along critical coastlines.
Preemptive evacuation started on the evening of December 15 led by barangay officials of both Pangasugan and Guadalupe with assistance from the Office of the University Disaster Risk and Reduction Management (OUDRRM).
VSU President Edgardo E. Tulin immediately activated a Crisis Management Committee composed of personnel from OUDRRM, the University Services for Health, Emergency and Rescue (USHER), VSU Security Force, the Office of the Vice President for Student Affairs and Services (OVPSAS), and the Office of the Vice President for Administration and Finance (OVPAF).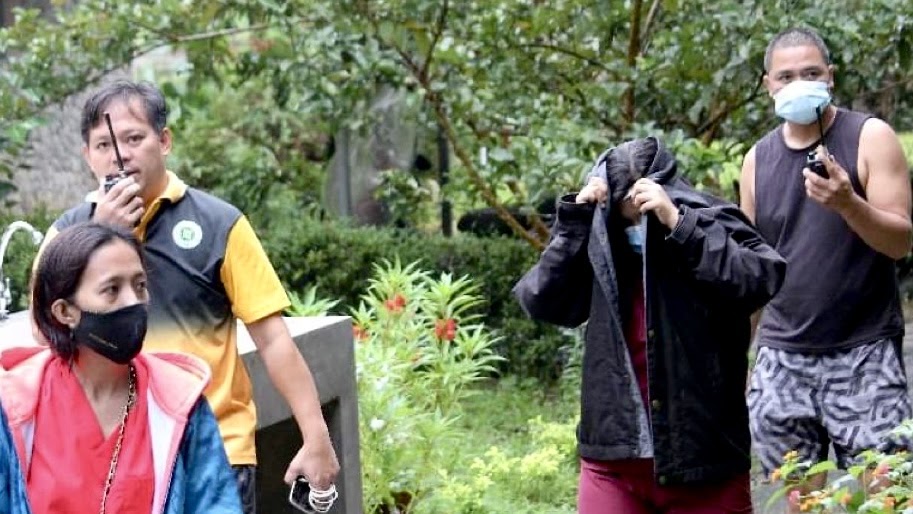 The medical doctors of the VSU Hospital have been making rounds in the identified evacuation centers to ensure the observance of minimum health protocols. Photo courtesy of Baybay City Bulletin.
In a memorandum circulated yesterday, the VSU administration designated a total of 10 academic and research buildings as temporary evacuation centers.
The buildings of the different research centers including the Convention Center were allocated for VSU residents living near the coastline while the the Departments of Horticulture, and Plant Breeding and Genetics including the newly constructed Plant Science Building were designated for residents of Barangay Pangasugan.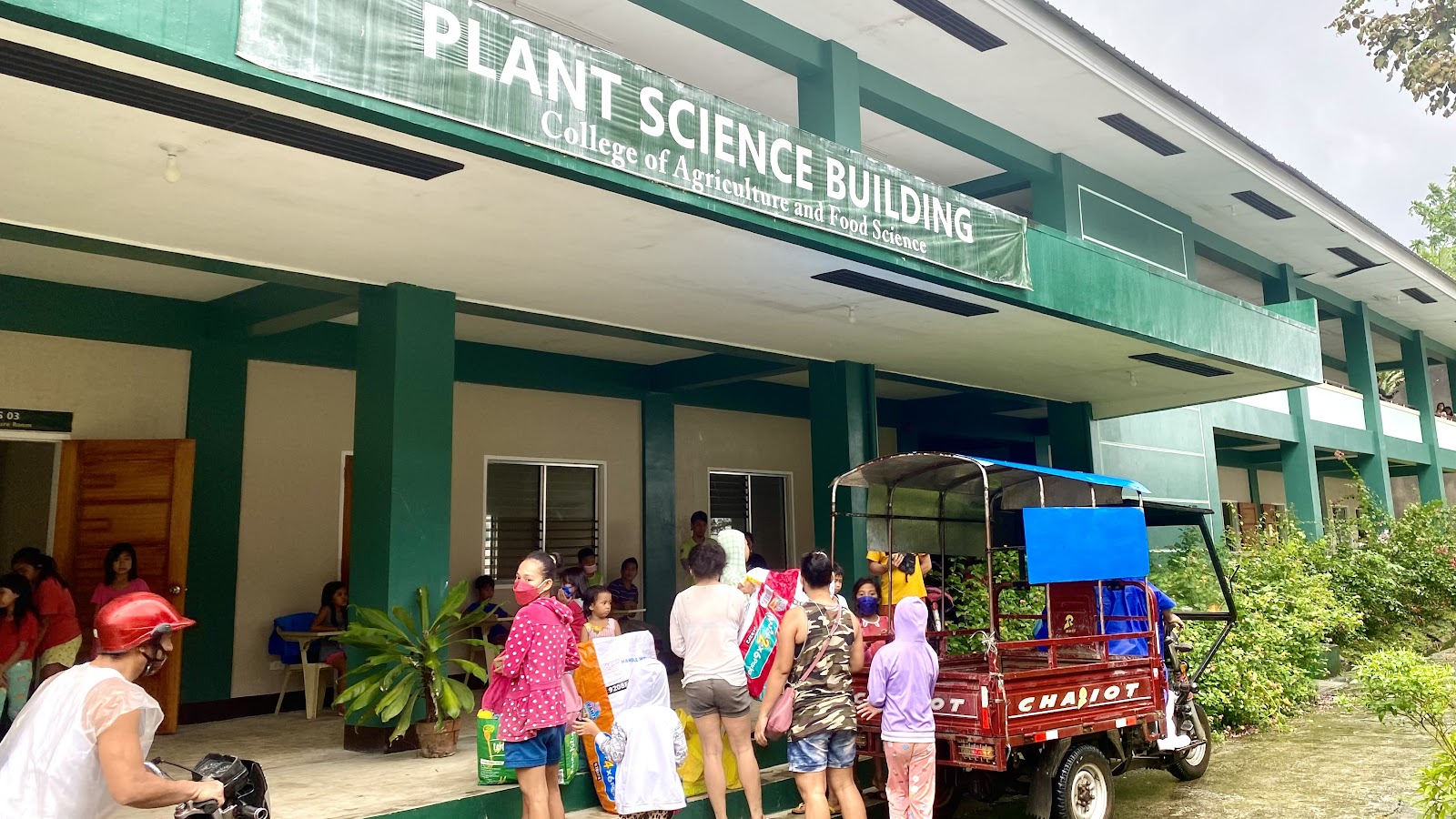 Residents of Barangay Pangasugan arrive at the Plant Science Building this morning for their temporary billeting during Typhoon Odette.
Meanwhile, the College of Forestry complex including ADE Building, and the Departments of Pest Management, and Liberal Arts and Behavioral Sciences were the identified evacuation sites for residents of Barangay Guadalupe.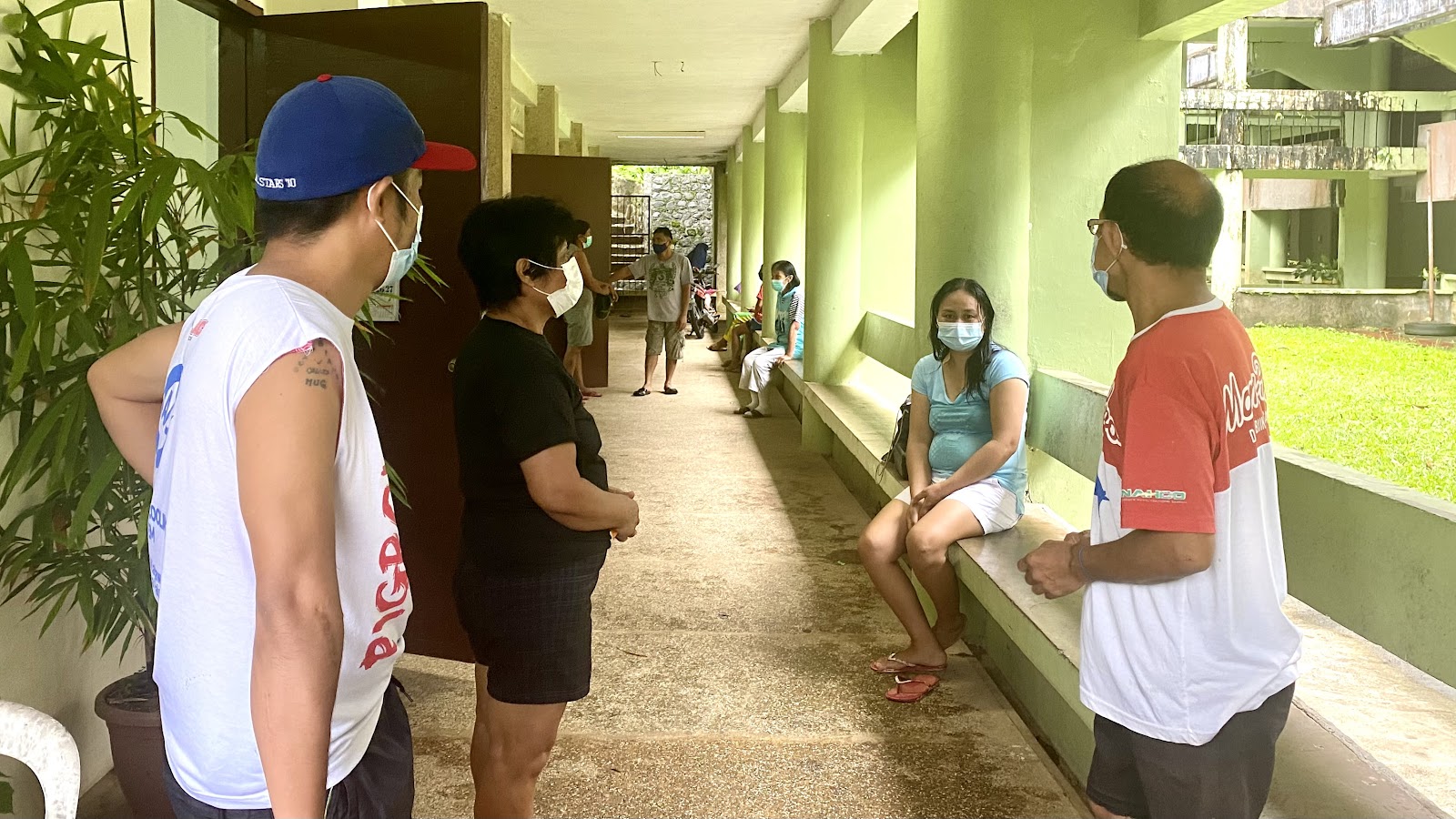 Barangay Guadalupe residents have already been securely evacuated at the College of Forestry complex with one room allocated for every family.
The Crisis Management Committee is currently monitoring the track of Typhoon Odette with their Command Center stationed at the VSU Hospital.
As part of the preparations of VSU for #OdettePH, electricity was shortly cut off yesterday within the Main Campus to clear major electrical lines from tree branches and other obstructions that may potentially bring hazard during the typhoon.
Official hotline numbers were also opened for medical and other safety needs of the public. The VSU Hospital can be contacted at their direct landline number 563 9196 with their designated mobile hotline 09430430874.
OUDRRM can be reached via VSU's trunkline 565 0600 local 1111 with their designated cellular hotline 09354147330.
Typhoon Odette is expected to make landfall in Western Leyte around 5:00PM of December 16 according to PAGASA.