VSU graduate school profs trained on designing better, outcome-based syllabi
Details

Written by Jamie Faith De Veyra

Published: 20 January 2020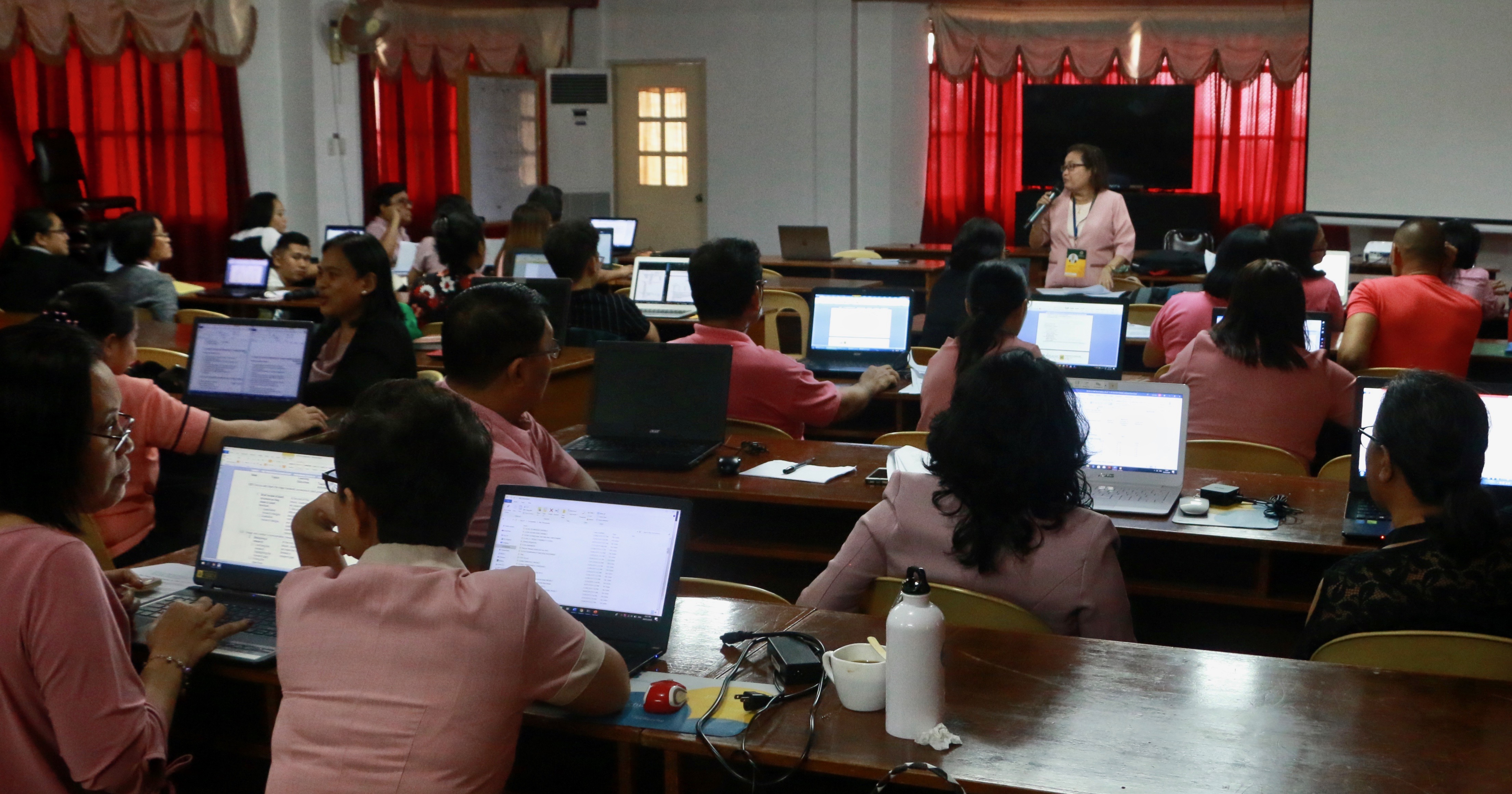 With the push to go global, VSU professors were trained on preparing outcomes-based teaching and learning syllabi for graduate courses on January 20 to 21, Monday and Tuesday.
More than fifty faculty teaching graduate courses underwent the training at the Center for Continuing Education (CCE).
This is in preparation for VSU's ISO 9001:2015 audit happening this February, which will look into VSU's quality management system.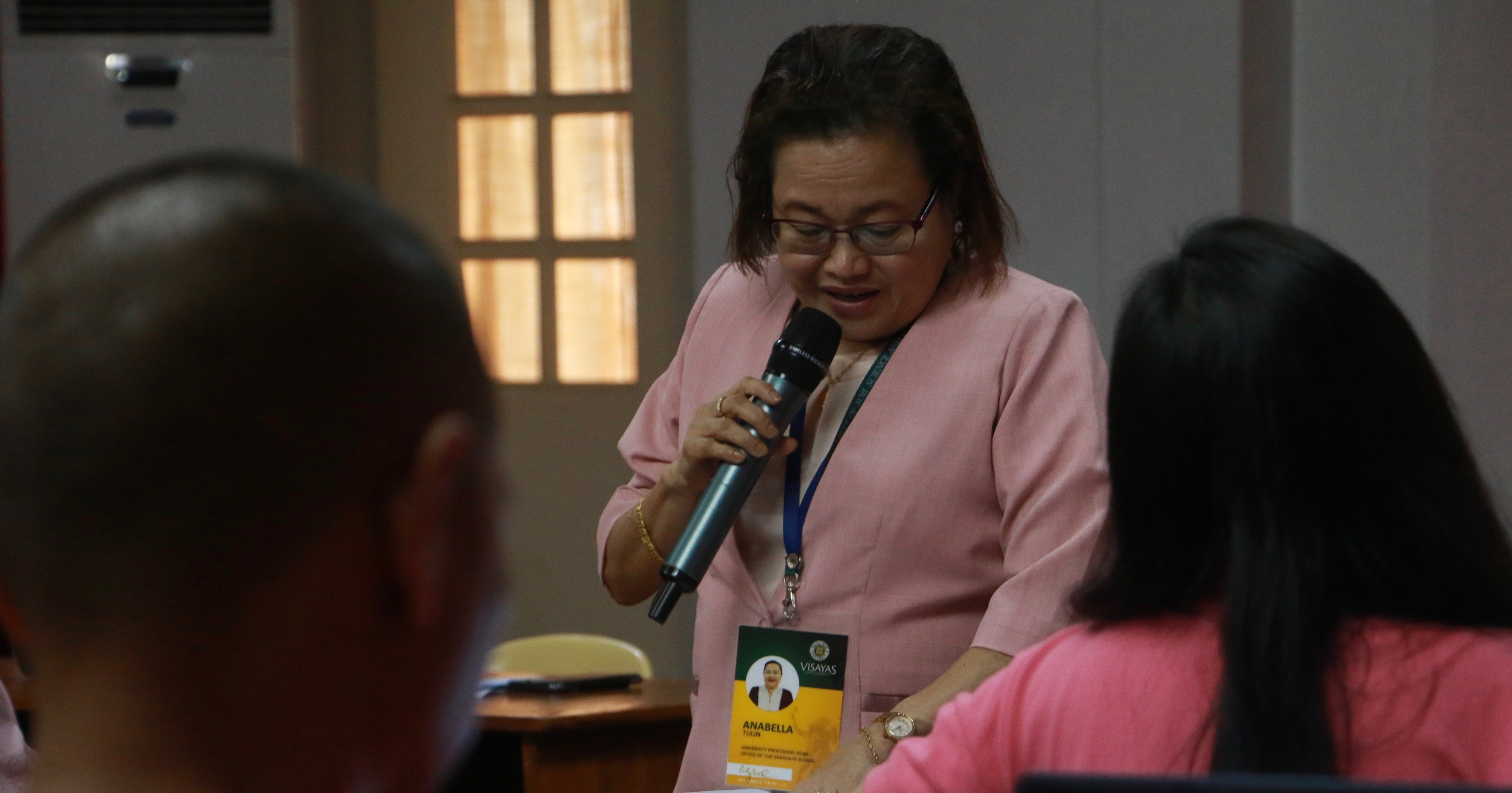 "So, basically what we did (was) we discussed the requirements to make the syllabus and the pros and cons of why we have to adapt the OBE approach over the traditional approach of making syllabus. This is basically for the benefit of the students," quipped University Professor and VSU Graduate School Dean Anabelle B. Tulin.
"(The syllabus) is much better, because this is more detailed and every learning outcome is being indicated there. (Because) in the past, we were just given the outline without what the students are supposed to do. A syllabus is a learning contract between the student and the teacher. So, it's not just the teacher doing their task but most importantly, we also expect our students to do their role. So, (that is the) essence of why we made that syllabus," Dr. Tulin concluded.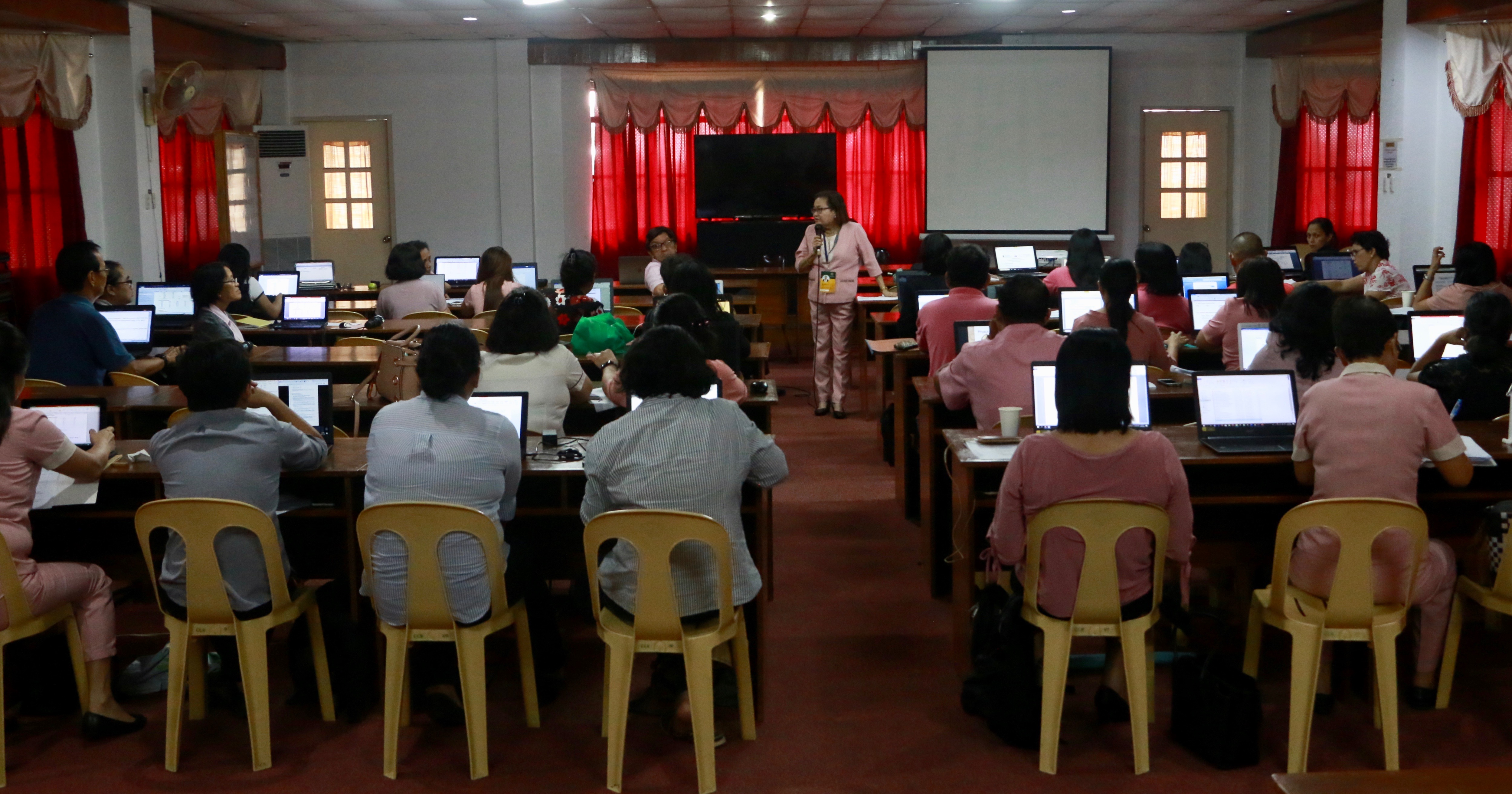 VSU underwent the first stage of its accreditation in November last year, which was hailed the shortest audit for state universities.
In ISO's provisions of a quality management system, an organization must clearly define processes and forms and stick to them, which is why GS saw to it that all graduate courses must have their OBE syllabi.
The Office of the Vice President for Instruction has also required all undergraduate courses to have their OBE syllabi.