To mitigate disruption of food supply, VSU launches #OplanTanum
Details

Written by Jamie Faith De Veyra

Published: 03 June 2020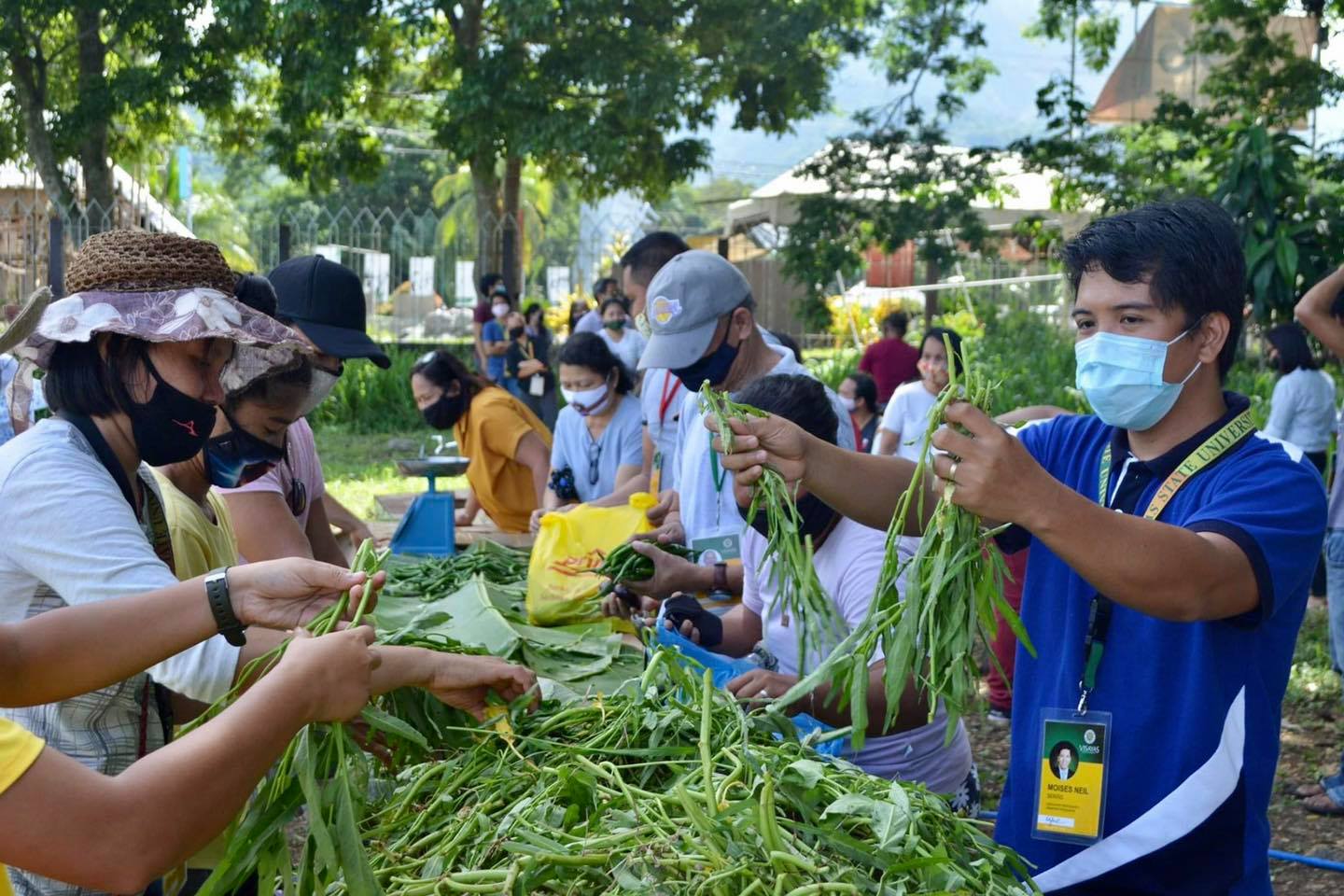 The Visayas State University (VSU) launches the "#OplanTanum" to help mitigate the strain on the food supply chain within the immediate VSU community and its neighboring barangays, as efforts to contain the novel coronavirus continue.
The Oplan Tanum, a vegetable plantation project which kicked-off on April 30, 2020, aims to support the university employees, stranded students, frontliners, as well as indigent families from neighboring barangays by providing them vegetable supply.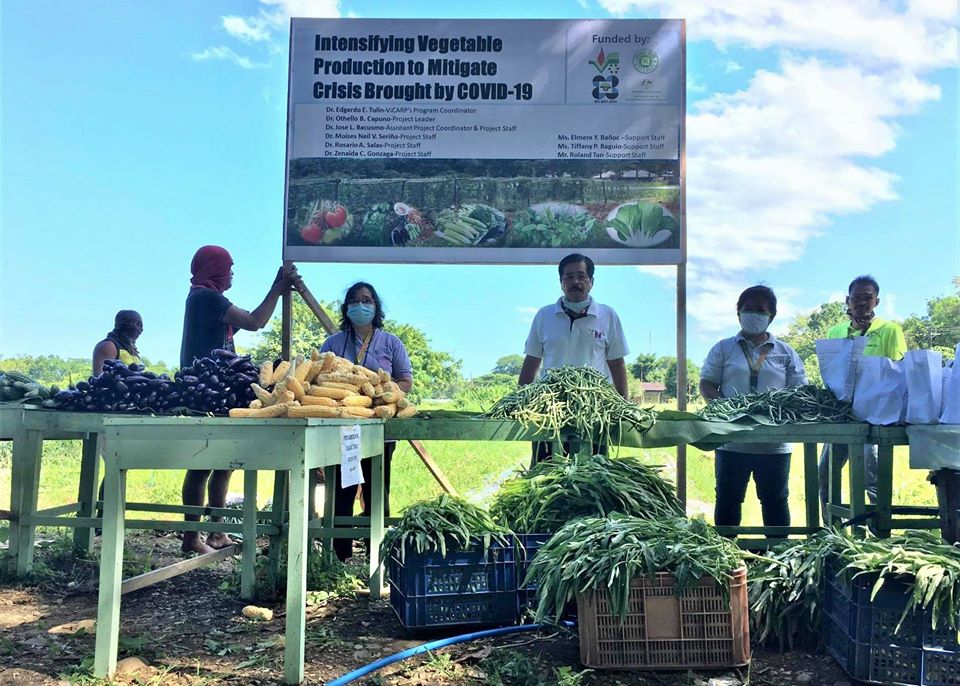 This project was spearheaded by VSU President Edgardo E. Tulin after seeing the need of intensifying food security in the community. It was then implemented together with Dr. Othello B. Capuno, Vice President for Research and Extension, and Dr. Rosario Salas and Dr. Zenaida Gonzaga of the Department of Horticulture (DoH).
"We came up with a project on enhancing vegetable production, with the purpose of planting at least 10 different type of vegetables - ampalaya, okra, upo, batis, eggplant, tomato, pepper, kang-kong, squash, and others in such a way we could produce a healthy and ample supply of vegetables to the VSU community," Dr. Capuno said.
This is following the advice from the National Nutrition Council to maintain a healthy diet as a defense against the novel coronavirus.
"Vegetables are rich sources of vitamins which could help us develop some form of resistance or immunity to the virus," he told.
According to Dr. Capuno, the project funding started with a mere PHP200,000 meant for more than 4,000 households. He also added that they are trying to get funding from other member-agencies, among them ViCAARP, SEARCA, and PCAARD.
Besides the fresh produce, the project also distributed seedlings meant to be utilized for home gardening.
"The goal here is for the community to be food secured," he emphasized.
The faculty and staff have embraced this "new normal" as food supply mobility remains limited.
The Vice President for Instruction and Academic Affairs, Dr. Beatriz Belonias herself has put to practice this advocacy. The vegetable garden started out as a favorite pass-time for their family.
"Having a vegetable garden is one way of family bonding and for resilience in this pandemic. Since it is really difficult to go to the market and to Baybay to buy vegetables. You have to grow your own vegetables and this is the best time to do it," Dr. Belonias said.
On Oplan Tanum's third harvest last June 02, a total of 534 kilograms of assorted fresh vegetables were distributed and a total of 4,000 vegetable seedlings were provided to more than 500 recipients.