#AAACU2018: Agricultural giants as plenary speakers
Details

Written by Visayas State University

Published: 12 October 2018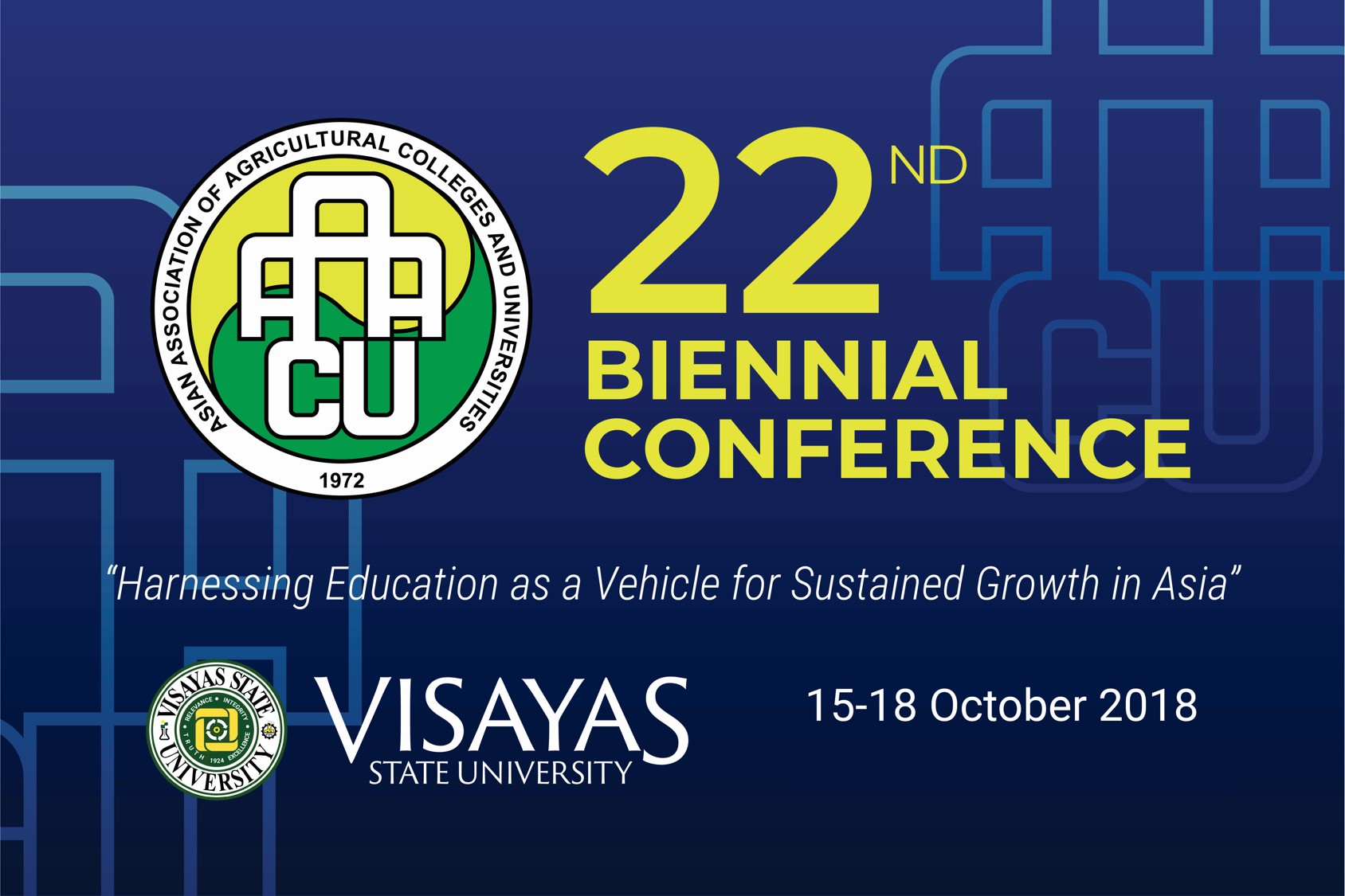 The 22nd Biennial Conference of the Asian Association of Agricultural Colleges and Universities (AAACU) will be held at the Visayas State University from October 15-18. Here are the plenary speakers for the 4-day international conference: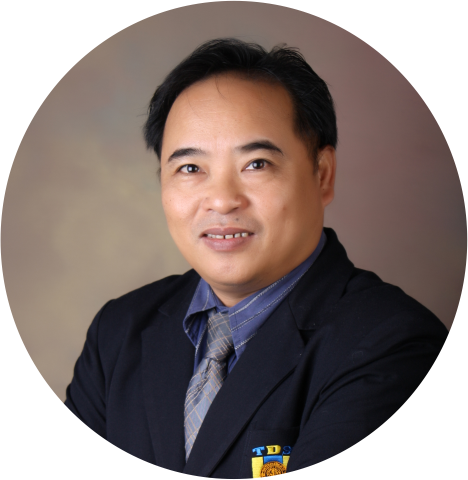 Dr. Weerapon Thongma is Vice President for Student Development and Alumni Relations at Maejo University, Thailand and Dean of the Faculty of Tourism Development. He got his doctoral degree in Extension Education and Development Management with emphasis in Eco-tourism Management at the University of the Philippines Los Baños, Philippines. His research interests include agricultural extension, tourism development, and agro- and eco-tourism management, among others.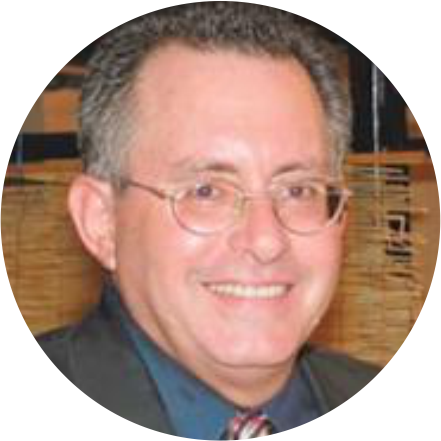 Dr. Lee S. Yudin is Dean of the College of Natural and Applied Sciences at University of Guam (UOG). He is also a member of the board of directors of the Center for Tropical and Subtropical Aquaculture since 2003. Yudin earned his masters and doctorate degrees in entomology from the University of Hawaii. As a professor in UOG, his research is primarily in urban pest management with an emphasis in the control of subterranean termites. Yudin also sits on the Board of Directors for the Agricultural Development in the American Pacific (ADAP) program, a consortium of land grant institutions in the Western Pacific.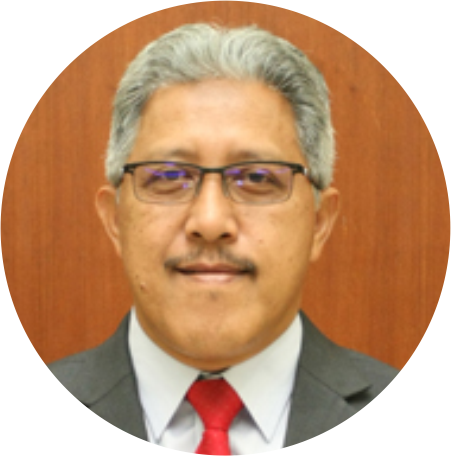 Dr. Abdul Shukor Juraimi is Professor in Agronomy and Dean of the Faculty of Agriculture at Universiti Putra Malaysia (UPM). He obtained his doctorate degree in Agricultural Science from the University of Reading, England. He has served as President of the International Society for Southeast Asian Agricultural Sciences (ISSAAS) Malaysian Chapter and Council Member of the National Professor Council for Agriculture and Food Cluster. His skills and expertise lean on the areas of agronomy, weed management and control, and herbicides among others. Juraimi's focus of research is on turf grass breeding and management, weed management in rice and plantation crops, among others.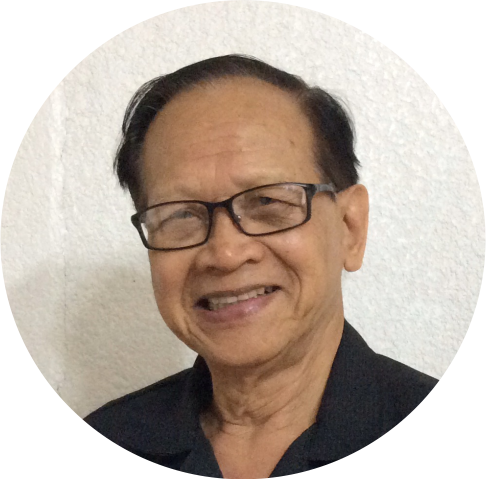 Dr. Fernando A. Bernardo is an educator, scientist, and institution builder. He was a Deputy Director General of the International Rice Research Institute (IRRI). As a writer, he has been devoting his time writing books covering important facets of Philippine history as well as the arts, including poetry and painting. One of his book is entitled "Centennial Review: 100 Great Moments in UPLB's History" (UPLB stands for University of the Philippines Los Baños). Dr. Bernardo was also a former Dean of UPLB College of Agriculture and former President of then Visayas State College of Agriculture, now Visayas State University.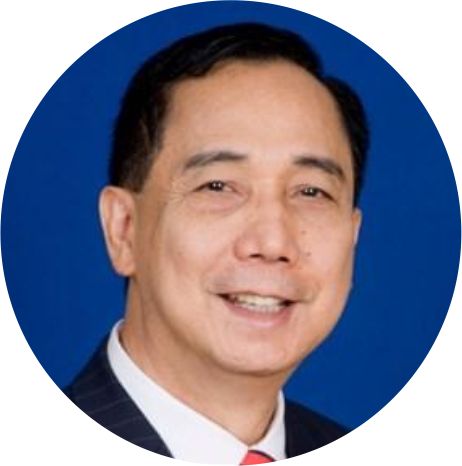 Dr. William D. Dar was Director General of the International Crops Research Institute for Semi-Arid Tropics (ICRISAT) from 1999 to 2014. He obtained his doctorate degree in horticulture at the University of the Philippines Los Baños. He became the first director of the Philippine Bureau of Agricultural Research (BAR) in 1988 and director of the Philippine Council for Agricultural Research and Rural Development in 1994. Among his recognitions include the Department of Science and Technology (DOST) Ten Outstanding Young Men of the Philippines and Outstanding Administrator Award; and the "Pamana ng Pilipino Award," Presidential Awards for Filipino Individuals and Organizations Overseas. Dar is currently the President of InangLupa Movement that actively pursues urgent, collective and cohesive action towards poverty alleviation, food and nutrition security, and economic prosperity through a New Philippine Agriculture by 2020. He served ICRISAT with distinction as the transformational and servant leader for 15 years championing the cause of small farmers in the developing countries ofAsia and Africa.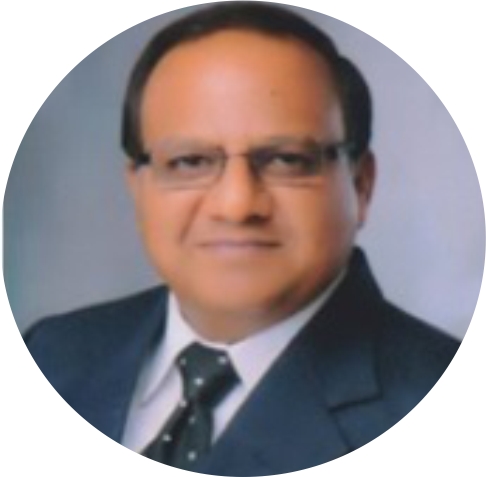 Dr. Sunil Bihari Lal is Pro Vice Chancellor and professor at the Department of Silviculture and Agroforestry, Sam Higginbottom University of Agriculture, Science and Technology in Allahabad, India.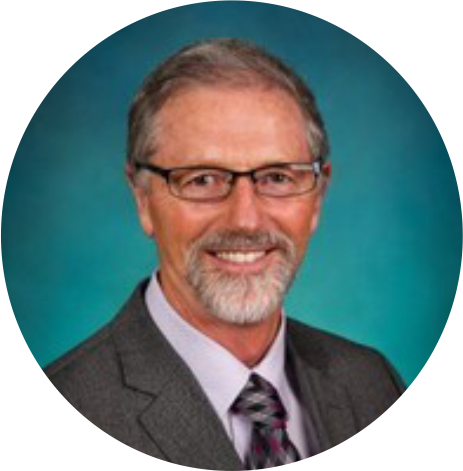 Dr. John J. Kennelly is Professor Emeritus and former Dean of the Faculty of Agricultural, Life and Environmental Sciences at the University of Alberta. He is a Fellow of the Agriculture Institute of Canada, the Canadian Society of Animal Science and the International College of Nutrition. He has the rare distinction of being the the recipient of every major award granted by the Canadian Society of Animal Science including their Young Scientist Award, Award for Excellence in Nutrition and Meat Science, and the Canadian Society of Animal Science Animal Industries Award in Extension and Public Service. Dr. Kennelly's research has focused on nutrition and lactation physiology. Currently, he is the President of the Global Confederation of Higher Education Associations for the Agricultural and Life Sciences, a global network of higher education associations which aims to address world issues such as food and nutritional safety and security, sustainable management of the natural resources and reduction of poverty, among others.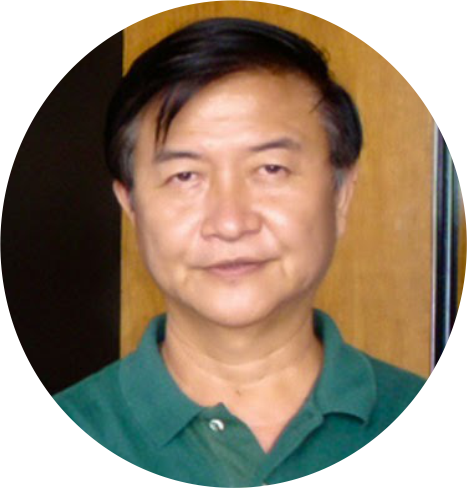 Mr. Arsenio G. Barcelona is President of HARBEST Agribusiness Corporation. The company started in July 1997 as importer and distributor of high quality horticultural cultivars, agricultural tools, equipment and supplies for the proper application of these technologies from the most reliable suppliers from Taiwan, Korea and Japan. Mr. Barcelona established a nationwide market for seeds, agricultural supplies, hand tractors, irrigation system, greenhouses. He also implemented a nationwide farmers training program for vegetable production. Dr. Barcelona has been a Member of the Governing Council of the Philippine Council for Agriculture, Aquaculture and Natural Resources Research and Development in 2012–2015 and provided professional advice and insights into high-value commercial crops in the Philippines for policy and project guidance. Also, he served as a member of the Board of Directors of the Philippines Seed Industry Association, Inc., 2010–2015.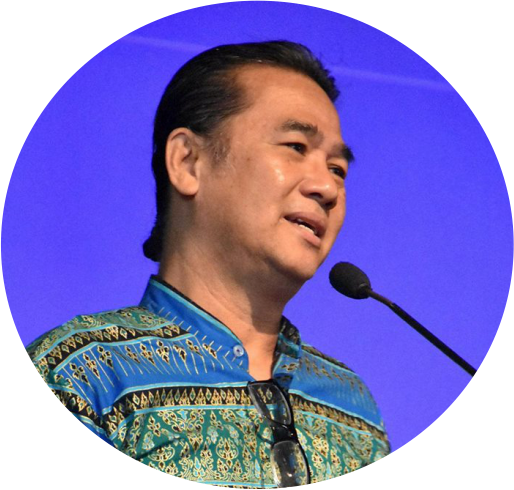 Atty. Joselito C. Alisuag is Director IV of the Office of Institutional Quality Assurance And Governance (IOQAG) under the Commission on Higher Education (CHED).