Official Statement: Finally, we can welcome you back, Viscans.
Details

Written by VSU President Edgardo E. Tulin

Published: 03 March 2022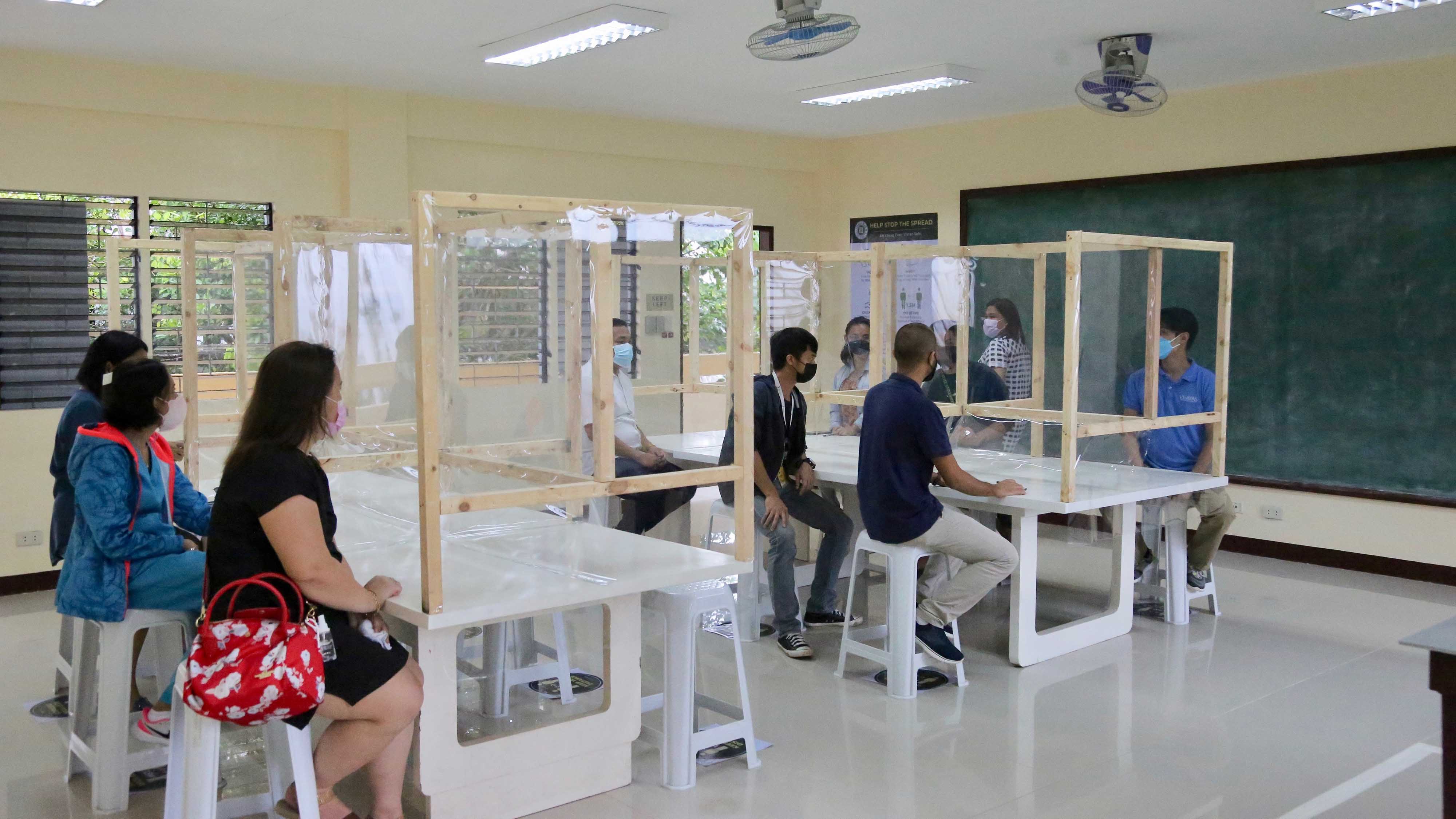 It's been almost two years since that fateful day when we sent you home in March 2020 because of the outbreak of the COVID-19 pandemic.
And it hasn't been the same ever since. Four semesters of flexible learning… of modules, online classes, and academic breaks. Everything became virtual, so much that the term "face-to-face" has become a phrase we ascribe to what was once normal, but now is an abnormal thing to be wary of.
But thankfully, we see a glimmer of hope with how the weeks and months have passed. As we continue with the vaccinations, even while there have been rather scary outbreaks of viruses of all sorts, the cases have dropped to numbers we haven't seen in a long time.
Today, I am happy to announce that we will now be gradually opening our university once again for the conduct of limited face-to-face classes this semester. The University Administrative Council decided that it is time to welcome you back—with the approval of the Commission on Higher Education, Department of Health, and our Local Government Unit—after much deliberation and assessment of the COVID-19 situation in the region and respective location of our students.
Once we get the Safety Seal from CHED, we will be allowing more Viscans to enter the main campus starting March 21, 2022—but for now only our graduating undergraduate and graduate students—so you can conduct your thesis, consult with your advisers, prepare for your local OJT, Practicum, or Internship, and get other things in order for your eventual graduation.
All you need to have is your COVID-19 vaccination card (to show you are fully vaccinated) and your medical insurance policy (from Philhealth or a private insurer).
So please attend our onboarding event on March 12, 2022, for you to know how to prepare for this very exciting day. Rest assured that VSU administration, faculty, and staff have been working so hard to ensure that our university reopens with everyone's safety in mind.
Looking forward to seeing you again soon. Welcome back!