Tree experts from Singapore, Yale University to team up with VSU
Details

Written by ELTBestil

Published: 08 November 2016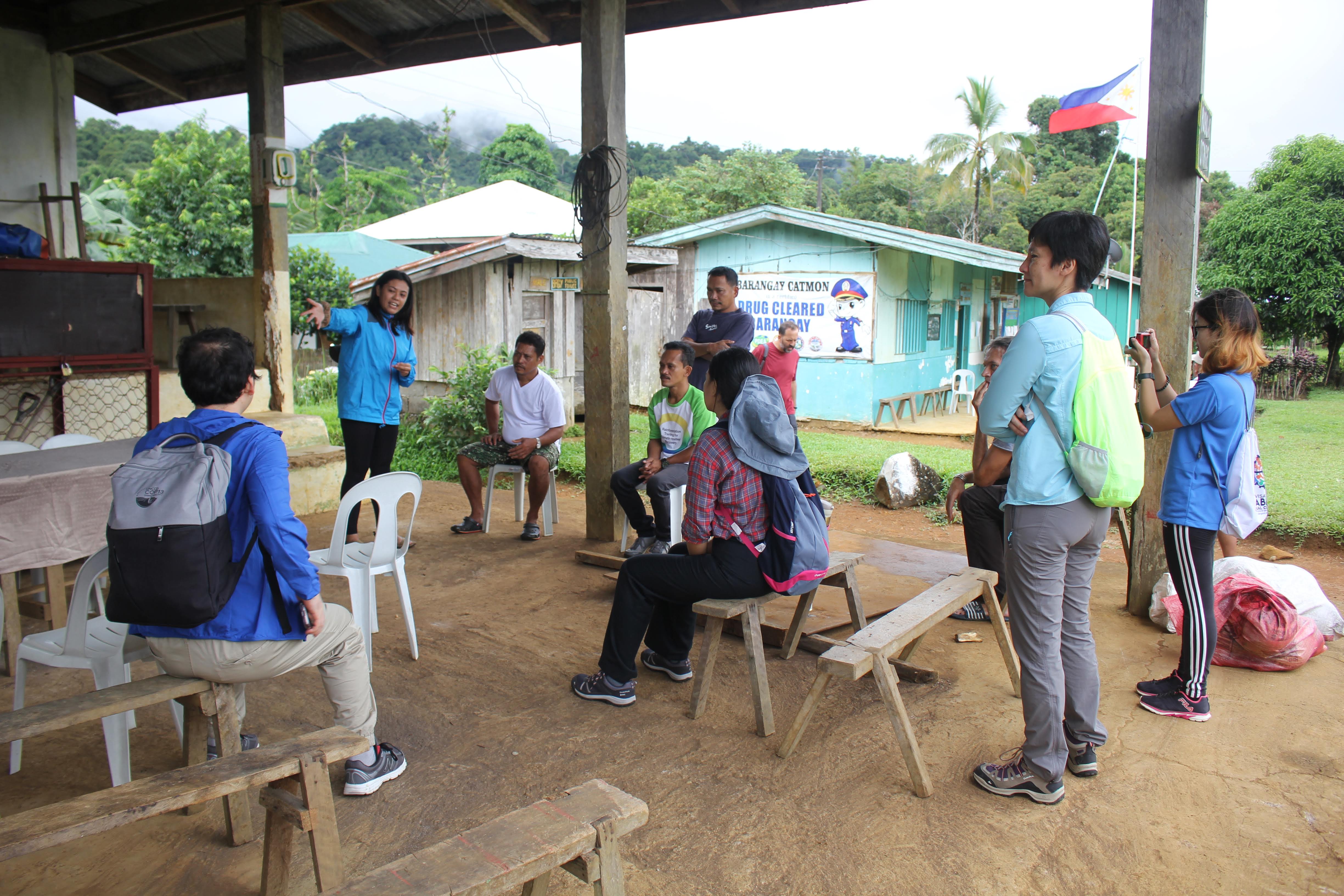 Tree cultivation experts from Yale University and Singapore visited VSU to share experiences and ideas in forest restoration during a seminar with students, researchers, and faculty members, November 7.
Yale University Professor Dr. Mark Ashton and Mr. Elango Velautham, head of Singapore Botanic Garden's Plant Resource Center came to VSU with Dr. David Neidel, Asia training program coordinator of the Environmental Leadership and Training Initiative (ELTI).
Dr. Neidel said the visit aims to build a stronger collaboration with VSU. ELTI, an extension arm of Yale University's School of Forestry and Environmental Studies, has been a partner of VSU since 2008.
The Philippines, Dr. Neidel said, is among the countries in Southeast Asia who leads in forest restoration work.
"We are amazed by the work that is being done here," said Dr. Neidel during the seminar.
Dr. Ashton shared his experience in the Sinharaja Forest Reserve in Sri Lanka where research was focused on regeneration ecology of mixed-dipterocarp forests. Dipterocarps are tall forest trees that have two-winged fruits. They are the usual sources of timber and resin in Southeast Asia.
VSU students and researchers gained ideas in using leaf litter to sustainably cultivate and restore forest reserves from Velautham's experience at the Singapore Botanic Gardens. He observed that trees whose fallen leaves have not been swept or dumped away have provided the nutrient needs of the trees through its root zones making the trees physiologically and structurally healthy.
Using dump litter, Velautham said, is a cost-efficient strategy and maintaining forest reserves as they do not require much of labor and work-intensive fertilization.
The seminar was held in time with the student-initiated Environment Week.