VSU's Arts, Sciences College pushes for health awareness on its 15th year
Details

Written by Kim Roca

Published: 06 February 2017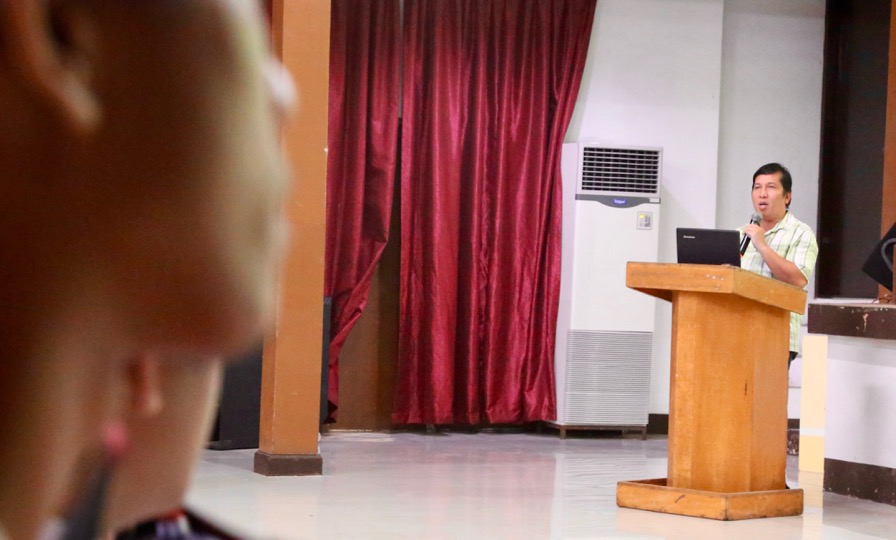 VSU's College of Arts and Sciences (CAS) kicked-off its 15th founding anniversary celebration with a campaign on 'Health and Heart Awareness'.
Dr. Candelario Calibo, CAS Dean, said the campaign seeks to help improve students' awareness of the risks related to hypertension and the ways to prevent it.
"While we seek to make the College of Arts and Sciences stronger, we also have to pause for a while and pay attention to our health," said Dr. Calibo as he urged for maintaining a healthy lifestyle starting from February, the "Hearts' Month", onwards.
Valentine's Day celebrations every February 14 is a thing in the Philippines. Dr. Calibo said that while it is mainly a celebration of love, it should also be an observance of a healthy heart.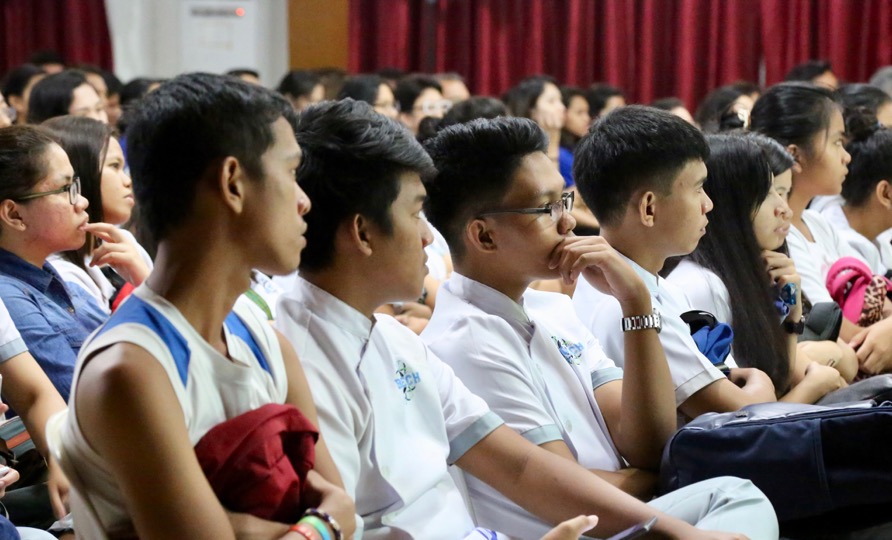 CAS invited Physician Dr. Delsergs Abit to talk about the pathology of hypertension and its treatments to more than 300 faculty members and students at the VSU Convention Center, February 2.
Dr. Abit said raising awareness on hypertension is timely and relevant as it is seen as one of the most prevalent causes of death in the country. He referred to it as the "silent killer."
Among the youth, especially students, physical and mental stress are the most common factors leading to the risk of hypertension, Dr. Abit said.
The seminar is one of the activities lined-up for the "Health and Heart Awareness Month" initiated by CAS. Quiz shows and other informative seminars will be expected in the month-long celebration of the 15th year anniversary of CAS.
The college constitutes six academic departments: Departments of Statistics; Math and Physics; Biological Sciences; Pure and Applied Chemistry; Biotechnology; and Liberal Arts and Behavioral Sciences.